We have received a flock of new photos of the new Geely Emgrand GL sedan for China, looking rather good in almost every color. The Emgrand GL, formerly known as the Emgrand compact sedan, is the sedan version of the Geely Emgrand GS hatchback.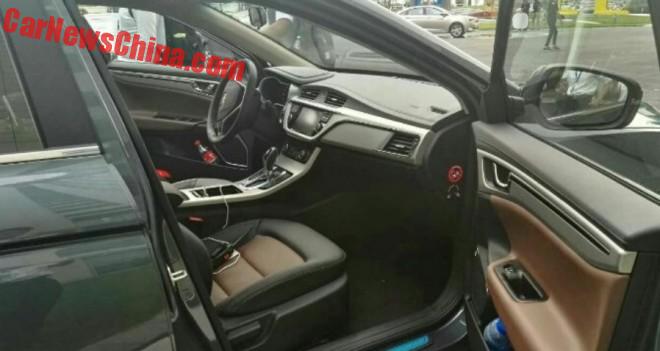 The interior is the same as in the GS. Here with sporty orange-black seats and the center tunnel in metal colored plastic. Touch screen is 8 inch wide and the infotainment system is fitted with Apple CarPlay and Geely's own G-Netlink.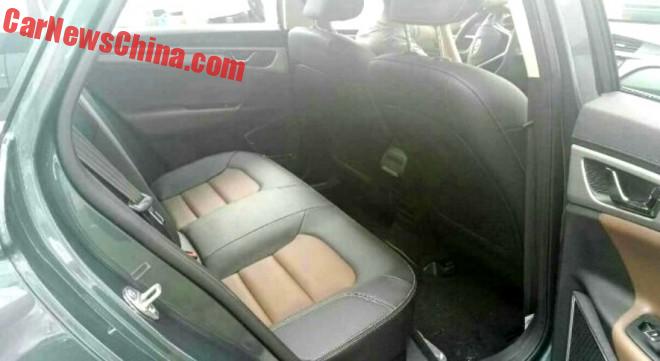 The rear seats are still sporty. Black carpets.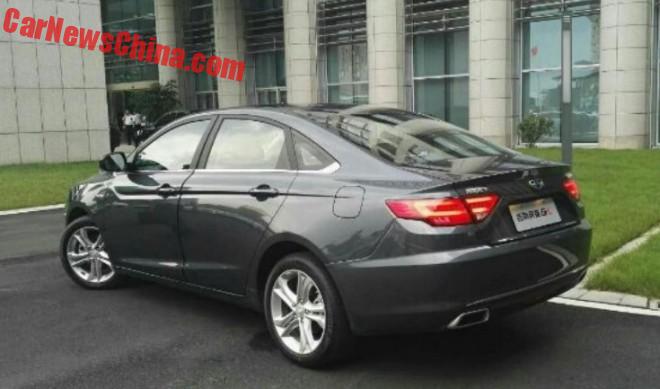 Very good looking from 3/4 behind.
Engines are the same as in the Emgrand GS: a 1.3 turbo with 130hp and 185nm, and a 1.8 with 133hp and 170nm, both mated to a six-speed manual or a six-speed DCT. The engines are so close in output that one might wonder why Geely bothered with the 1.8. It is aging and tax-wise a very bad idea. A new 1.5 turbo with some 150 horses would have been much better.
Size: 4725/1802/1478, and wheelbase is 2700.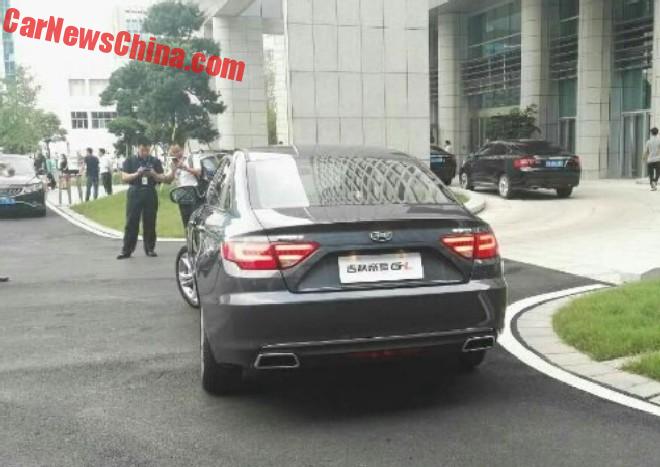 Pipes don't really seem to fit very well in bumper, but the pic is too vague to be sure.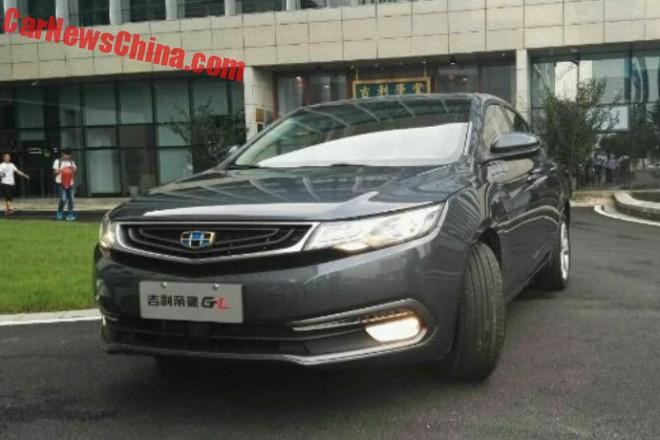 Front looks great but the inner bars of the typical Geely grille are in black, which makes said typical grille rather pointless.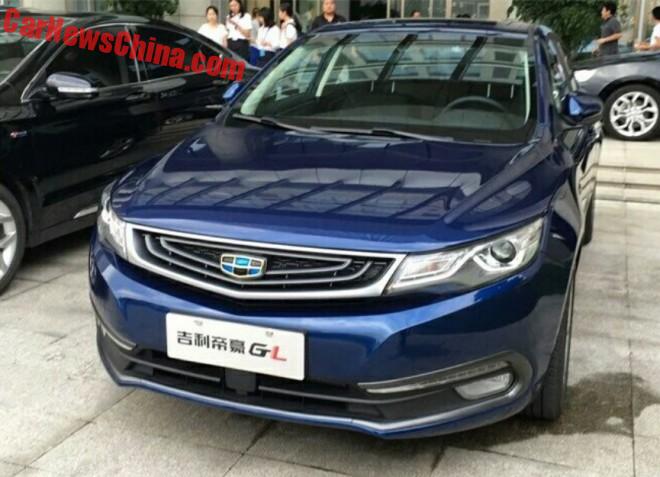 The inner bars are chromed here, looking much better, and the blue color is very good. Note the name tag on the license plate holder. The G is in black and the L in red. How sporty.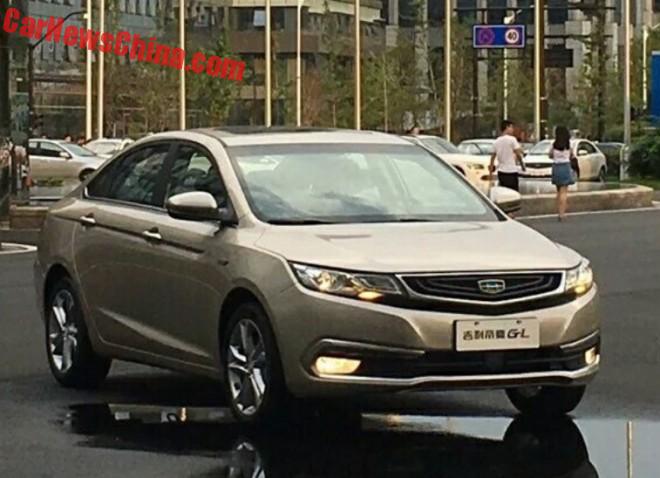 One in gold.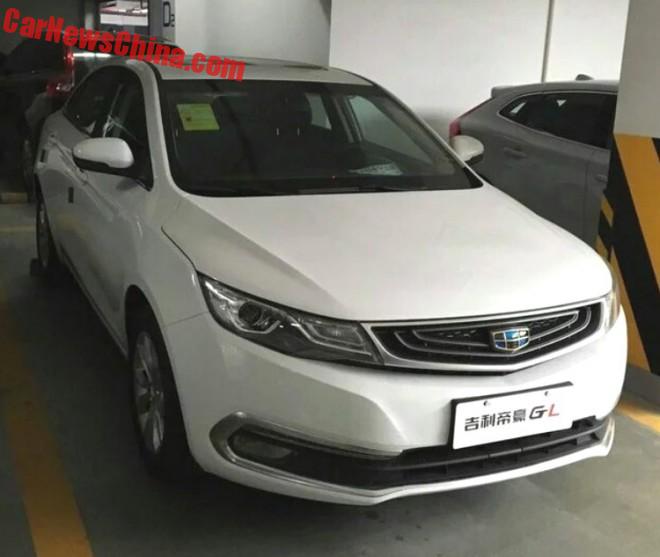 And one in white, surrounded by Volvos.