New Spy Shots of the Changan CS95 SUV testing in China. The CS95 debuted as a semi-concept on the Beijing Auto Show in April. The production car will be launched on the Chinese car market in the fourth quarter. It will be the largest and most expensive Changan passenger car ever made.
The CS95 on show. We liked it quite a lot, but according to the comments the design was not universally popular within Changan, with most designers favoring the riskier lines of the first CS95 concept.
The CS95 will indeed be powered by a turbocharged engine, a 2.0 turbo four, with about 180 horsepower, but Changan hasn't released the specifications yet. Price will start around 160,000 yuan and end around 190,000 yuan. The current top model is the Changan CS75, ranging from 74,300 yuan to 163,800 yuan.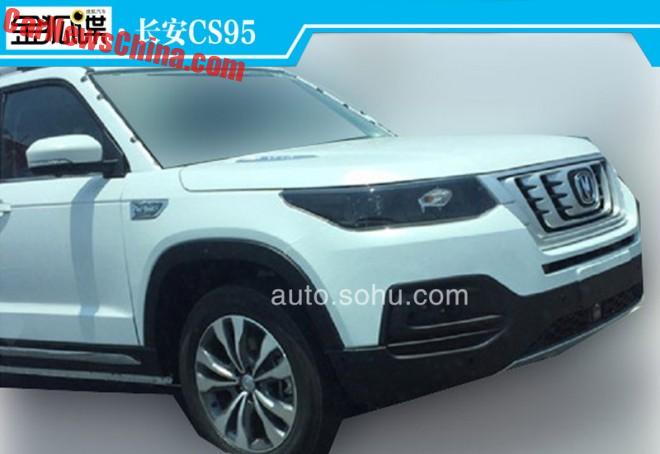 It might be not as mad as the original concept, but it still looks very neat and the grille is crazy enough.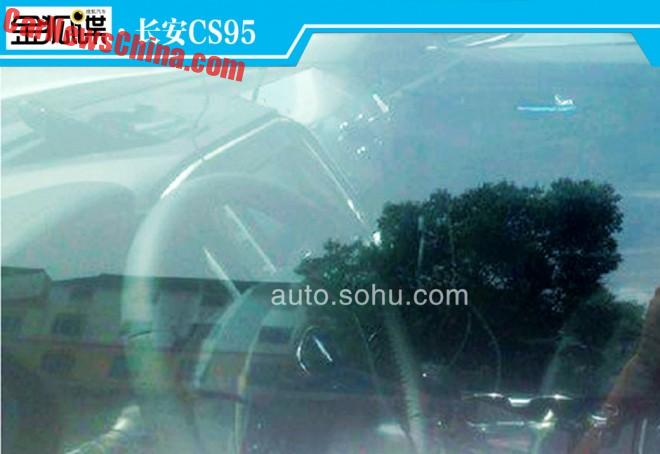 Test car interior.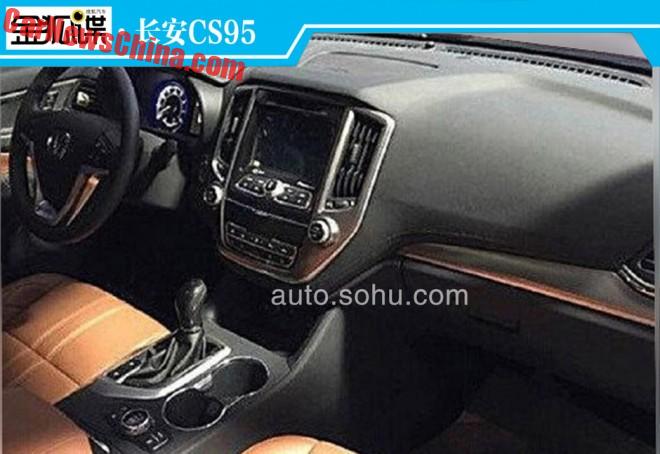 Leaked product-presentation shot of the interior.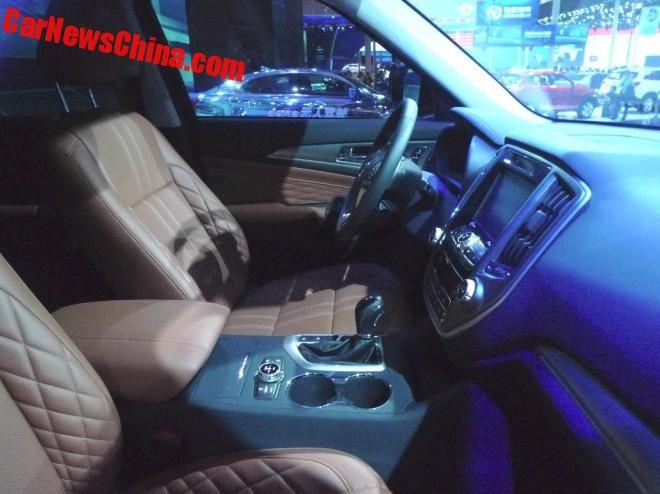 The interior of the show car. They didn't open the doors and the windows were darkened, but it looks similar to the leaked photo above.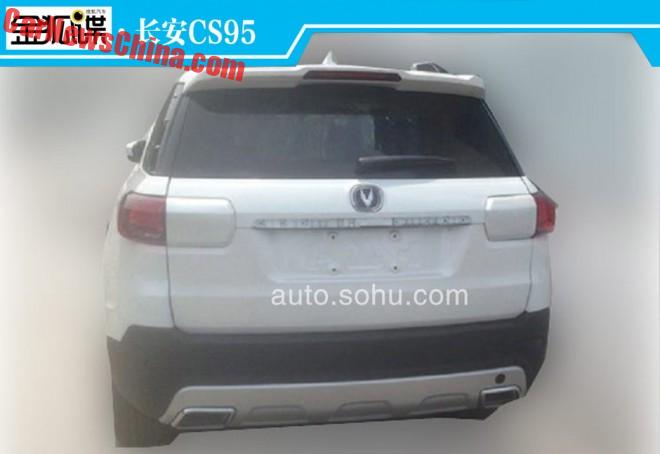 The rear is not as exciting as the front. Rear lights are partly covered up here. Skid pad with two exhaust pipe tips.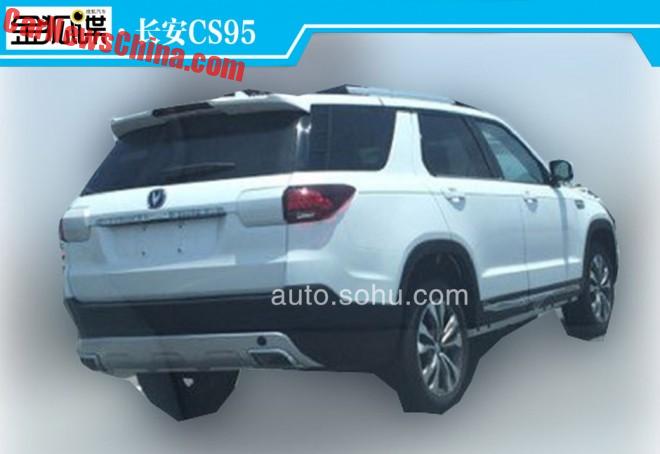 Typical C-pillar with a 'floating' roof. Wheels could be a size or two bigger.