The new Chang'an CS95 concept SUV debuted today at the Shanghai Auto Show, previewing a large Chang'an SUV that will be positioned above the current Chang'an CS35. The CS95 concept is somehow an old-fashioned Chinese concept car in concept; a big nose and ugly to the max! We didn't expect from Chang'an anymore after beauties such as the Chang'an Eado XT and Chang'an Raeton.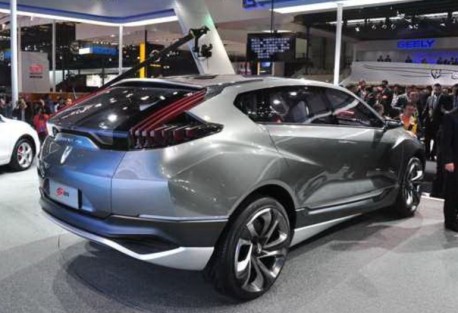 But here it is! Lines going all over the place, too many different colors, huge light, and alloys as big as a ferris wheel. Well, in a way we are happy China still makes 'em like this, once in a while. The C95 concept is 'powered' by a hybrid powertrain consisting of a 3.5 liter V6 with 245hp and 317nm and a electric motor of 167hp and 335nm, mated to an 8-speed automated manual.
The hybrid system won't make it to the Chinese car market anytime soon but we know the V6 is for real, the engine is currently under development and will be ready in 2014. The idea of a bigger SUV is real too, let's just hope it will look better than this. Size of the concept: 5380/2120/1770, wheelbase is 3330.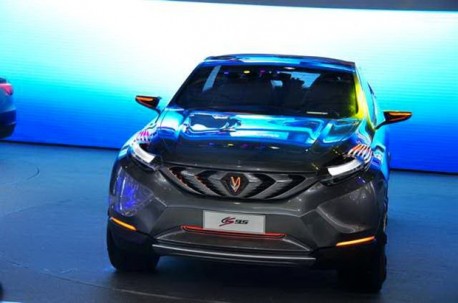 Are.., you scared yet?