Brand new photos of the brand new Bisu B25, a compact SUV that will be launched on the Chinese car market in Q1 2017, looking stylish with its black A-pillars and roof. Bisu is a new brand. Full name is Chonqing Bisu Automotive Corporation, based in the great city of Chongqing.
Bisu is a subsidiary of the Beiqi-Yinxiang joint venture, which sells cars under the Huansu brand. The partners in Beiqi-Yinxiang are Beijing Auto (Beiqi) and the Yinxiang Motorcycle Group.
The Bisu S25 stands on the same platform as the Beiqi-Yinxiang Huansu S2 and Huansu S3. The brand names are similar too: Huansu = 幻速 and Bisu = 比速.
The Bisu brand will be aimed at young cheap-car buyers, whereas the Huansu brand is aimed all cheap-car buyers. The Bisu S25 therefore has slightly hipper lines than the S2 and S3. Interestingly, it will be powered by a 1.3 turbocharged petrol engine, which is, at least so far, unique for the Bisu brand.
The S25 will be very cheap, price will range from around 60.000 to 70.000 yuan.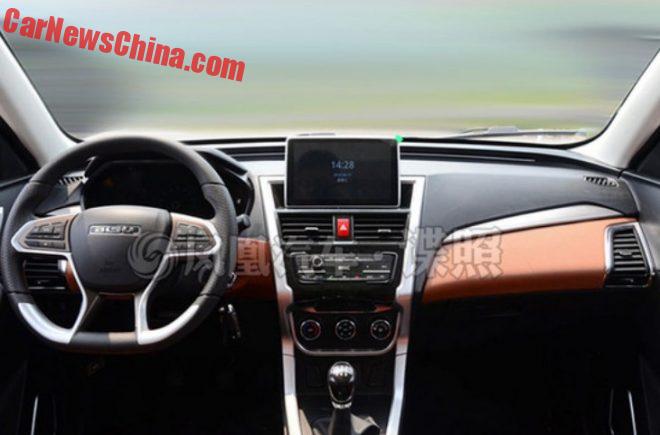 First photo of the interior. Oval shaped wheel with a flat bottom. Large touch screen and orange panels to cheer things up. We are seeing a lot of orange detailing in new Chinese cars lately. Very nice, much better than the endless seas of gray in German and Korean cars.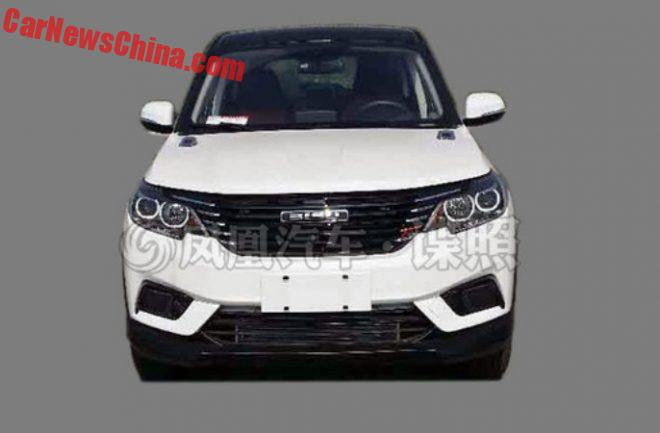 Bisu badge on the grille.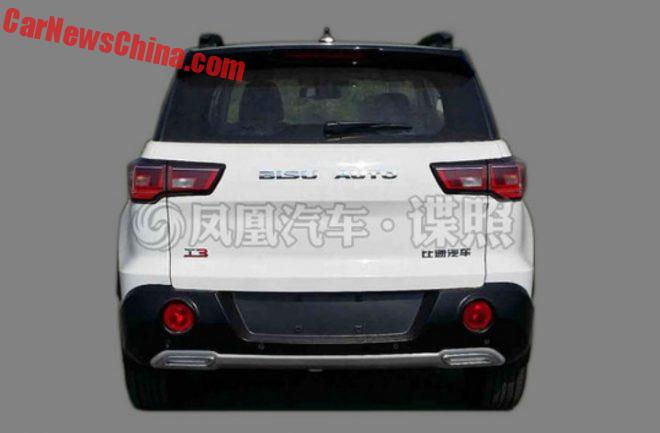 Proper roof rails to attach the canoe too, although it can't be too long. Some confusion exists about the T3 badge. Most Chinese media say the badge refers to the turbocharged 3-cylinder engine, but some say T3 is actually the name of the car, and that B25 is just a code name. We will keep an eye on that!