Haval just can't stop themselves. Here is yet another five-seat SUV. Is is not the same car as the mysterious H6 that debuted in Guangzhou. It has the same wheelbase as the Haval H6 Coupe, and it has red Haval badges, indicating it might be the long-rumored Red Label version of said H6 Coupe.
But maybe not. This is the H6 Coupe as seen in Guangzhou. It also has red labels. That leaves open the possibility that the new car, designated CC6460UM01A, is actually a new car. We have heard that some at Haval think the gap between the H6 and the H6 Coupe is too large. The new car might stop that gap.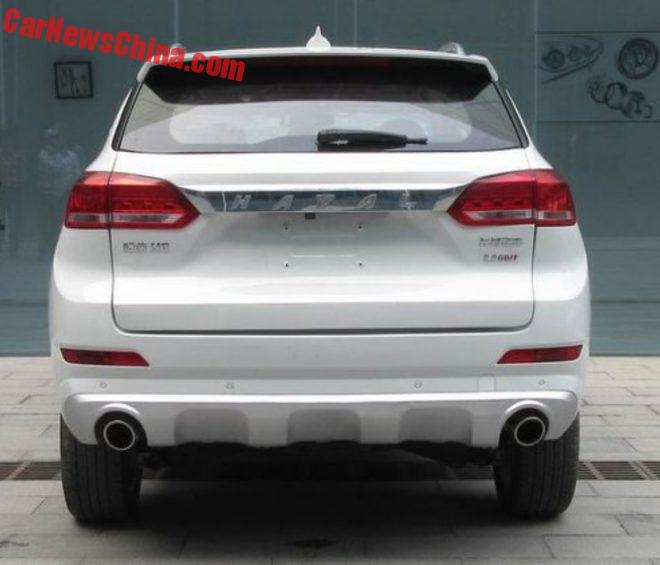 Power comes from the well known 2.0 turbo with an output of 197hp and 315nm, mated to a six-speed manual or a six-speed DCT. This is the same engine that powers the H6 Coupe and various other Haval cars, including the H7, H8 and H9.
Size: 4590/1845/1700, and wheelbase is 2720.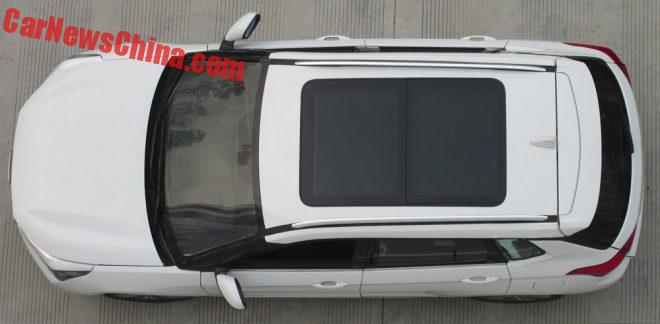 Panoramic sunroof, trendy black a-pillars, small third-side window, and a big wing on the roof. All signs point to a luxurious car. We will continue to keep a close eye on further developments…