A new car brand is born in China: WM Motors, headquartered in Shanghai with a factory in Suzhou. They are going to make a series of affordable mass market electric vehicles. The specifically say that they are not aiming at Tesla but at the mainstream market instead. They will make a sedan, a wagon, an SUV and an MPV.
[updated: they have been photoshopping!]
WM stands for Weltmeister, which is German. It means world champion, as in soccer world champion. It is very rare for a Chinese company to use a German word for its name. The Chinese name is Weima (威马). It too has a W and an M but the meaning is rather different; Weima means powerful horse.
WM Motors was founded by Freeman Shen, a former hot shot executive of Geely. The factory in Suzhou will have an initial annual capacity of 50.000 cars. Production is set to start in 2018. Shen has said his cars will incorporate German technology, including tech from Bosh and Siemens. All four vehicles are based on one platform called PL2. No further details or specs announced.
This WM Motors should not be confused with an American company with the same name.
However, it is not hard to be confused.
The American WM Motors has close ties with China. It owns Saleen and sells the Saleen brand in China. It also makes a range of small electric cars under the Greentech Automotive name, and it makes an interesting speedy sedan based on a Lincoln MKZ. This sedan will also be electrified and shipped to the Chinese market. So in a while we might have two WM Motors companies battling it out here.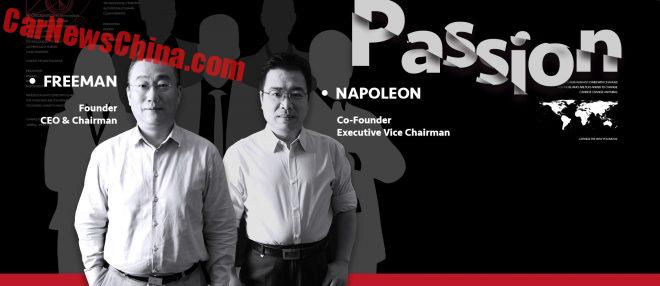 Back know to WM Motors aka Weltmeister aka Weima with a photo from the website. On the left founder Freeman Shen, Chinese name Shen Hui. On the right co-founder Napoleon Du, Chinese name Du Ligang. These great men have a knack for great names.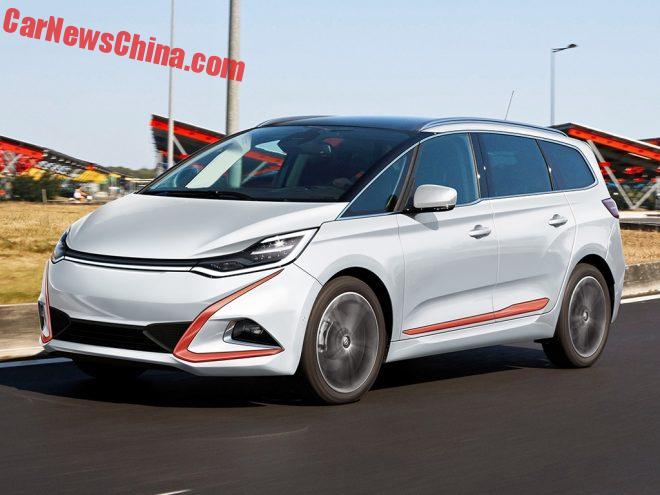 This is the MPV, looking very sleek with orange detailing and a touch of Citroen.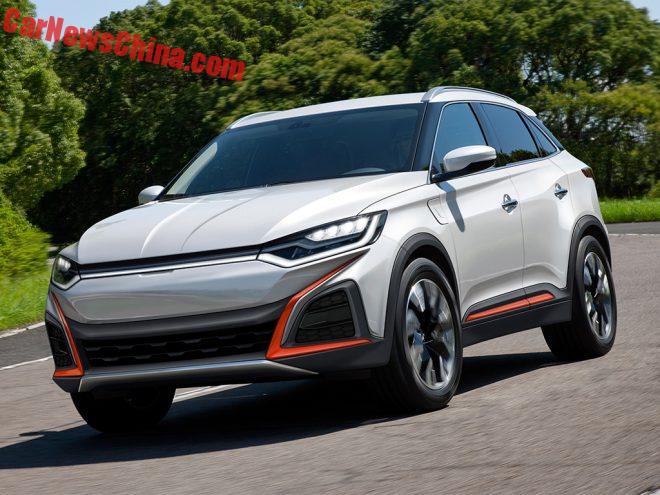 The SUV is a beauty too, with a floating roof, large wheels, and more orange. The cars were designed by WM Motors' own chief designer Sam Sun. Naturally, the cars will be connected and smart, there will be big touch screens and many apps to download. WM Motors has cooperation agreements with telecom giant China Unicom and with hardware maker Huawei.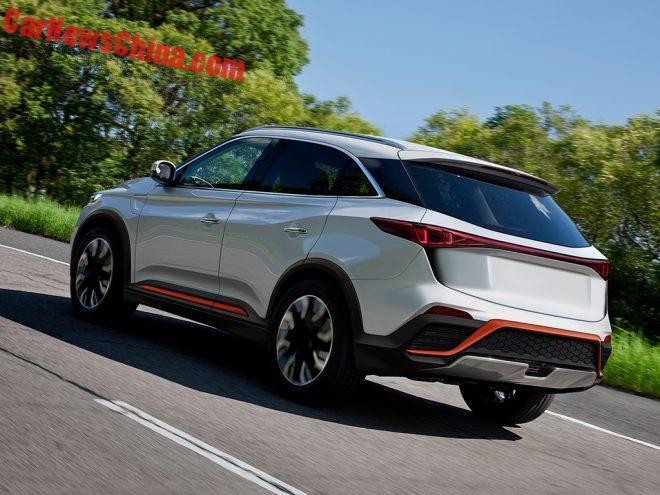 Rear light unit a work of art.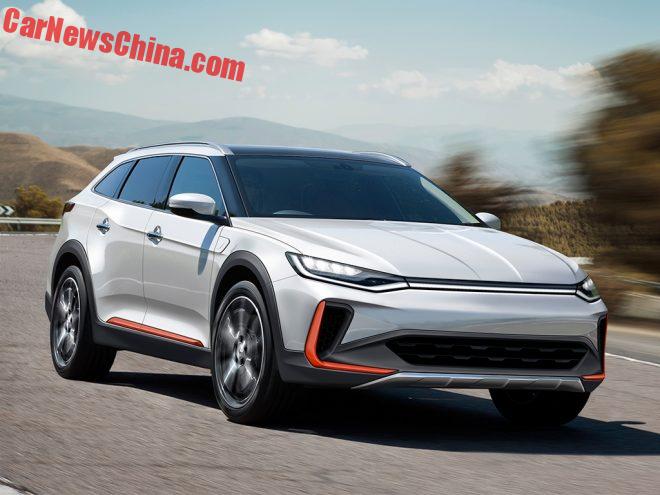 This I think is the best looking car of the lot. It is basically a lowered-down variant of the SUV with a different bumper, but it looks so much better. Proportions near perfect. WM Motors hasn't announced anything about pricing yet, but if it is going mainstream price shouldn't start too far above 200.000 yuan. Let 'm come!