Images via Electrek.
Earlier this week we had a big story about another new Chinese EV startup. It is called WM Motors and was founded by an ex-Geely man called Freeman Shen and co-founded by a man named Napoleon Du. The company released renderings of four cars they said they were going to build. The four included an SUV. Electrek had a funny feeling and found out that the SUV images were photoshopped over promotional pictures of the 2016 Mitsubishi Outlander PHEV.
Naturally, one Photoshop does not mean the whole company is a fake but it sure is not a good sign. It also makes us very curious about their other vehicles.
[updated: WM Motor denies the images are theirs]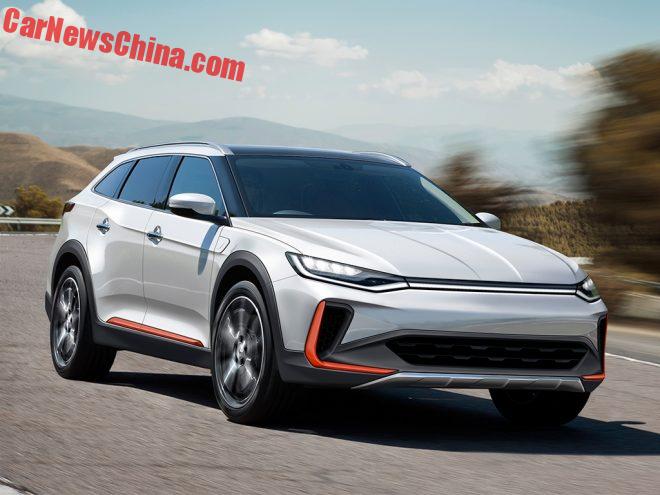 The wagon. It was already clear that it was a lowered-down variant of the SUV with a different bumper. It is also another photoshop based on the Outlander PHEV, although the designer tried a bit harder here. This is the original: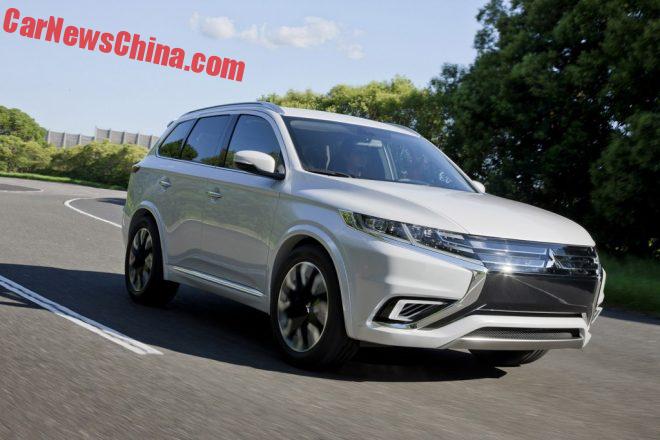 Look no further than the mirrors, same as on the SUV photoshop. Also check the roof rails.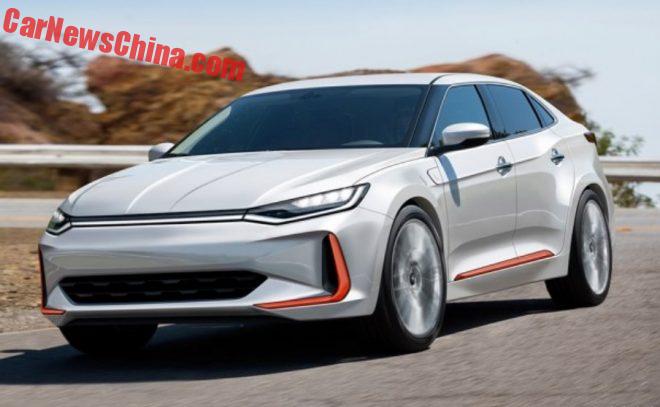 The sedan. Well if those mirrors aren't there once again! Same front as the wagon. Probably again based on an Outlander pic. I have not been able to find the original, but I am very sure it is out there somewhere.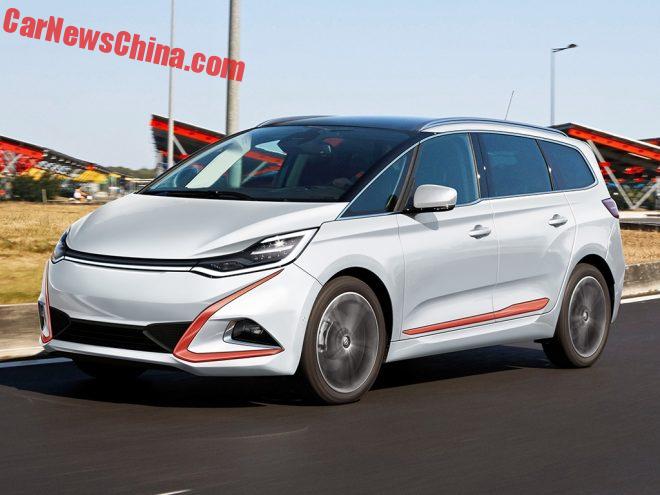 This is the MPV. We thought it had a touch of Citroen. Opel Zafira perhaps? Inconclusive. Those red roof tops on the background are very distinctive.
Chinese media hasn't picked up on the Photoshop story yet. If they do, houses will burn.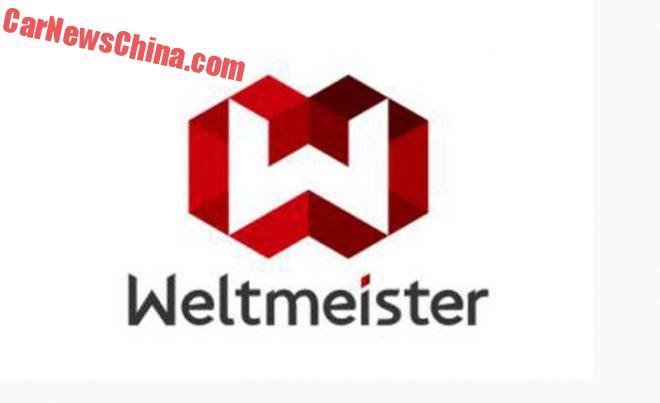 WM stands for Weltmeister, which is German. It means world champion, as in soccer world champion. It is very rare for a Chinese company to use a German word for its name. The Chinese name is Weima (威马). It too has a W and an M but the meaning is rather different; Weima means powerful horse.
They will have a factory in Suzhou with an an initial annual capacity of 50.000 cars. Production is set to start in 2018. Freeman Shen has said his cars will incorporate German technology, including tech from Bosh and Siemens. All four vehicles are based on one platform called PL2. No further details or specs announced. Naturally, the cars will be connected and smart, there will be big touch screens and many apps to download. WM Motors has cooperation agreements with telecom giant China Unicom and with hardware maker Huawei.
This WM Motors should not be confused with an American company with the same name.