Saleen, in all appearances, is now a Chinese company. Last week we reported about the re-launch of the Saleen brand in China, with a new Chinese partner, a new factory in China, and a new supercar.
The Chinese partner appears to be in charge. Their name is Jiangsu Secco Automobile Technology Corporation, founded in 2009. They do not have a website. A Chinese company directory says that they are active in: automobile industry technical research, automobile parts manufacturing, and the automobile industry technical advisory services.
They are based in Rugao, a city of 1.5 million in Jiangsu Province. According to reports in Chinese media the company has a registered capital of 9.6 billion yuan ($1.4 billion). They will build a new factory in the Rugao Economic and Technological Development Zone to make the S1 and an upcoming SUV.
The local government and local communist party are heavily involved in this development zone. Total investment for the factory stands at 17.8 billion yuan ($2.7 billion).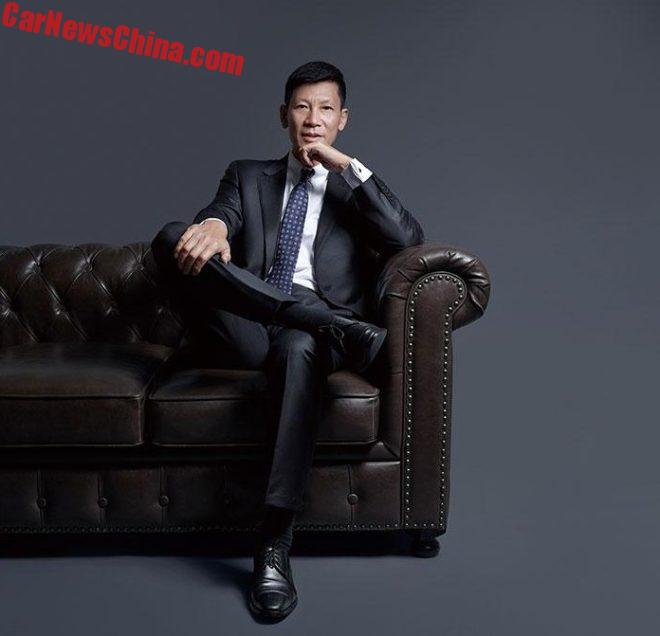 The chairman and CEO of Jiangsu Secco Automobile Technology Corporation is a certain Dr. Wang Xiaolin, pictured, and he also calls himself the Chairman and CEO of Saleen. What then is Steve Saleen, the famous founder of the Saleen business? His title is now 'Founder and Vice Chairman'.
And to make things even worse for poor old Steve; the Chinese have also come up with a nice new explanation of the Saleen name. Saleen, they say, means:
Superb, Authentic, Luxurious, Exclusive, Exciting,  and Noble.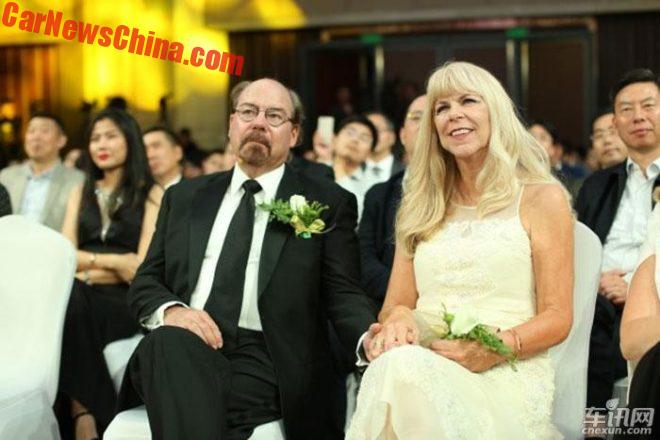 That must hurt and Steve did't look to happy in the all-Chinese audience. All Chinese..?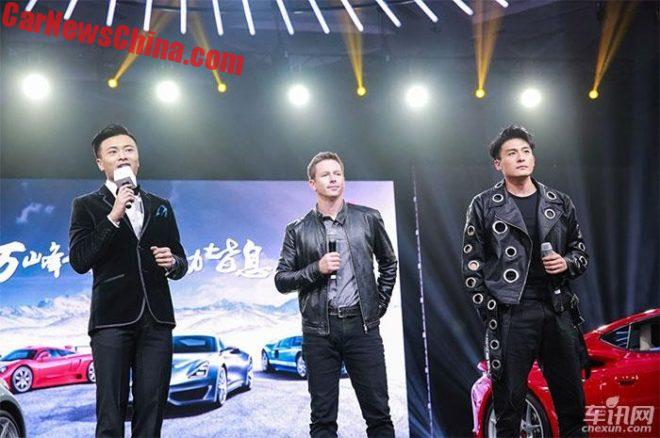 Not all totally; Tanner Faust was there! But even he couldn't save Saleen for America.
It is unclear at the moment if Jiangsu Secco bough a stake in Saleen Automotive. Saleen's very outdated website (2015 lineup?!?) doesn't mention it, nor do they mention anything about the Chinese venture, not even the S1. Weird.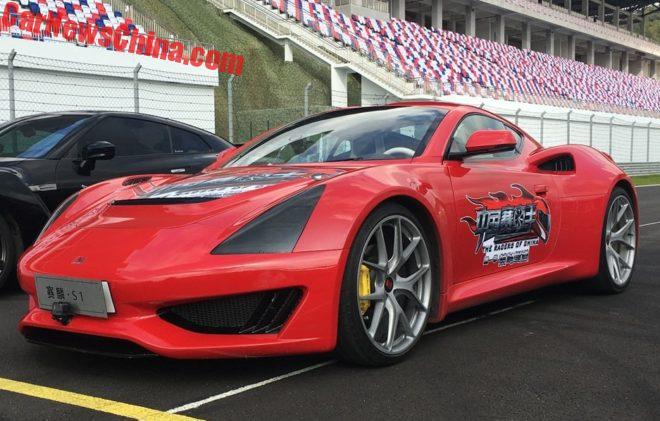 Chinese media say the S1 will have its North American debut on December 1. Perhaps things will become more clear by then. Perhaps… More as we get it!