Saleen S1
The once-proud American tuner Saleen is now totally Chinese. But that is a good thing, because the speedy Saleen S1 sportscar will see production, in China, starting later this year.
The Saleen S1 is based on the Artega GT. Saleen acquired the rights and tools in 2015. Saleen then cut a deal with Chinese company Jiangsu Secco Automobile Technology Corporation to built the S1 in China.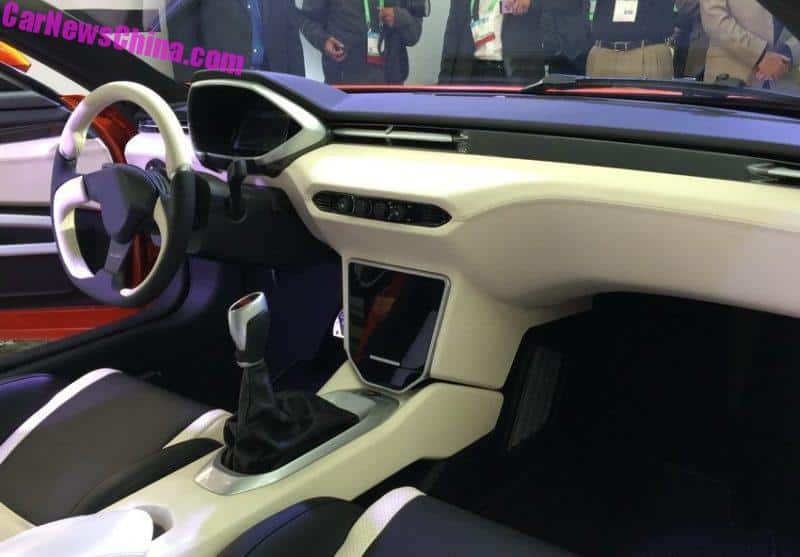 The S1 is powered by a 2.3 liter turbocharged four-cylinder engine, good for an impressive 450 hp and 577 Nm. Saleen claims a top speed of 290 km/h and a o-60 miles per hour in 3.5 seconds.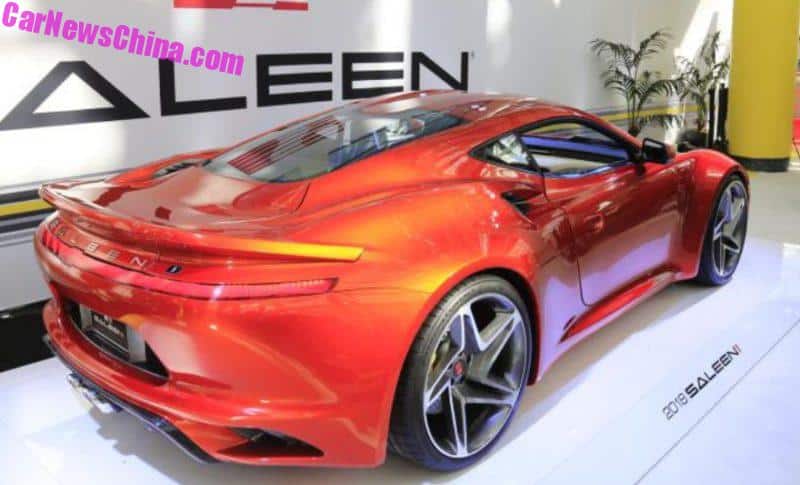 Saleen made quite a lot of changes to the Artega's design, especially at the rear, adding these very wide hips. It sure looks fast. When exactly the Saleen S1 will be launched on the Chinese market, and for how much, is yet unsure. Eventually it will be exported to Europe and the United states as well.
Interestingly, the S1 also stands on Saleen's website now. It is offered at $100.000, without any information about dealers or deliveries. The page  doesn't mention the Chinese production or the Artega connection. And strangely, the engine size is 2.5 liter, but the other numbers are about the same.
Saleen has seen some rocky times recently, and things still seem a bit messy. We will keep watching…