Welcome to Random Spots Of Cars And Some Other Things Episode 5. We starting with a light blue Alfa Romeo 156 Selespeed, a pretty Italian in the prettier Chinese capital.
Moving on to a pink Hyundai Coupe with a Suzuki Wagon R.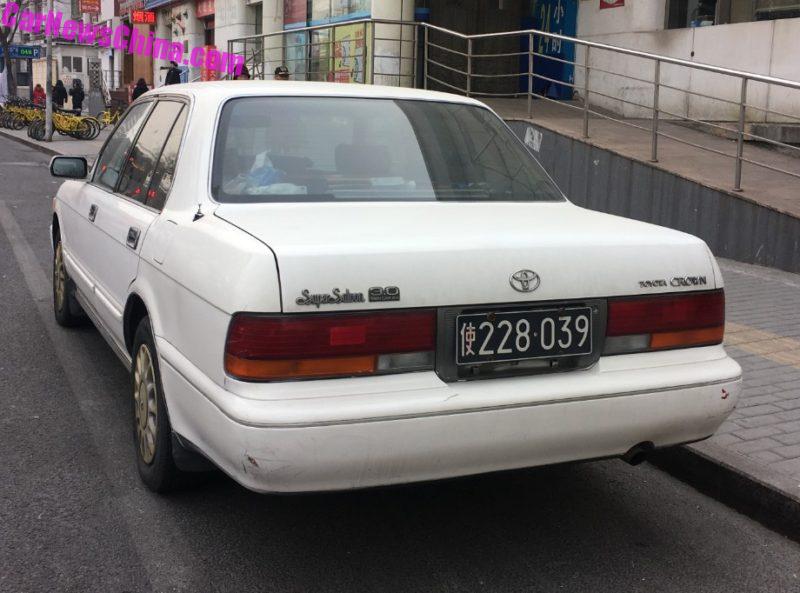 A white Toyota Crown Super Saloon with diplomatic licenses plates from the great country of Vietnam.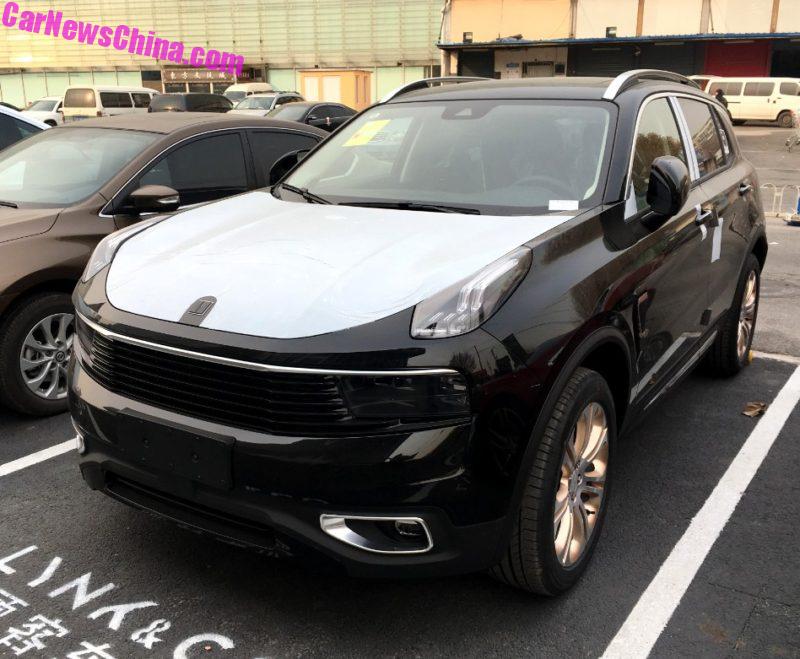 A brand new Lynk & Co 01 SUV with the factory protective plastic still on the bonnet.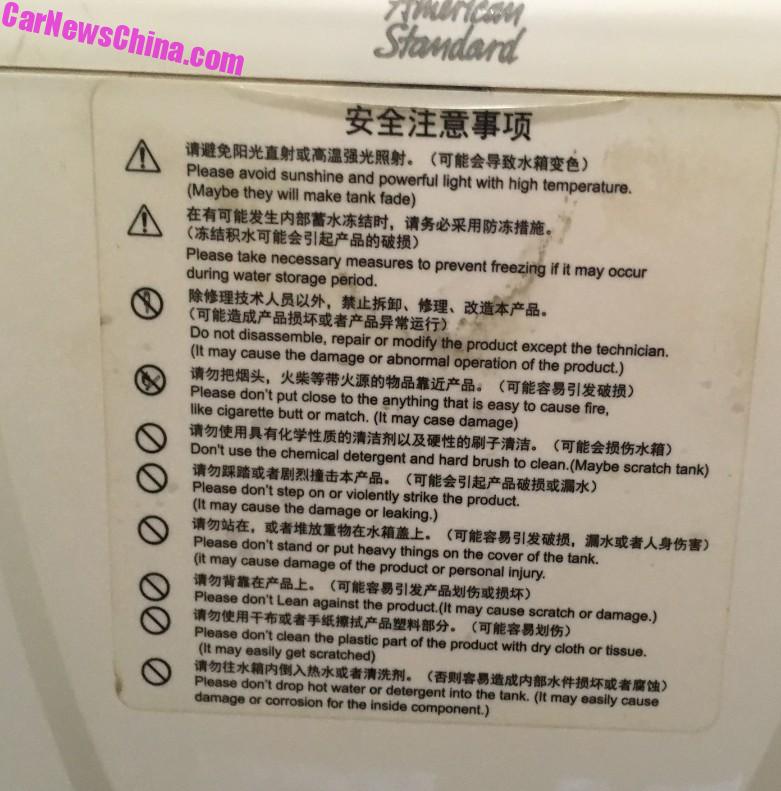 A text on a toilet in a hotel in Beijing.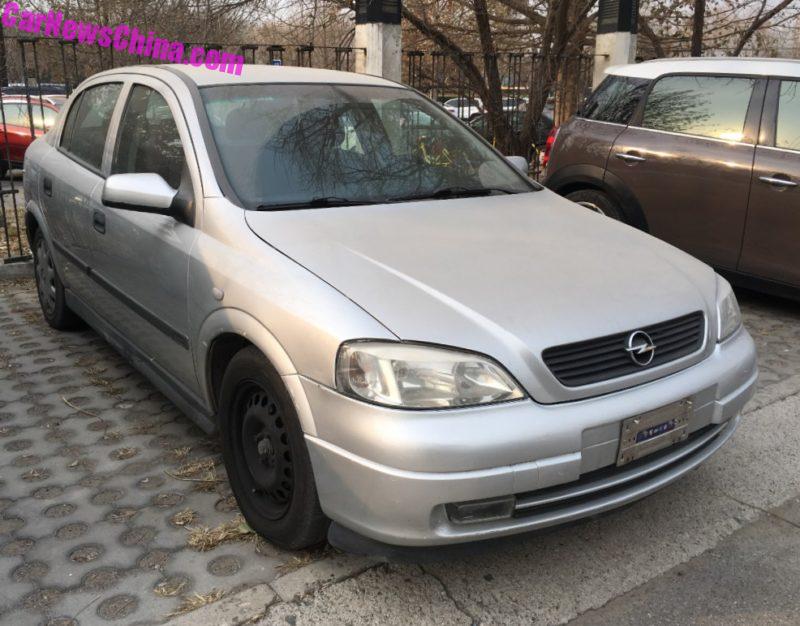 An Opel Astra hatchback.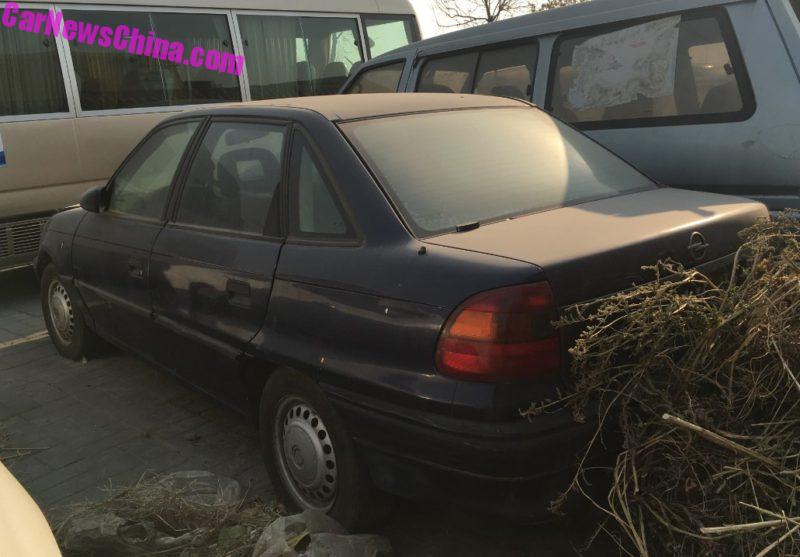 A slightly newer Opel Astra sedan.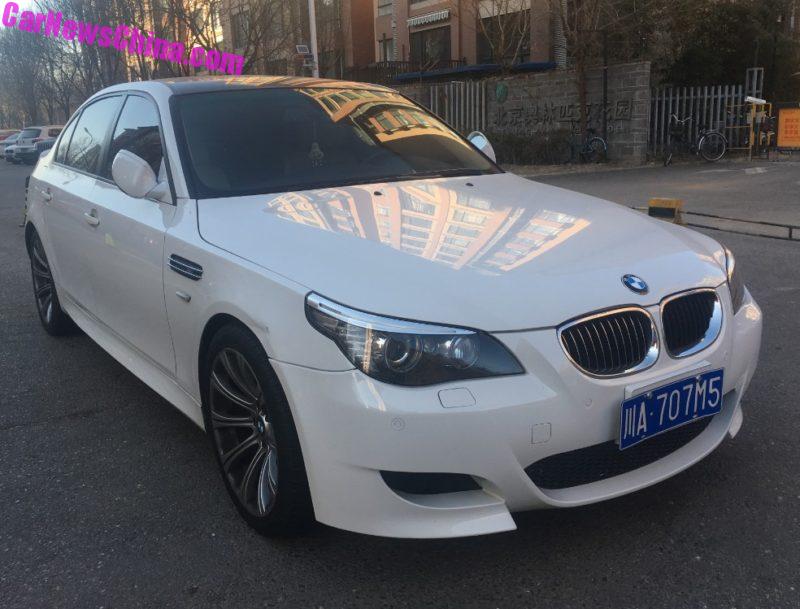 A not-BMW M5 that almost fooled me too. Even the license plate is into the plot. But it really is a China-made 5-Li. Just look at the roof line from the B-billar to the back. In any way, a great piece of work.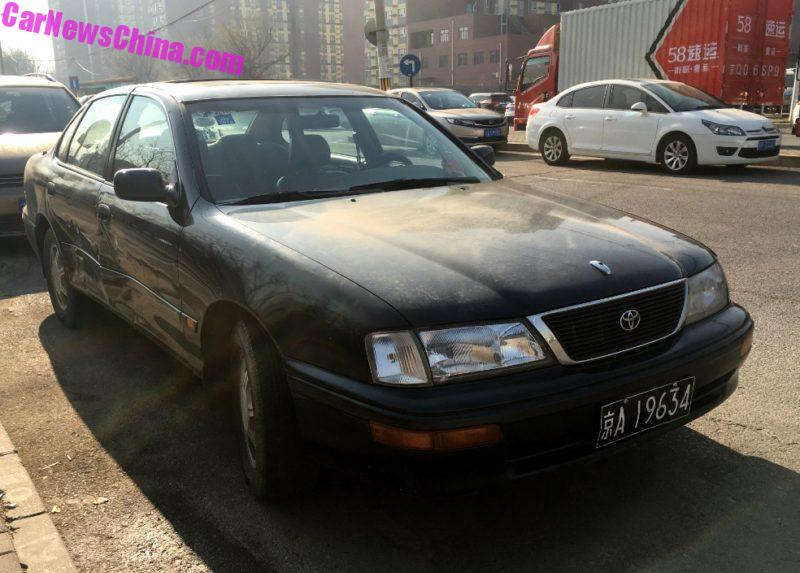 Black Toyota Avalon on black plates.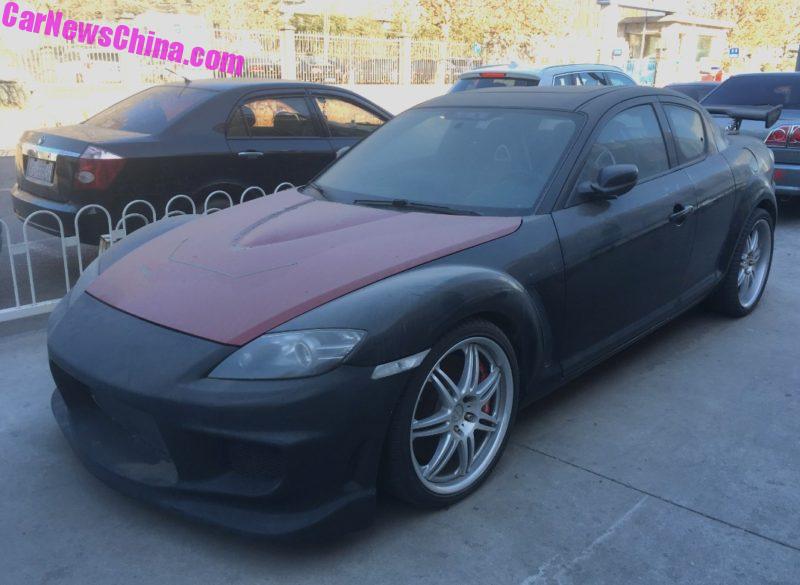 Tuned-up Mazda RX-8. Matte black with matte red. Love.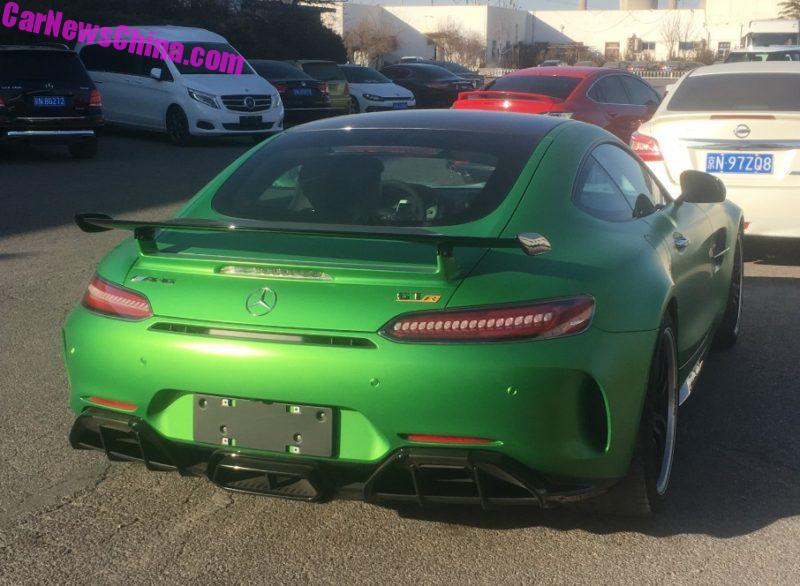 Green fire! Mercedes-AMG GTR.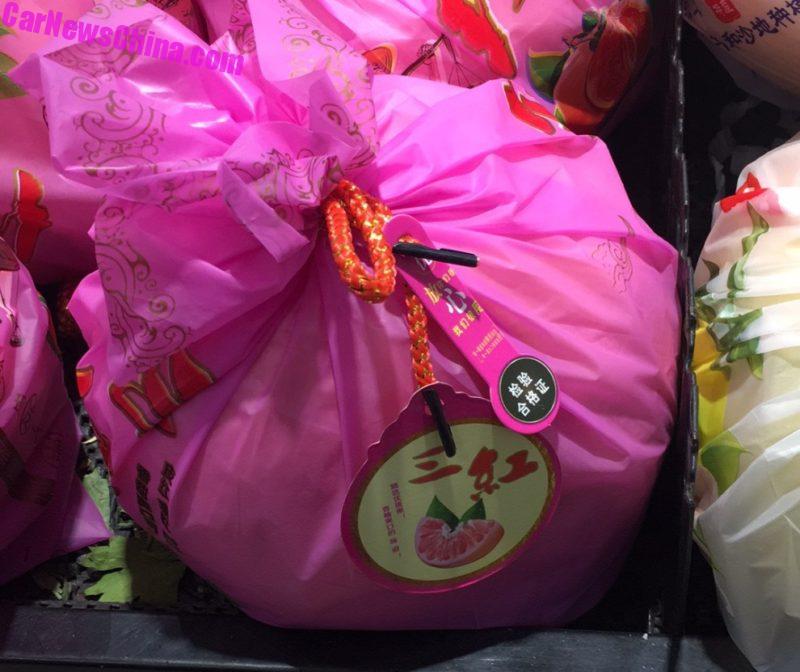 Pink fruit.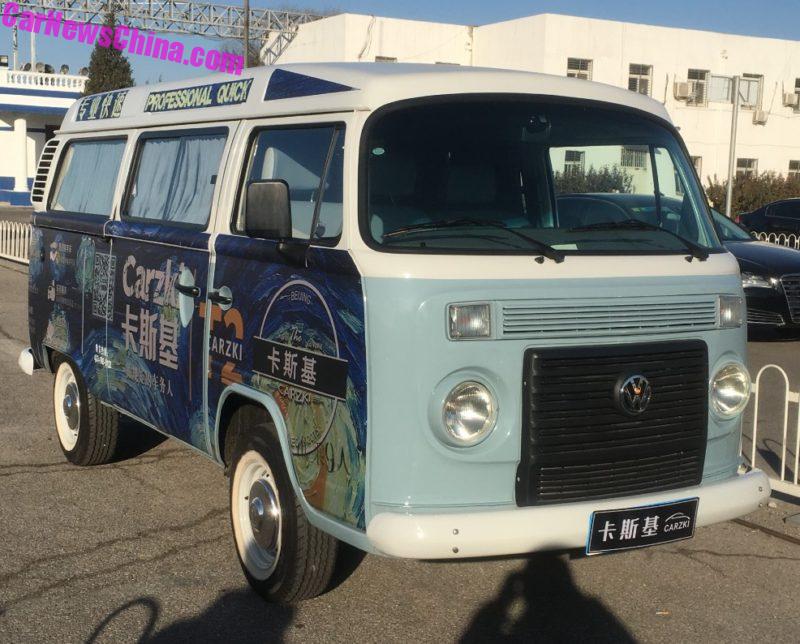 Volkswagen Bus, late import from Brazil, and somehow the importer got it legal for Beijing, I have seen one the road with passenger-car license plates.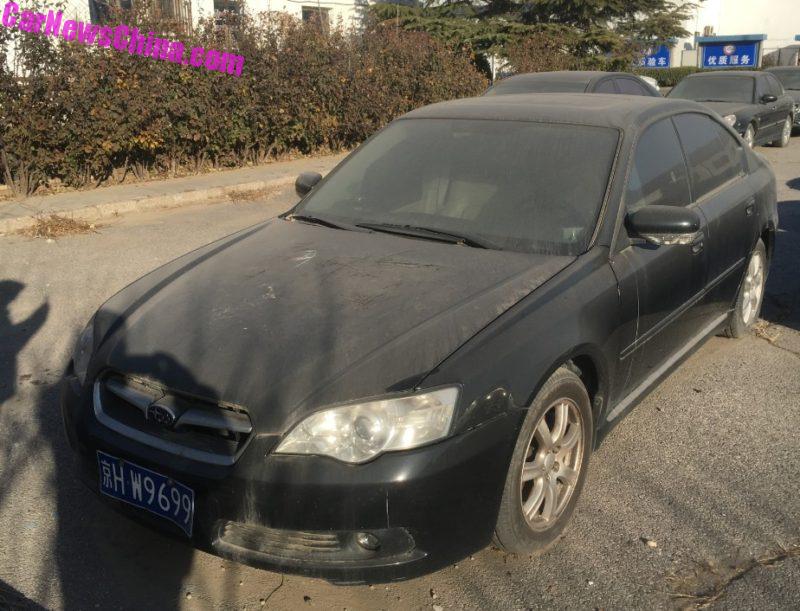 A Subaru Legacy sedan collecting dust, lots of it.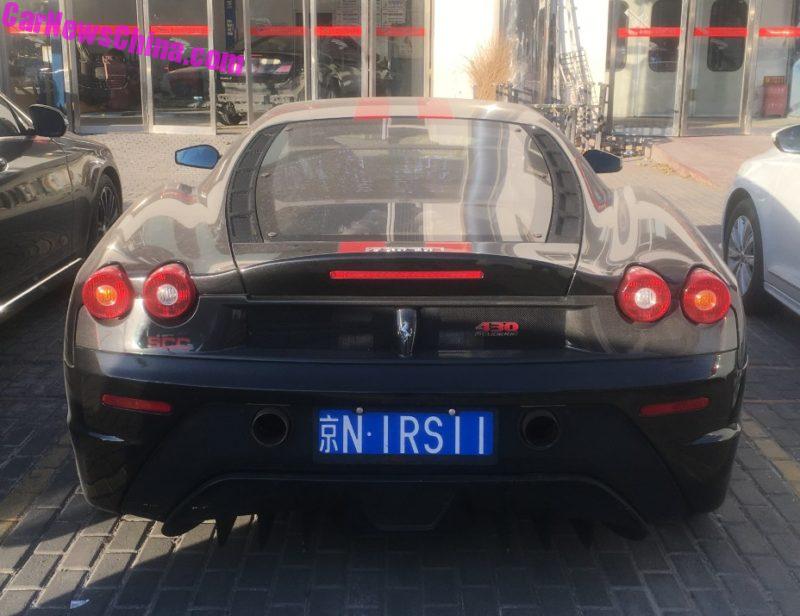 An ultra rare Ferrari F430 Scuderia. The license plate is odd. Are they joking 'bout the American tax department..?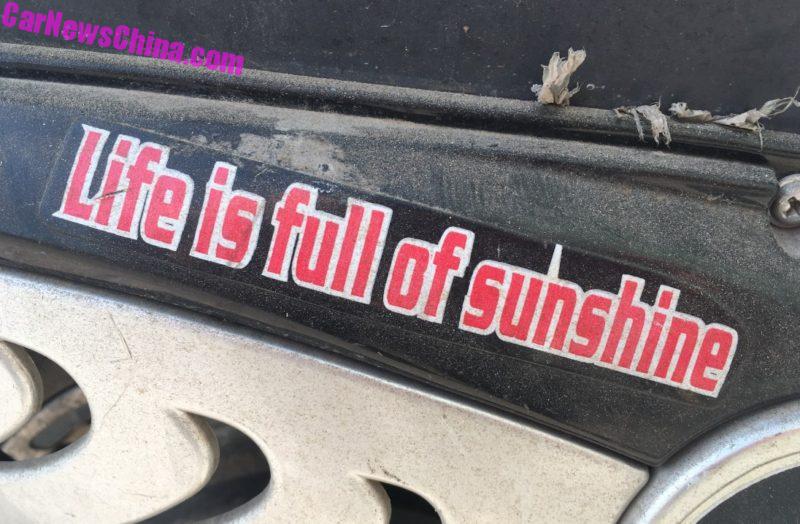 Sticker on an electric scooter.
Life is full of sunshine. The End. More soon.