2018 Beijing Auto Show Mega Preview
The 2018 Beijing Auto Show starts on Wednesday and we go into auto show mode right now, with a series of mega previews of the new cars arriving at the exhibition hall. Starting Part 2 with the Lifan Pengfei, a new compact SUV, surprisingly hip for Lifan.
Staying with Lifan for the 650 EV, a new electric sedan with a 300 kilometer range.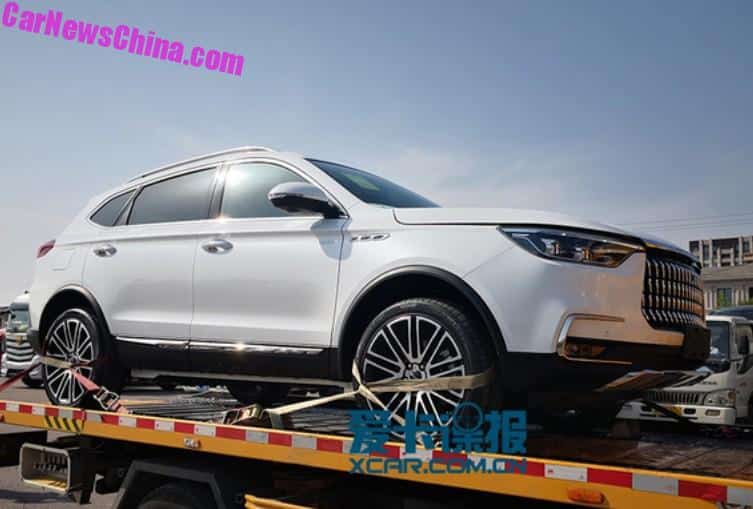 The Changfeng Liebao Maitu, an extra fancy version of the Liebao CS10.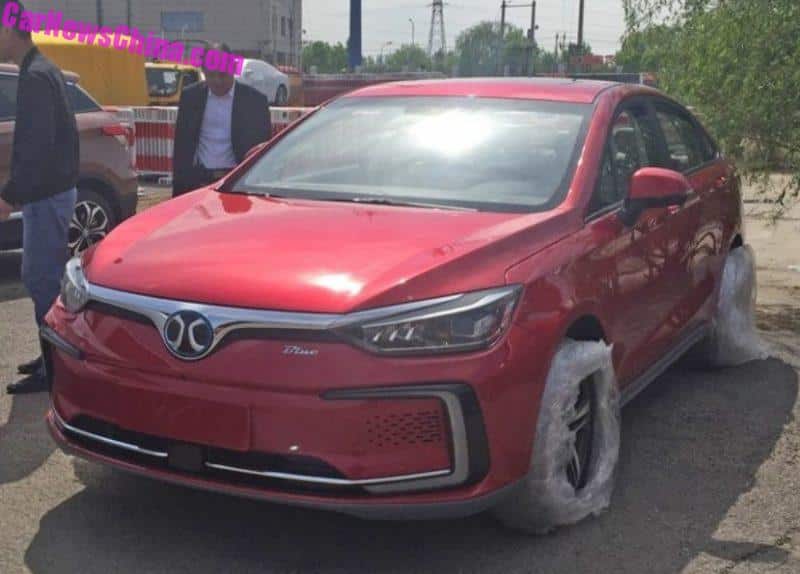 Beijing Auto BJEV EU4 (yes; U), a new electric sedan with a 500 kilometer range.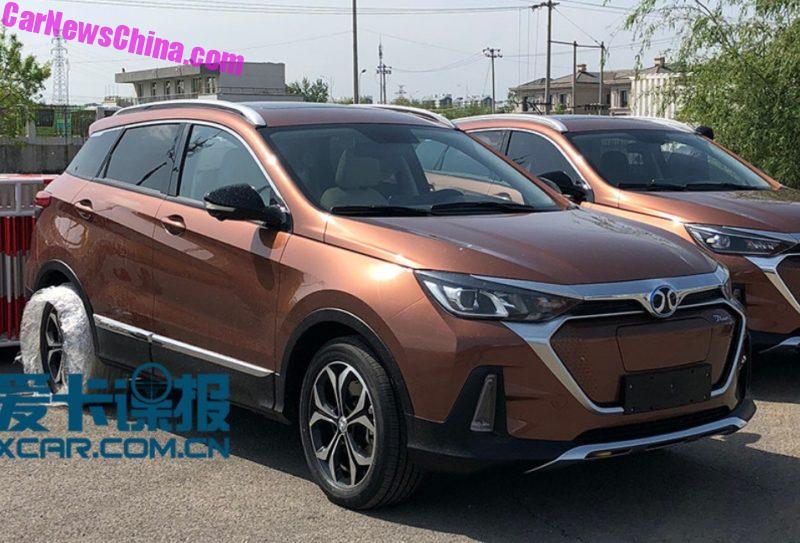 Beijing Auto BJEV EX, a new electric crossover with a 400 kilometer range.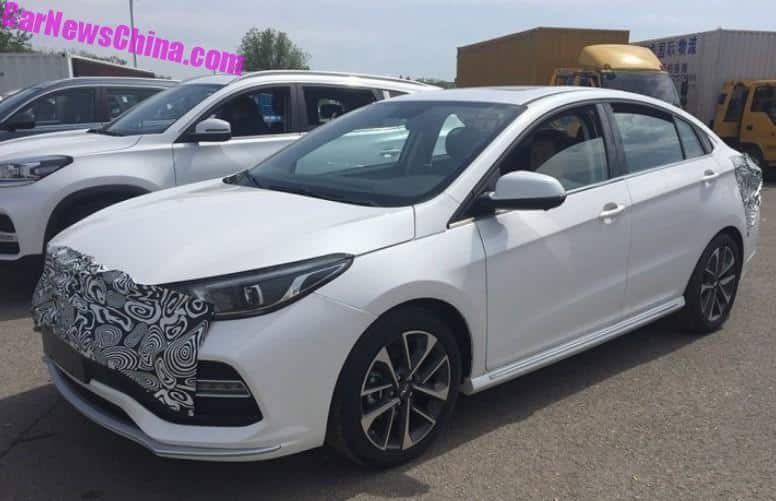 Chery Arrizo 6 sedan, plugs the hole between the Arrizo 5 and the Arrizo 7.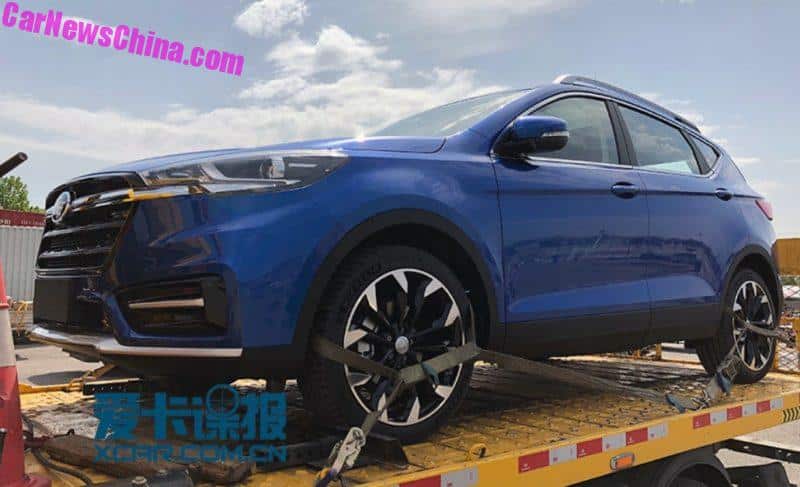 FAW Junpai D80, FAW making giant leaps forward when it comes to design. May there be more.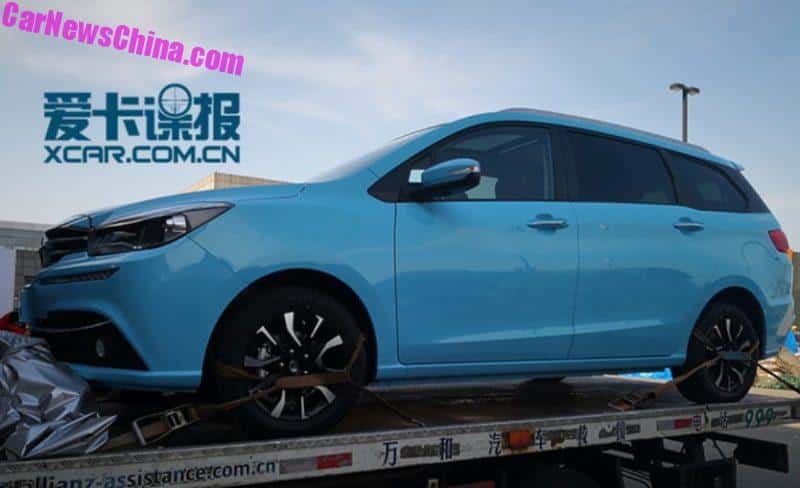 Facelift Haima F7 Family MPV.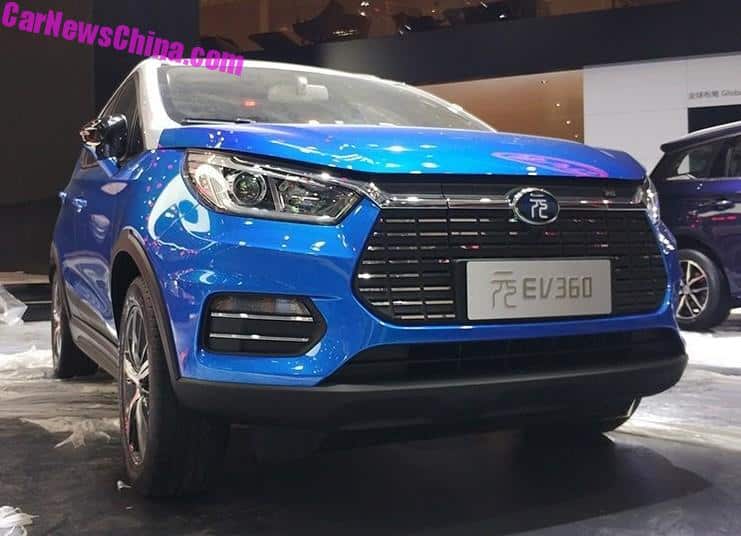 BYD Yuan EV360, an electric variant of the Yuan SUV. Range is 305 kilometers.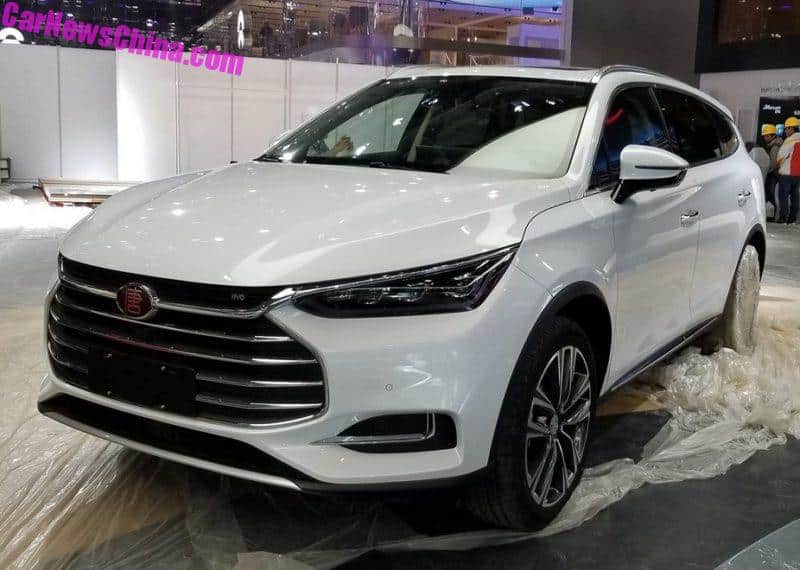 The new BYD Tang, a 500 hp plug-in hybrid.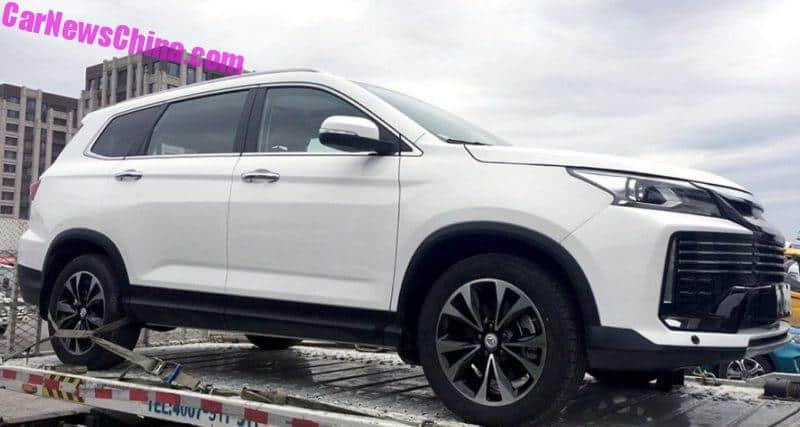 Beijing Auto Huansu S7L, a compact SUV powered by a 184 hp 2.0 turbo.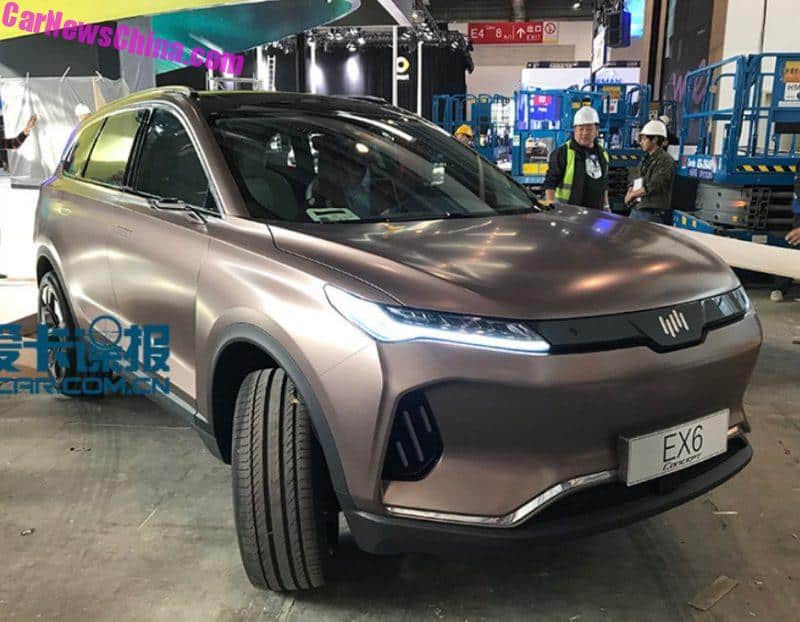 The Weltmeister EX6 electric SUV concept, hot on the heels on thenew  EX5 SUV. It seems pretty much production ready.
More Mega Preview soon!
We will be on the Beijing Auto Show on Wednesday the 25th and Thursday the 26th. If you have any questions please let us know.