Zotye T900 Range Rover clone in China
This is not a Range Rover Sport. This is a Zotye T900 from China. Zotye is our favorite copy cat brand. They copied the Macan. And a prototype. And a Mazda. They are also Ford's friend. And now they went for the Range Rover.
This is the real thing. Proportions are exactly the same. Size seems the same as well. Zotye hasn't released any specifications yet, but on their earlier clones they stayed very close to the originals' size.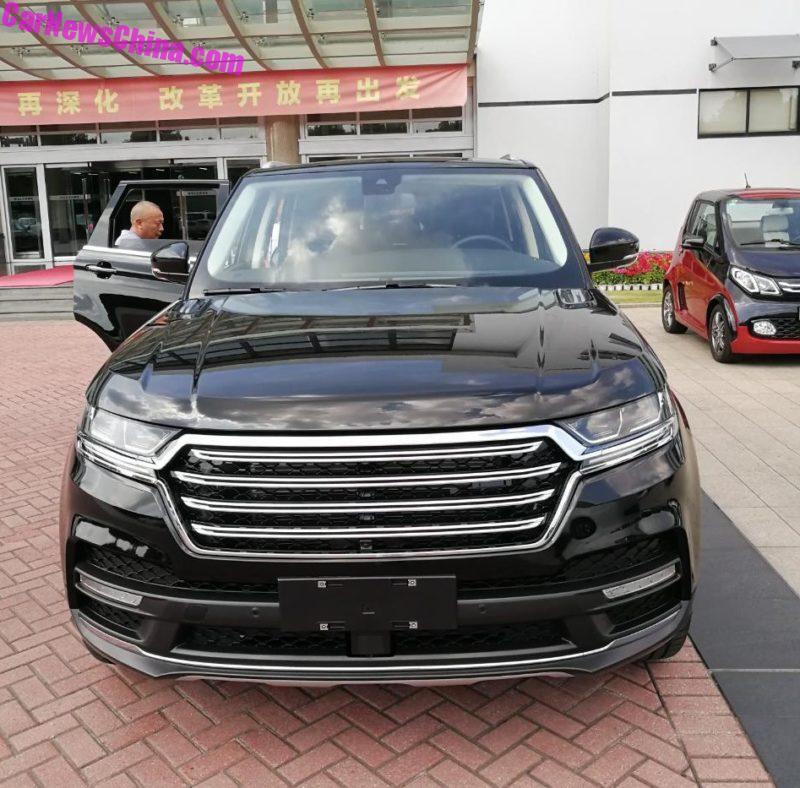 The car seems mostly similar to the patent drawings we saw earlier on, bar some minor details. The car's name is expected to be Zotye T900. Code name is L10. Power will come from a 2.0 turbo with 230 hp and 350 Nm, mated to a 8-speed automatic gearbox.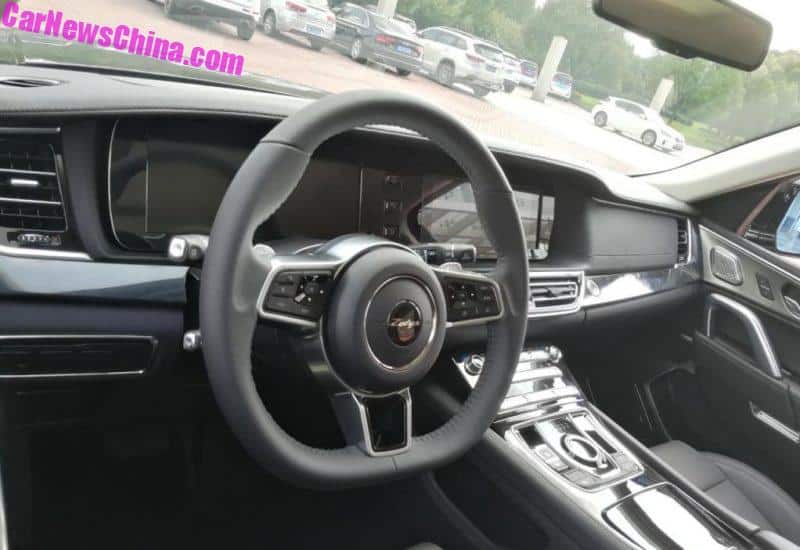 The interior is somewhat more original; mixing design elements of Porsche, Mercedes-Benz, and Range Rover. The instrument panel is digital, and there is a large touch screen in the middle.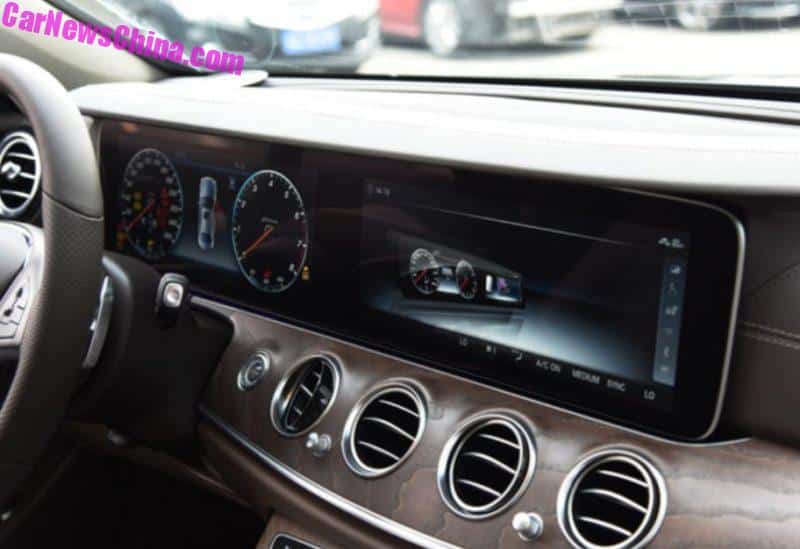 Interestingly, the touch screen shows the instrument panel, and the touch screen. Materials look rather nice, wood and leather very classy. Recent Zotye's all have decent looking interiors, they have made a lot of progress there in recent years.
If only they made some progress with their design. Perhaps it is better they stick with cloning for now. Just check what happens if they try to be original. Run!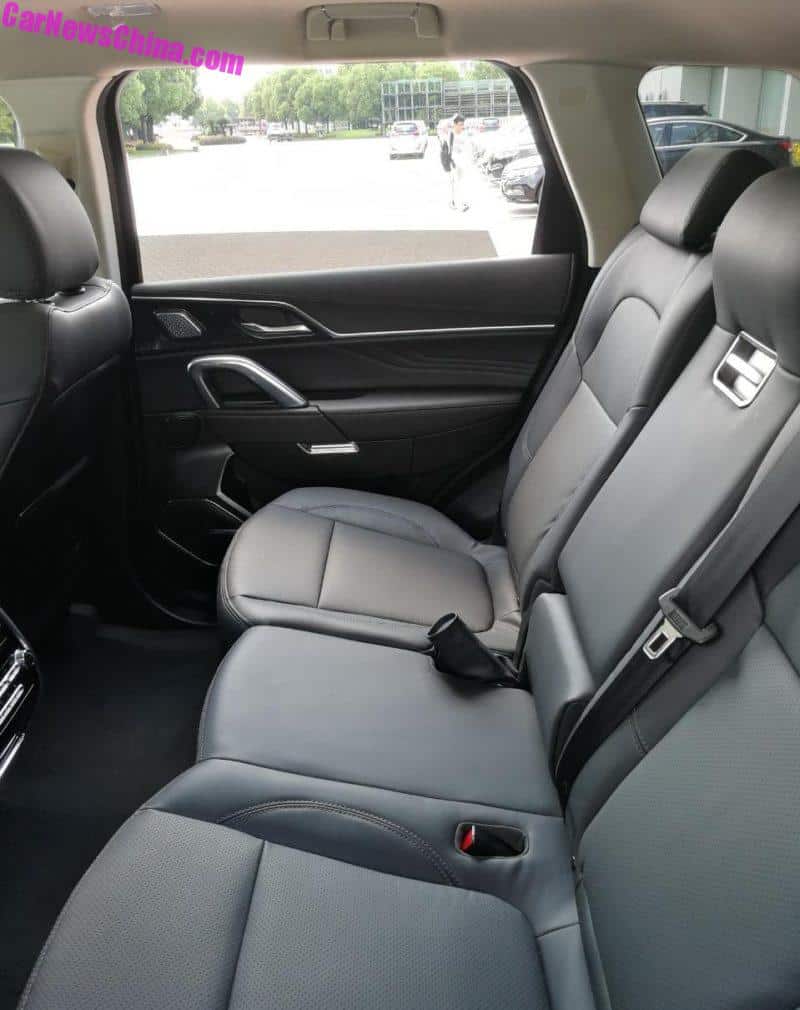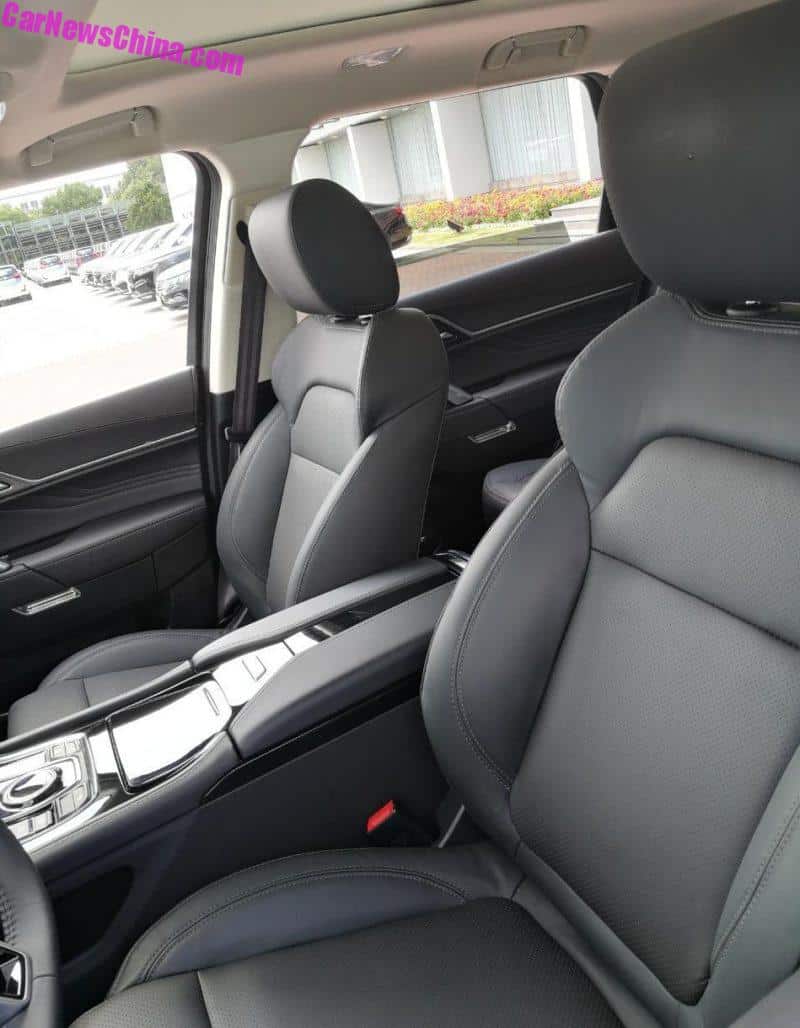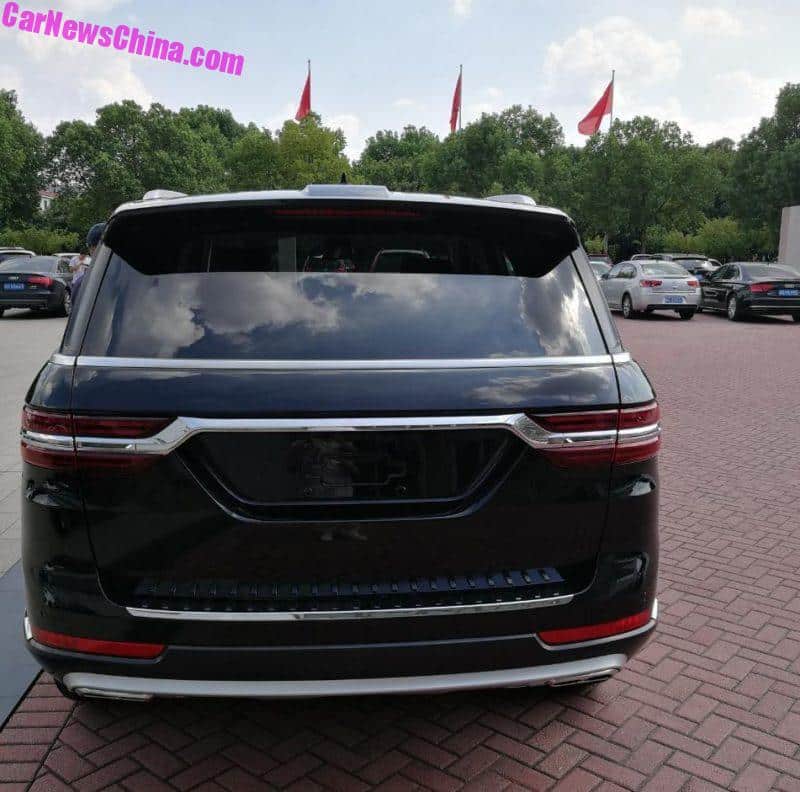 The front and rear differ quite a bit from the Range Rover, but mostly in detail. The overall design is very much the same.
The Zotye T900 is expected to launch on the Chinese car market in early 2019. Price will start around 170.000 yuan or $23.400. For comparison, Range Rover Sport starts at 1.02 million yuan, and that's $149.000.