Baidu Apollo Robobus
China put the whole city of Guangzhou into semi lockdown on 31st May because of a local pandemic outbreak. Every person leaving the city needs to get tested according to SCMP. Liwan district in Guangzhou is in full lockdown, affecting around 140 000 people.
As people experience curfew, the local government needs to supply them with food and medical material. However, this comes at a risk of further spread of the disease. To avoid infection of drivers, Baidu Apollo and WeRide provided their fleet of driverless vehicles.
Baidu Apollo Robobuses
It really looks like they used all they have. On 4th June, Baidu sent to quarantine areas very various fleet of autonomous buses. Some with a load of 500kg for food delivery, heavier buses with a load of up to 1 ton, and Robobus with a load up to 2 tons. According to Autohome, they also use passenger cars previously tested as Robotaxis.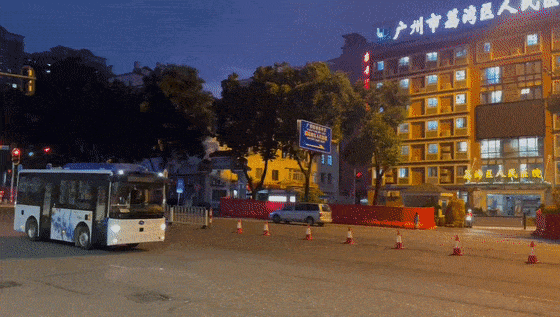 Baidu Apollo claims its autonomous fleet provides "zero-touch" and "all-weather" distribution support to reduce human contact in material distribution.
A day before, on 3rd June, another autonomous startup called WeRide obtained a permit to enter the lockdown area and began testing a mapping. Then, on 5th June, WeRide sent its driverless taxis into the game and used them to distribute PCR tests to checkpoints. According to Sina Finance, five robotaxis completed over a dozen deliveries that day, mainly food, water, and medicines. However, WeRide also claims part of the supply was things that people ordered individually.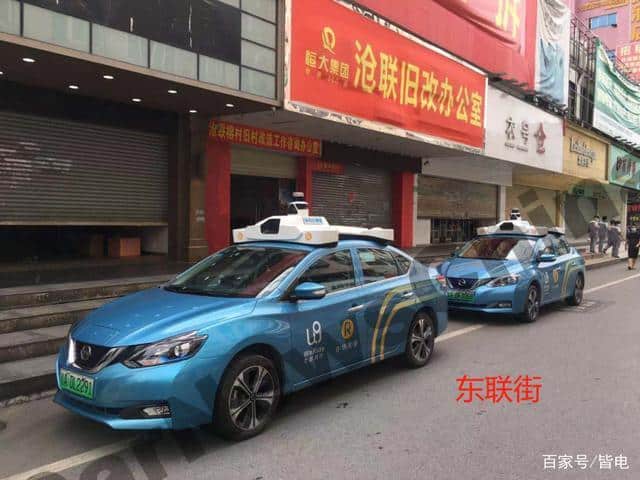 Because of the limited technology of autonomous driving and the ad hoc approach we see, it seems to be more like real-time testing and a symbol or a promise of how the future can look like more than an actual rescue mission.
WeRide is an autonomous startup backed by Renault – Nissan – Mitsubishi Alliance. Last month they finished  Series C financing on a valuation of 3.3 billion USD. They are one of the few Chinese companies developing driverless cars that obtained permission to test its uncrewed vehicles in California.
Baidu Apollo is a subsidiary of the tech giant, already testing L4 driverless Robotaxis in Bejing. Some of them are truly crewless, even without safeguards behind the wheel. They are also the first company that got permission to test driverless buses in China. According to Baidu, their goal is to have 3000 Robotaxis by 2023 in China.
Source: Sina Finance, Autohome