After a year of research, Chinese internet security company Qihoo 360 is leading series D financing into EV startup Neta.
Neta has sold 28 000 cars since 2018 and raised one billion USD (6.4 billion CNY).
The latest D round will bring the company another 0.5 billion USD (3 billion CNY).
Inconspicuous Chinese brand Neta (or Nezha, manufacture can't decide and use both names) is a marque of Hozon motors, the first Chinese EV startup founded in 2014, around 50km southwest of Shanghai. Their first car Neta 01, all-electric crossover with a pleasant price of 12 000 USD (80 000 CNY), started mass production in 2018. Since then sold over 20 000 pieces, making it the most successful car from Hozon auto so far. This can soon change.
Neta S
Without much notice from general public, Hozon auto introduced the new flagship Neta S (previously presented as concept car Eureka 03) last week at Shanghai Auto Show. This medium-sized sedan should start production in the second half of 2021 and compete mainly with XPeng P7 and BYD Han.
Hozon did a pretty impressive job in technology. The car is equipped with 3 lidars, 5 automotive millimeter-wave radars, and 6 cameras and has a range of 800km with a basic model, 1100km for an advanced model. These are official number, would be definitely interesting to see battery data from real traffic when the car is launched and performance of announced elements of L4 autonomous driving. Hozon says it used its own architecture for Neta S, which development cost 2 billion CNY; however, it is not stated if it is their HPC platform they used for previous Neta 01, U, and V.
The very sharp design and frameless doors (I personally love these) are pretty impressive. However, if you look closer from the front, you might hesitate if you are not looking at Lexus IF-Z and front the back; it looks so much Zeekr 001.
Left Zeekr 001, Right Neta S. Source: inf.news, #JustAnotherCarDesigner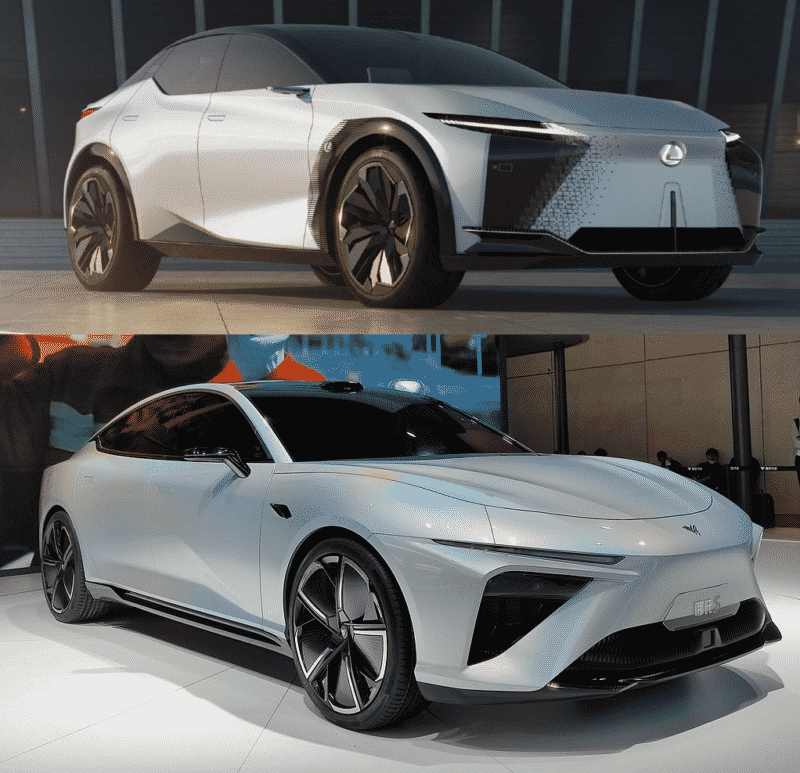 The car should start production in the second half of 2021, the price wasn't announced yet, but I expect it to start at 31 500 USD (200 000 CNY). However, it wouldn't be the first time Hozon surprise me with cost effectiveness .
Still uncertain future
Despite promising Neta S and new massive investment from Qihoo, things are not just pink for Hozon. Their sales depend heavily on their first model Neta 01 launched in 2018 which accounts for 75% of all their sold cars. New models.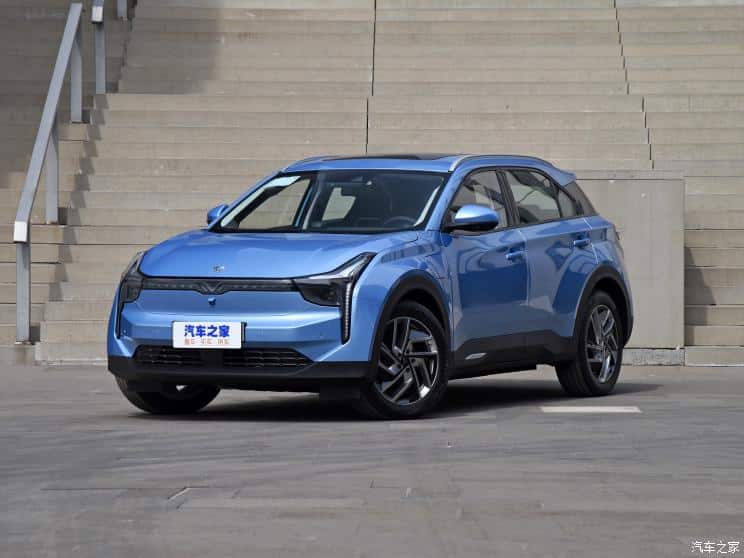 Models Neta V and new large ID.4 competitor Neta U are not catching up as carmakers would wish. Among EV startups, Neta is currently 4th in terms of sales for the first quarter 2021, behind Nio, Xpeng, and Li Auto, which profit from raising capital at US exchanges after their IPOs.
360 Qihoo steps in
The good news for Hozon is that Qihoo 360 has been reportedly doing its research for the whole of 2020 and its CEO  Zhou Hongyi, who personally visited many EV startups, chose Hozon. Based on Zhou's words, 360 will help Neta in terms of software and AI technology, marketing concepts, financing, and IPO paths. Hopefully, 360 learned from its previous adventures with smartphone manufacturing and JV with CoolPad which resulted in two brands Qiku and Dazen. They were totally not suspended in 2019, just slowed down, based on company comments, as reported Gizmochina.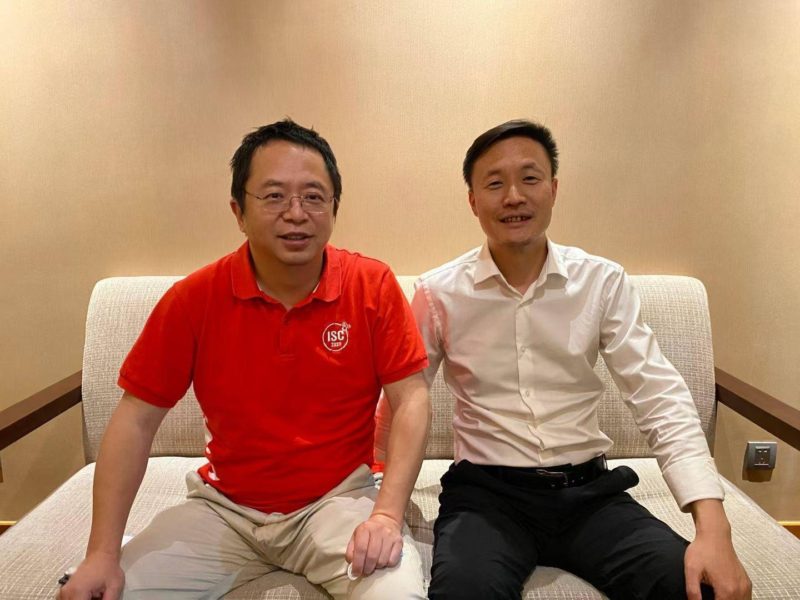 What is almost sure for now is, Shanghai STAR exchange will soon welcome a new participant.
War of digital companies
It's hard to find a prominent Chinese digital company not heavily involved in the EV race. With Baidu's joint venture with Geely, Alibaba investment in SAIC and Xpeng, Didi planning to manufacture its own cars, and Tencent backing Aiways and Everegrande, there is another heavyweight player. Not to forget 360 is famous for its confrontation business style and anticompetitive lawsuits, which already experienced Tencent, Baidu, and many others.
With Qihoo 360 the EV race will accelerate even more and it will be for sure very interesting to watch who will win and fail because that time is quickly coming.
Sources: OffWeek [CN], QQ [CN], Inf.news [CN], Gizmochina, Techinasia, Hozon Auto, Lexus