Photos of the Chinese-made Ford Mustang Mach-E have appeared- courtesy of documentation released by the MIIT.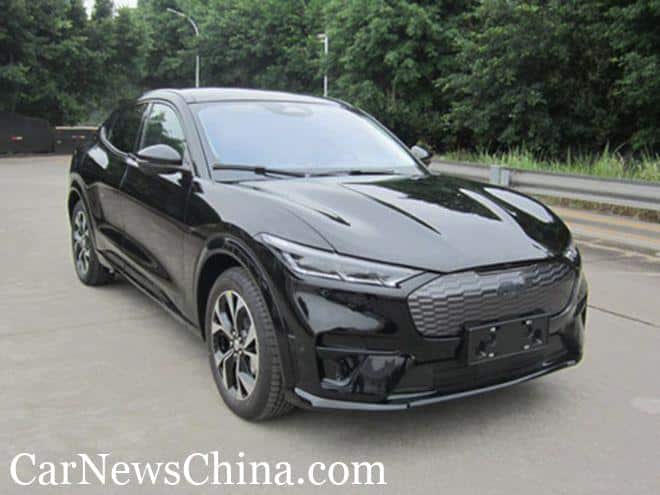 Made by the Chang An- Ford joint venture, the Mustang Mach-E competes directly with the Chinese made Tesla Model Y. While similarly priced, the aggressive styling and Mustang name will likely attract a different customer base than its competition.
Buyers have the option of selecting different headlight and Mustang badge designs. Even the Chang An Ford badge is available in two different fonts. Otherwise, the physical design of the Mach E remains largely unchanged compared to its US counterpart.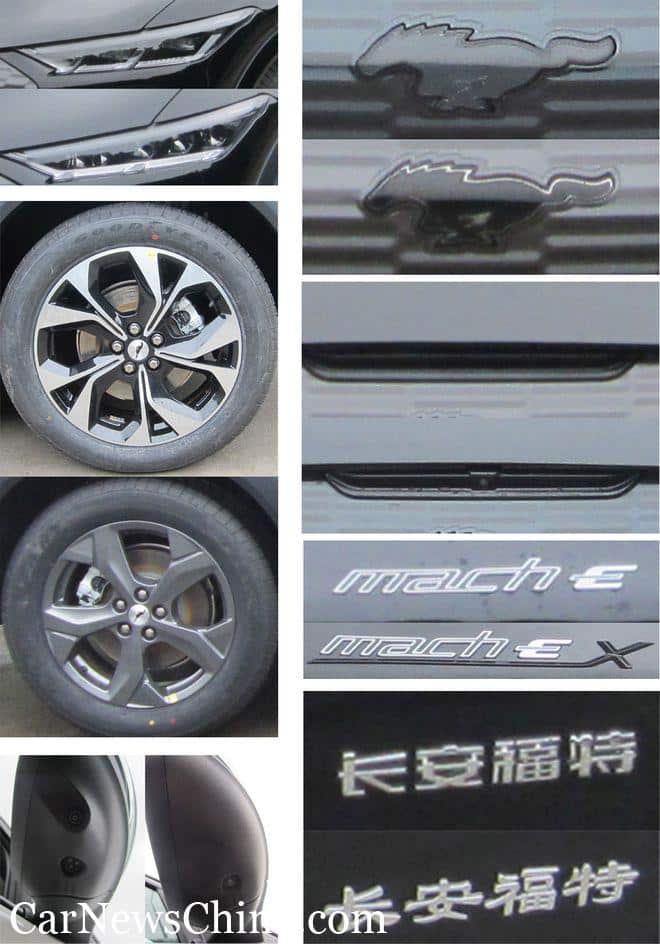 Interior-design is in line with the global Mach-E, with a huge 15.5 inch infotainment screen fixed in portrait mode above the center console. Chinese programs are compatible with the Sync 2.0 system onboard. A L2 driver assist package is standard with all Chinese Mach-E's, using 6 cameras and 17 ultrasonic sensors. Like most EVs, the car has over-the-air upgrade capabilities.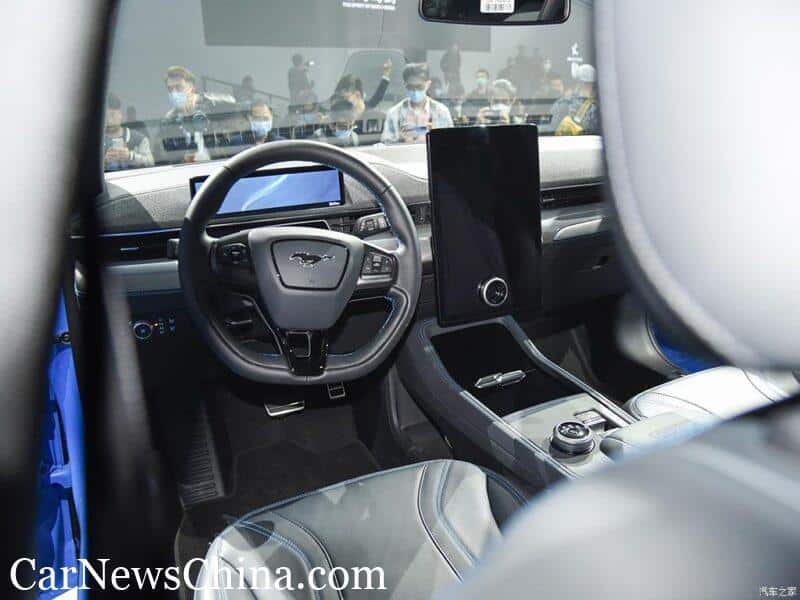 Priced from 265,000 to 379,900 RMB, the Mach-E is available in five configurations: Standard range, Long range RWD SE, Long range RWD, Long range AWD and GT First. Ford will sell the Mach-E through direct-to-customer showrooms located in 20 cities nationwide.
Horsepower figures vary from 266hp to 480hp, torque from 430 to 813 Nm and range from 470 to 600km depending on model. Interestingly, Ford partnered with Nio and the national grid to allow Mach-E owners access to 45,000 charge points nationwide.
Finally, dimensions: the Mach-E measures 4730/1886/1621mm,with a wheelbase of 2984mm.
Will the Mach-E make a dent in the Model-Y's dominance on the Chinese market? It certainly seems promising.
Source