JAC has revealed through its official page that it is set to deliver 225 models of its EV – the e-JS4 – to Mexico. To mark the milestone, JAC held a "Departure Ceremony" at its Passenger Vehicle Storage and Transportation Company.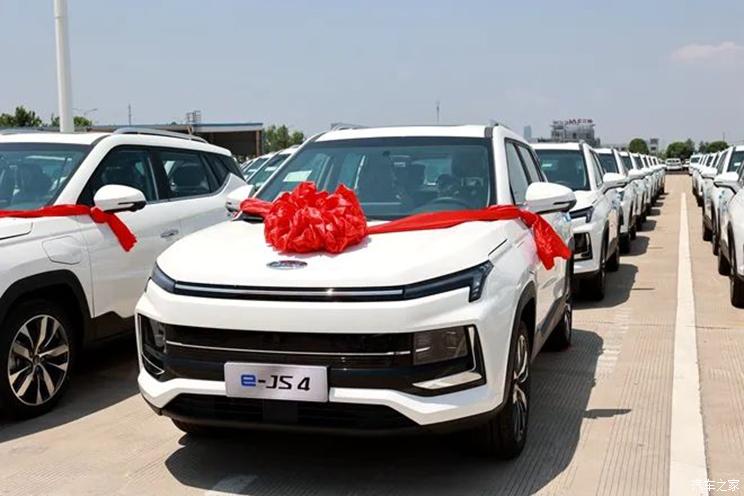 The 225 units of the e-JS4 destined for Mexico are based on the Sehol E40X which was recently launched on the Chinese market. Selling for around $20,200-$24,900, the Sehol E40X is the EV version of the Sehol X4. Apart from Mexico, the EV has managed to find its way to Brazil where it joins its sibling, the E-JS1.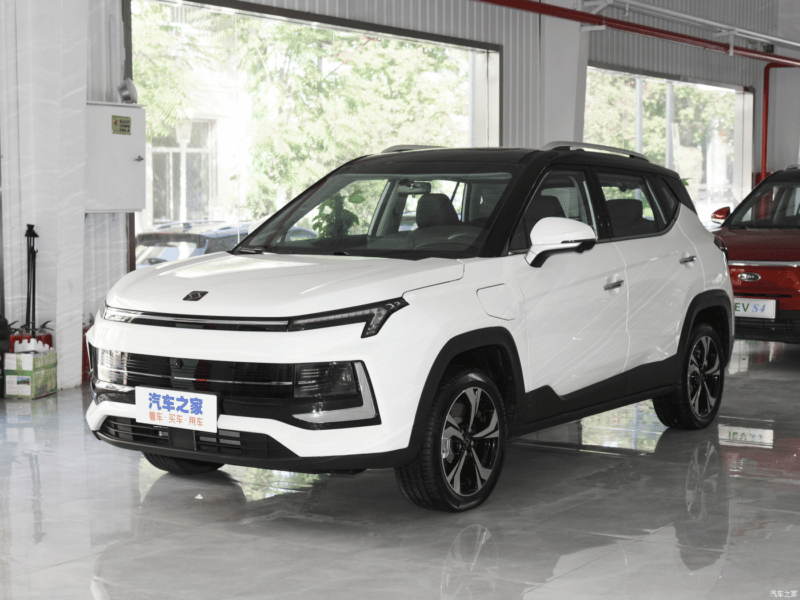 It is not yet clear if the exported versions will be similar in output to those sold in China, however, the models are similar in looks to the domestic variants and will wear the JAC badge. Domestic versions are equipped with an L2+ intelligent driving system, iFLYTEK's intelligent voice, and a smart cockpit.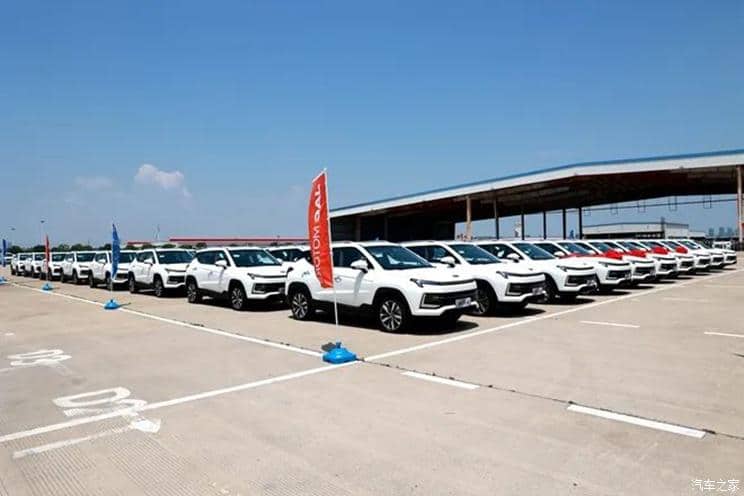 The car is powered by a 110 kW motor with a peak torque of 340 Nm. Since this is an export, there might be slight changes throughout the model. The automaker has also revealed that it plans to collect feedback from users through the JAC Mexico market project team in order to improve the vehicles.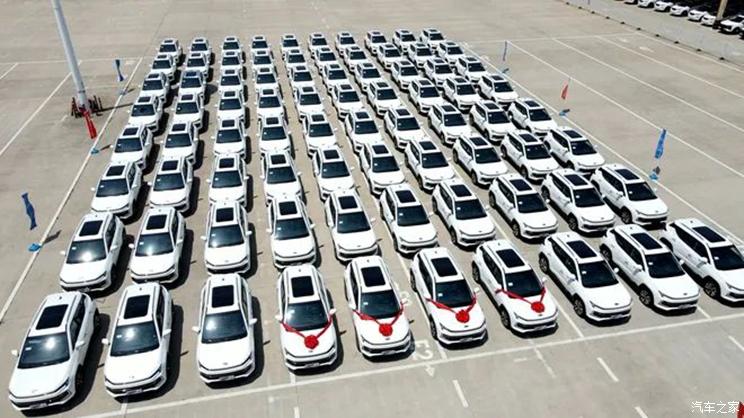 This is not the first time JAC is making in-roads into Mexico. Anhui Ankai Automobile, a subsidiary of JAC, had delivered 800 natural gas-powered buses to Mexico's third largest city – Monterrey – in March. Infact the automaker has established itself in the Mexican auto market and maintained a presence there since its debut ten years ago. JAC has been making cars in Mexico since 2018 when it launched the J4 Trend sedan. For now, the automaker only build ICE vehicles there. On the other hand, electric vehicles from JAC accounted for more than 60% of EVs sales in Mexico for 2021, and this has helped push up their market value in no small way.
In the first quarter of 2022, JAC sold 62.000 electric passenger vehicles, recording a 40.96% year-on-year increase. The company also exported 38,400 EVs, which represents a 37.2% year-on-year increase.