On February 14, the CPCA released Tesla's sales for January. This data shows that Tesla has sold 59,845 vehicles from Shanghai Gigafactory. 40,499 of them were exported, while 19,346 cars were delivered in China.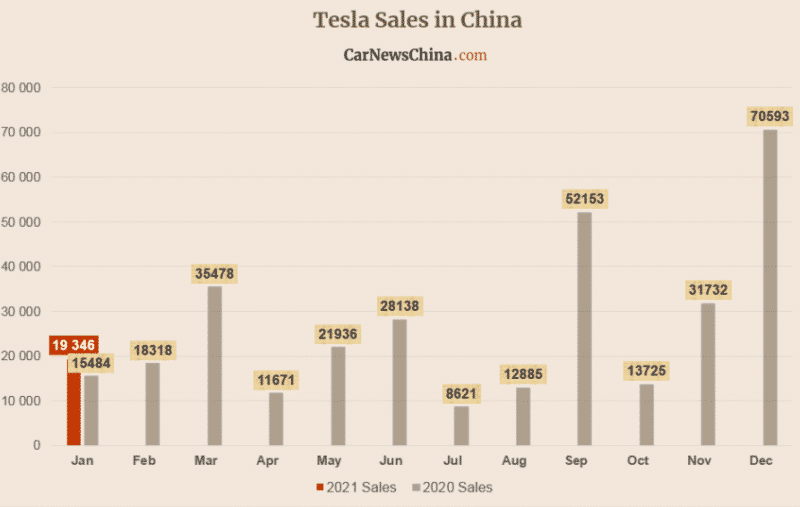 At the moment, the Tesla Shanghai Gigafactory has already taken a considerable part of Tesla's export. The main reason for it is the low production cost. Cars produced by the Tesla Shanghai factory are cheaper than those made in the US.
Even with all its production capability Giga Shanghai still can't fulfill the needs of local consumers. Tesla's official website shows that the order for Model 3 and Model Y still takes 3-4 months to take. Anyway, Tesla's domestic sales in China in January 2022 rose 25% compared to January 2021.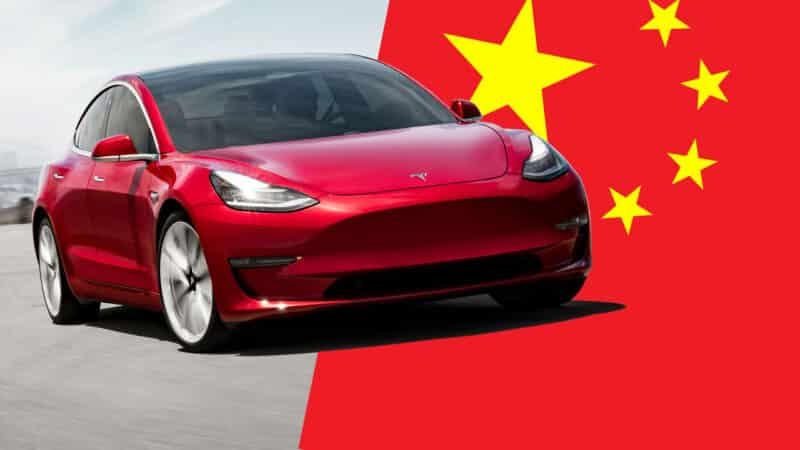 December 2021 was the most successful year for Tesla in the Chinese market, with record sales of 70,593. The annual Tesla sales of 2021 in China reached 320,734 vehicles. In addition, the Giga Shanghai produced more than 480,000 vehicles in 2021, becoming Tesla's global production base.
Big changes are ahead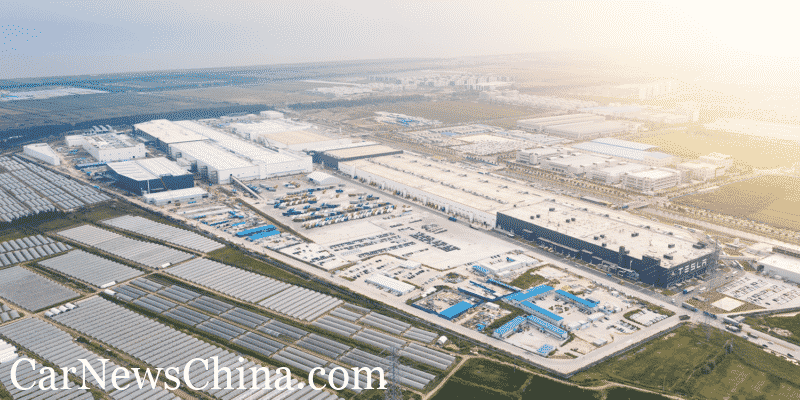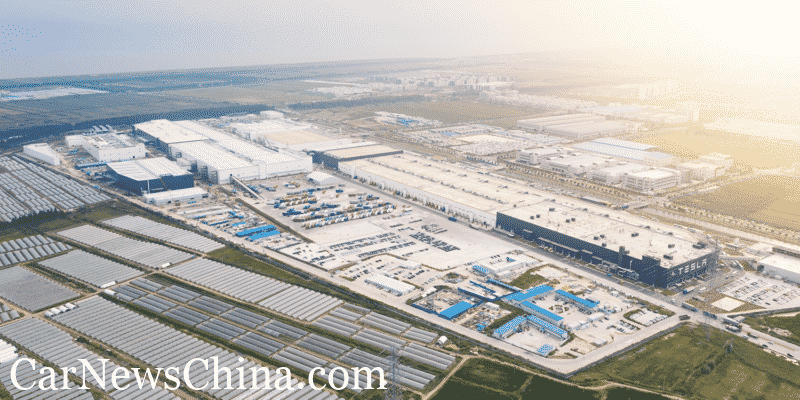 Right now, preparations for constructing the third phase of the Shanghai Gigafactory are underway. Tesla will double the fabric area. Moreover, rumors about second Chinese Giga factory plans are popping out. So the next Chinese Gigafactory is in the works to make China number one in Tesla's export.
At present, the rear-wheel drive version of Tesla Model 3 in China is priced at 265,600 RMB (41,765 USD) after subsidies. The Performance version is 339,900RMB (53,450 USD). The rear-wheel drive Tesla Model Y costs 301,800 RMB (47,460 USD), while the long-range version is 347,900 RMB (54,706 USD), and the Performance version is 387,900 RMB (61,000 USD).