This is the new Chevrolet Seeker. I find it rather interesting. The Chevrolet Seeker is a crossover for the Chinese car market. You don't have to look very far for the manufacturer; that is, of course, the long running SAIC-GM joint venture.
In recent years, we really had to search for news from General Motors in China. It almost seemed as if the whole company had gone into hiding. They kind of disappeared in the flood of news from China's new breed of EV makers.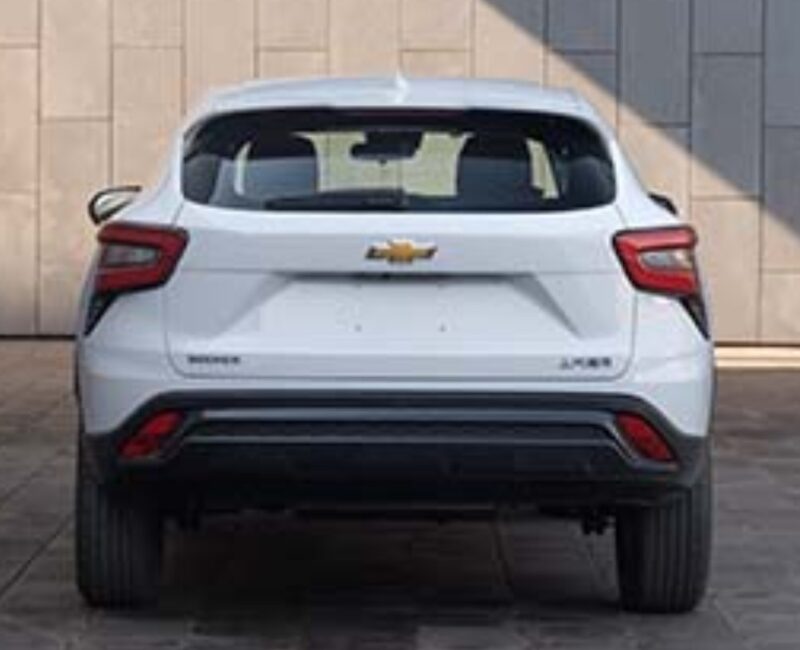 With the new Chevrolet Seeker, that quest may end. General Motors is always casting around for new niches to drop new cars into. The Chevrolet Seeker is a compact crossover, set to pursue a younger audience shopping for a trendy new car.
Let's chase down the basic numbers of the new Chevrolet Seeker. Size wise, it aspires to be perfectly average: 4537/1823/1564, with a 2700 millimeter wheelbase and a 1410 kilo curb weight.
Design is funky, especially for a Chevrolet. Most Chevrolet's are a bit dull nowadays, and that is hurting General Motors in the Chinese marketplace, so they really aim for coolness with the Seeker. Well, one can hardly call it groundbreaking, but it does solicit for the title of trendiest China-made Chevrolet crossover. That's something, is it not?
When looking under the bonnet, we find a 'LP5' 1.5 liter turbocharged four-cylinder petrol engine, made locally at SAIC-GM. The engine has an output of 180 hp, good for a claimed top speed of 205 kilometers per hour.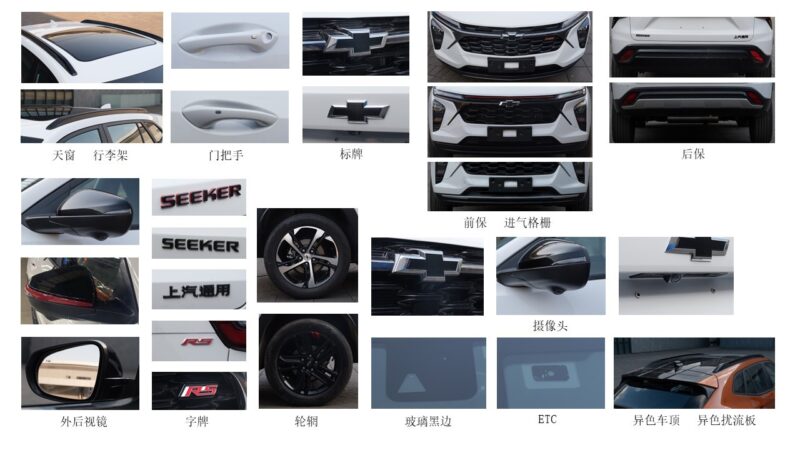 We foraged the images of the trim bits and identified a sporty version with RS badging on the grille and on the back.
The new Chevrolet Seeker will launch on the Chinese car market in Q3. We call on Chevrolet for more information, and as soon as our request has been met we will strive to publish an update on the Seeker immediately. You will find it here.