Chinese automotive industry news sources report that the Leap C01 will enter the pre-sale phase on May 10th. This was reported on May 5th after official sources shared it with Netease Auto.
The EV maker was also generous enough to give the latest top-view image of the EV. Spy shots of the Leap C01 were seen in January 2022.
Leap C01 marks the fourth model from the brand and its first sedan. Previous EVs were the C11 crossover SUV, the S01 sports coupe, and the T03 hatchback city car. There is a significant similarity between the C11 twin motor variant and the C01, they both have the same powertrain.
Leapmotor announced back in October 2018 that it aims to launch three models on three different vehicle platforms from 2018 to 2021. The first one was the Leap S01 in June 2019. It was followed by the mass production of Leap T03 in May 2020. Lastly, the final goal was achieved by rolling out the Leap C11 in November 2020.

Now, even after two years filled with industry roadblocks like chip shortages and health concerns, the Leap C01 is set for pre-sale and the EV has started being spotted.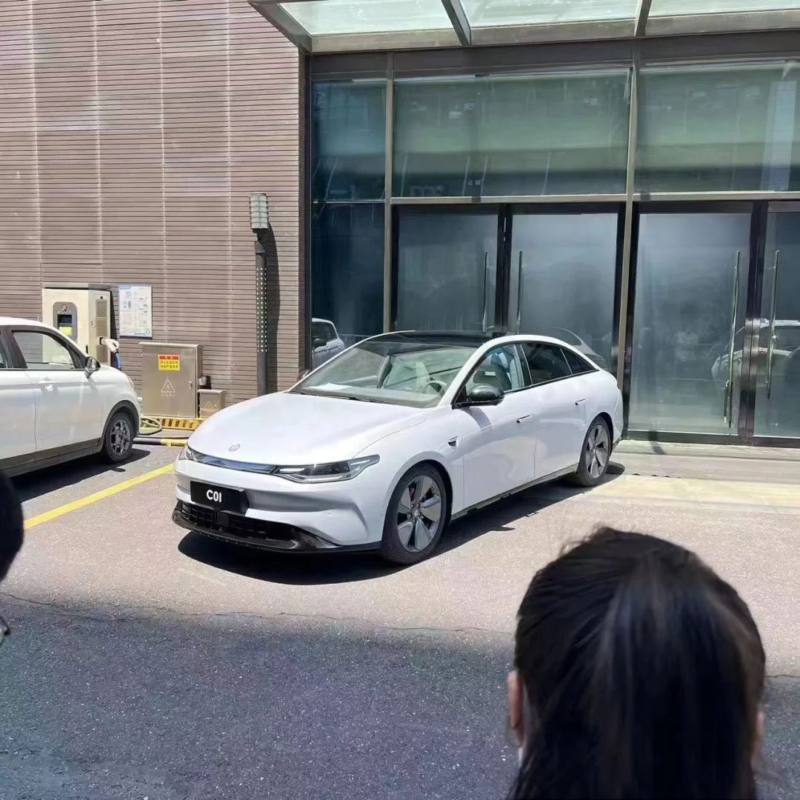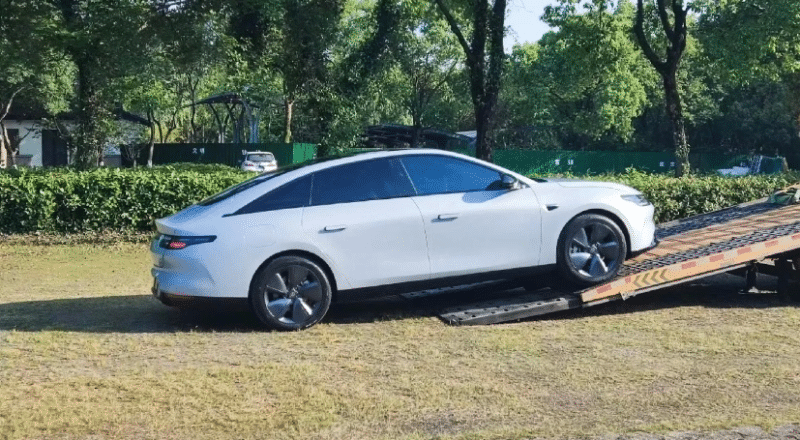 Leapmotor's ambitious Leap C01
With its fastback EV sedan shape, the Leap C01 seems to take cues from the Tesla Model S category with its expected zero to hundred kilometers time of just three seconds. Its cell to chassis technology with a 90KWh battery and 542hp motors setup will be able to produce a range of up to 717 kilometers CLTC.
Visuals and aesthetics
At first glance, it can be observed that the Leap C01 has been fashioned with a body design of a coupe. However, the resemblance to the C11 is quite evident.
The headlights are integrated with three-stage LED DRLs (daytime running lights).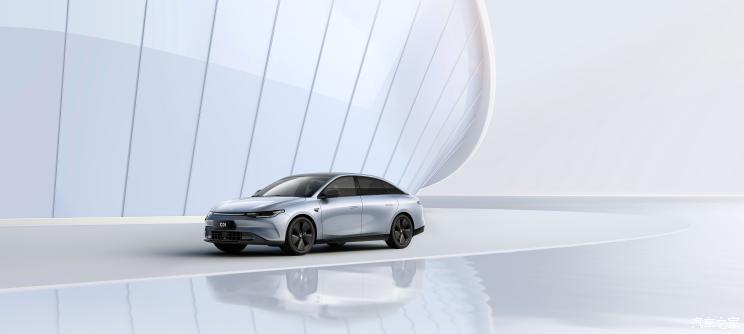 Unbelievably low 0.226 drag coefficient
The Leap C01 boasts a drag coefficient of 0.226. it is attained through the use of concealed door handles, frameless doors, and a 505018901503 length, width, and height. The roofline of the EV is also made to flow effortlessly to the back end. Low drag rims are used on all four wheels of the car and the front grille is closed.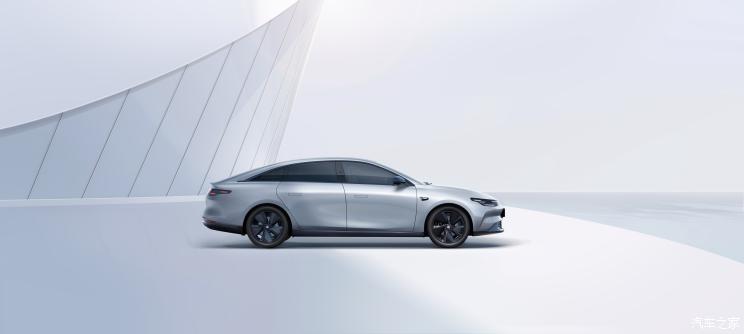 High tech interior theme
Spy photos of the Leap C01 that surfaces a little while back confirmed that there would be a common theme between the C01 and the C11. It consists of the sporty steering wheel, oval cut air vents, and the unmistakable independent triple screen.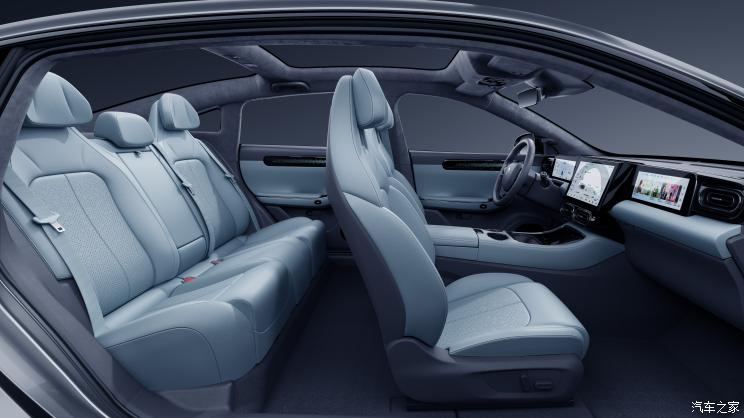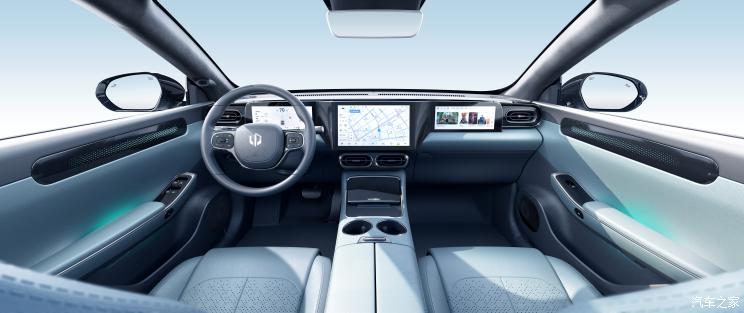 The story of Leapmotor is quite peculiar and there was a lot of speculation going around about whether the brand will be successful or not. Official delivery data as of April 2022 proves these speculations wrong as 9.087 units were delivered in the month. This marks a year-on-year increment of more than 200 percent, 13 months in a row.
Sources: Autohome, Netease Auto.