On August 1, China's BYD announced its partnership with Hedin Mobility Group, a European dealership group, to provide new energy passenger vehicles (Chinese term for pure EVs, PHEVs, and FCEVs) for the Swedish and German markets.
Hedin Mobility Group is one of the largest privately-owned car dealerships in Europe, representing over 30 car brands and over 230 dealerships in Germany, Sweden, Belgium, Norway, the Netherlands, Finland, and Switzerland.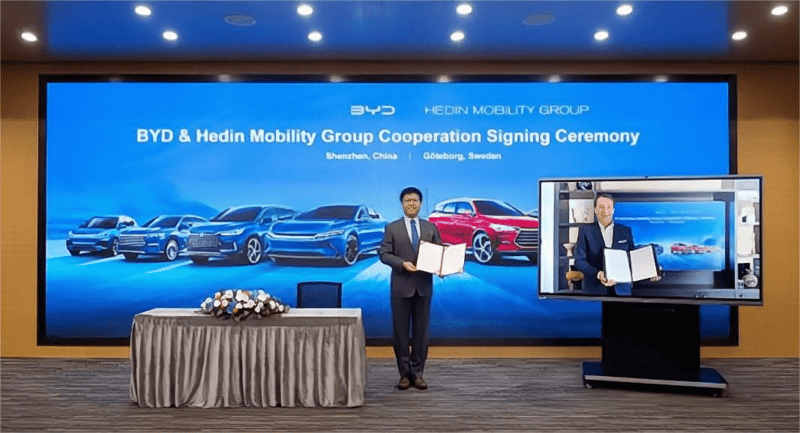 Hedin Mobility Group will sell BYD vehicles through its dealership group Hedin Bil in Sweden, and its selected local dealers in Germany. In October this year, dealership stores will officially open in Sweden and Germany, and more stores will open across multiple cities in those two countries subsequently. The first vehicles are expected to be delivered in the fourth quarter of this year.
Anders Hedin, CEO of Hedin Mobility Group commented: "We are very honored to be a partner of BYD in Europe. Hedin Mobility Group is willing to join hands with BYD to promote the electrification and sustainable development of new energy vehicle products in Europe."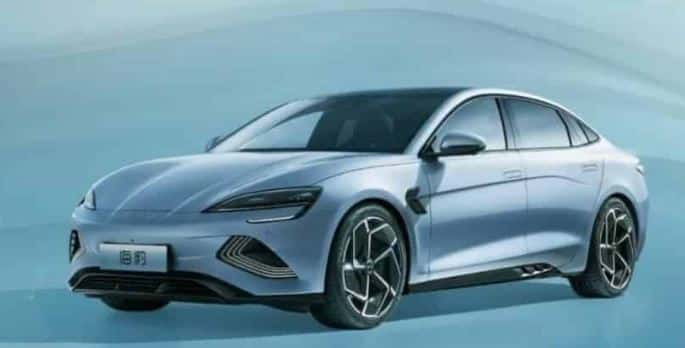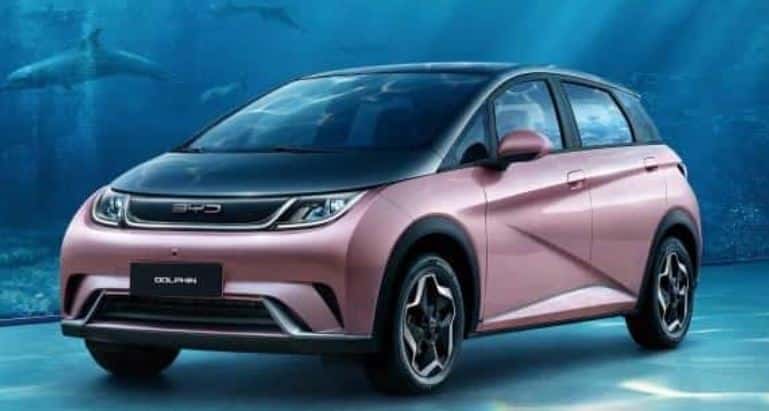 Earlier on July 21, BYD announced its official entry into the Japanese car market and will begin by launching the Seal, Atto 3, and Dolphin models in Japan. All three models are expected to go on sale in Japan in January 2023. The Atto 3 will be the first model to be launched in Japan with its arrival slated for January 2023. The Dolphin will arrive in Japan in mid-2023 while the Seal will arrive in the second half of the year.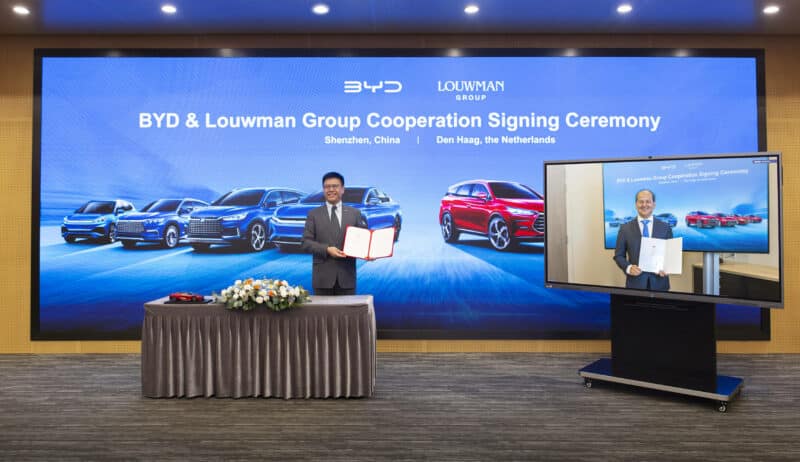 On July 5, BYD also announced its partnership with the Louwman Group to supply new energy vehicles to the Netherlands. While Louwman will be the national sales partner for BYD in the Netherlands, BYD looks to further seal a deal with Inchcape to cover Belgium and Luxembourg.