Chinese automaker BYD has announced its partnership with the Louwman Group to supply NEVs to the Netherlands. The cooperation which was announced on 5th July is in line with BYD's attempt to penetrate the European auto market. Recall that BYD had already made inroads into Norway. After Norway, the automaker focused its sights on the Benelux region, which includes Belgium, Netherlands, and Luxemburg. While Louwman will be the national sales partner for BYD in the Netherlands, the Chinese company looks to seal a deal with Inchcape to cover Belgium and Luxembourg.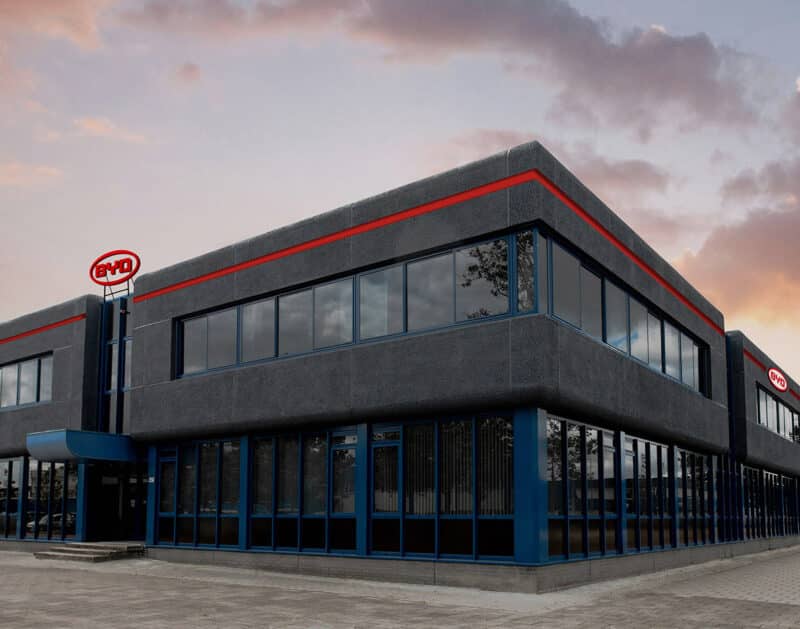 BYD expects to reach a larger audience across the Netherlands due to Louwman's established presence in the region. Micheal Shu, who doubles as General Manager and Managing Director of BYD's Europe and International Cooperation Division, stated, "We are proud to start our BYD passenger vehicles journey in the Netherlands with such an experienced and respected partner as Louwman." Further speaking, he claimed that "Like BYD, Louwman is a business that thrives on being innovative. Together we look forward to achieving our shared vision to accelerate electrification and zero-emission transport in the Netherlands."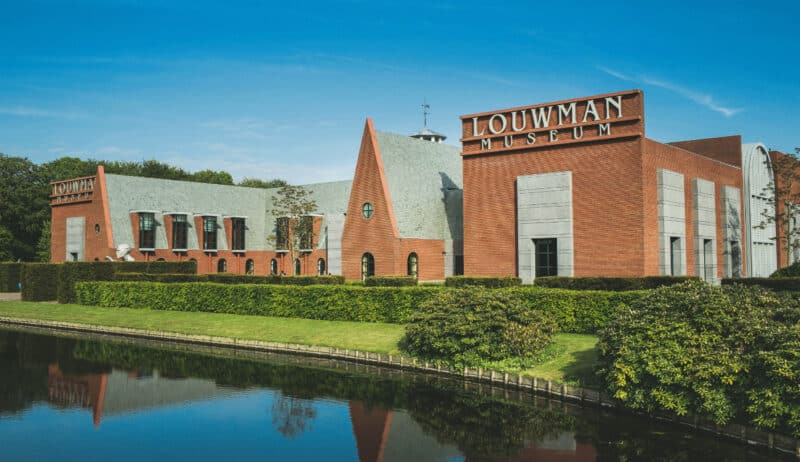 BYD's new partner, Louwman, is a family-owned automotive dealership with over 70 retail locations across the Netherlands, Sweden, Czech Republic, and Belgium. Louwman will be adding BYD to its list of clients as the dealership also works with Toyota, Mercedes-Benz, Mitsubishi, Mazda, Kia, Suzuki, Smart, and Peugeot. The Louwman group also owns one of the most prestigious museums in the Netherlands. The museum houses historic cars, motorcycles, and coachesincluding a Shanghai SH760.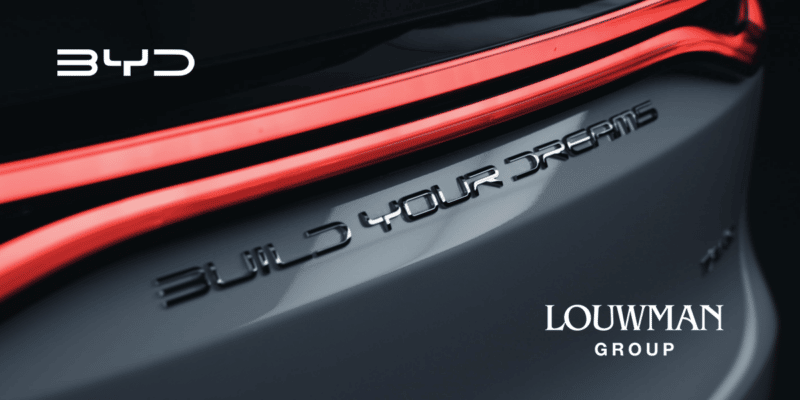 The Louwman Group is set to establish offline stores across the Netherlands and will handle sales and after-sales services for BYD's vehicles. BYD's first store in Amsterdam will be open to locals in September when they can have a feel of BYD's offerings. The deal is not limited to physical locations as Louwman will also provide an online-first approach to customer service, assistance, and orders.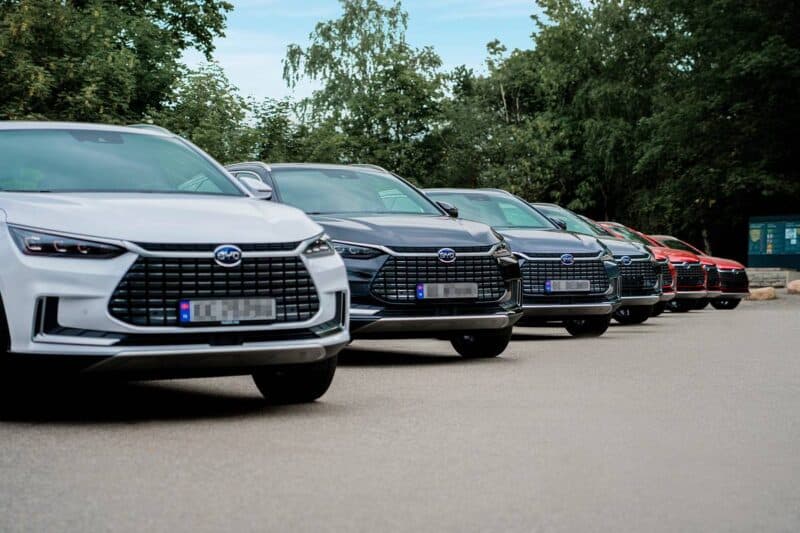 While there is no information yet on what models BYD will introduce to the Netherlands, the Tang EV, and Han Sedanremains the prime candidate. BYD delivered the first 100 units of the Tang EV in 2021. Recently, BYD overtook Tesla to become the leading company in NEV sales. With the last ICE vehicle produced in February, BYD has focused entirely on electric vehicles. Its rapid growth has been bolstered by the fact that it produces its own batteries, automotive semiconductors, powertrain systems, and drive motors.