BYD is all set to enter the Japanese car market and will begin by launching the Seal, Atto 3, and Dolphin models in Japan. According to a report by Autohome, these cars are expected to go on sale in Japan in January 2023.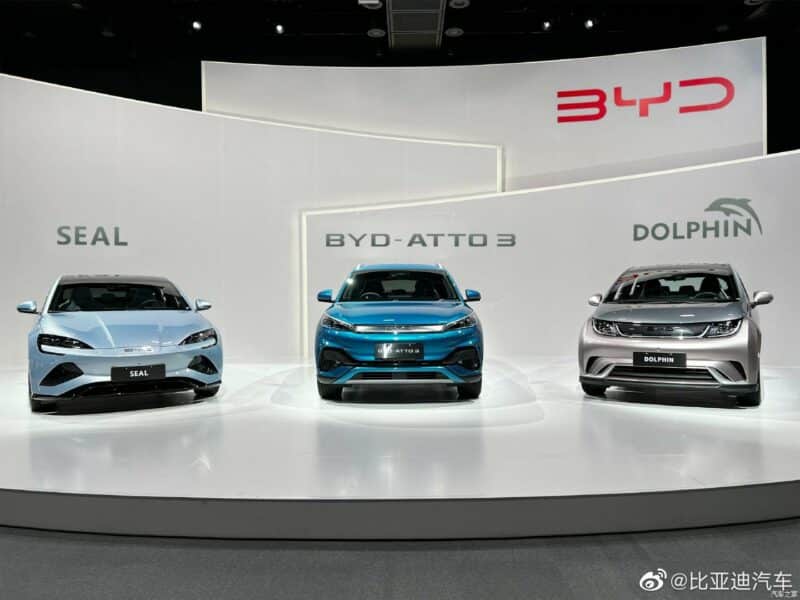 BYD Auto is a well-known Chinese automobile manufacturer with a strong domestic as well as international presence. It was back in 2003 that BYD Auto came into existence after the BYD Group acquired Qinchuan Automobile Company in 2002. BYD Auto produces electric bicycles, passenger cars, buses, trucks, forklifts, etc. BYD is the only Chinese car manufacturer that produces its own batteries.
Batteries and Battery Electric Vehicles (BEVs) form a large part of BYD's business. BYD is the largest EV manufacturer in the world. The brand has produced over 641,000 vehicles sold in the first half of 2022 and this includes EVs, Hybrids, and even some petrol vehicles. Apart from pure electric vehicles, BYD also produces plug-in hybrids. Until March 2022, BYD produced petrol-powered vehicles as well.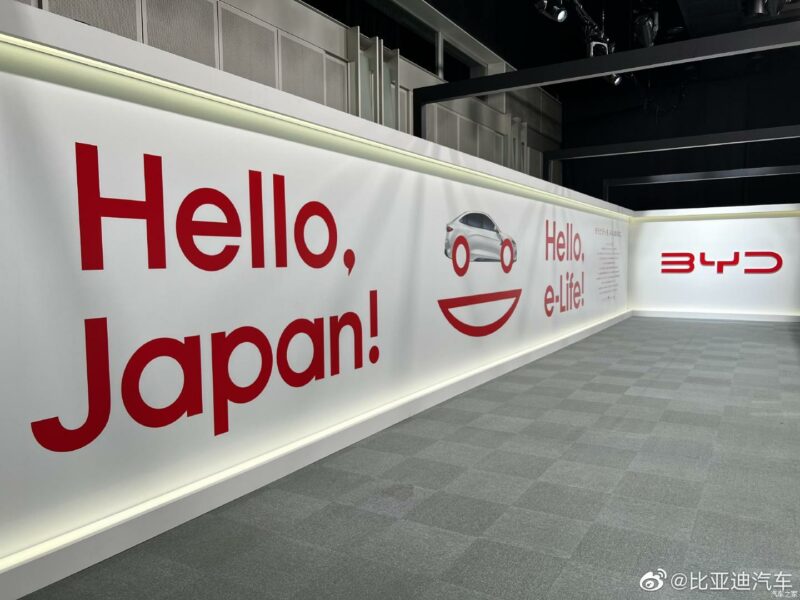 While BYD has a strong base in China, the EV manufacturer has been on an expansion spree in recent times. BYD vehicles are available in countries like Bahrain, Dominican Republic, Ukraine, Moldova, Brazil, Hungary, Canada, and America. In the American market though, BYD sold the e6 electric car and its electric bus only as fleet vehicles. BYD also retails Energy Storage Solutions, and Solar energy solutions in America.
The brand has even established bus manufacturing facilities in California, Ontario, and Kumarom in Hungary. Now, BYD Auto is all set to officially launch its vehicles in Japan. Though BYD has several models in its portfolio, the Japanese market will initially get only the Seal, Dolphin, and Atto 3 models.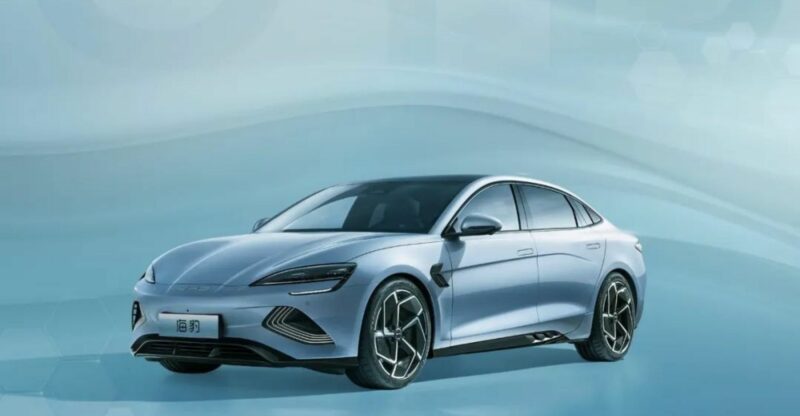 The BYD Seal is an electric sedan based on the BYD e-Platform 3.0. It features technologies like CTB (cell-to-body) battery tech. The bottom of the Blade battery forms the floorboard of the car, therefore making the structure more rigid, thereby improving handling.
It is available in four variants and the top of the line variant features a range of 650 kilometres. The top-spec variant features an AWD drivetrain with a total output of 390kW while 0-100km/h takes 3.8 seconds. When it was introduced in May 2022, the BYD Seal received over 22,000 bookings in just over 7 hours.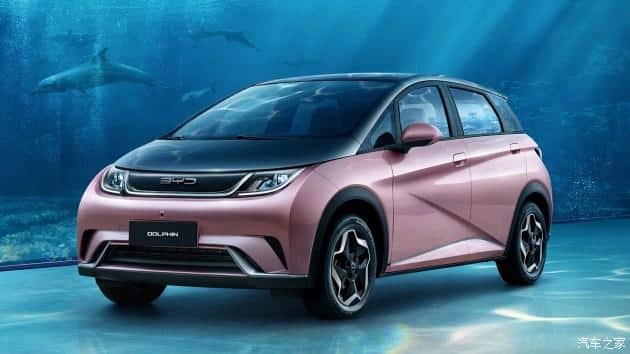 The BYD Dolphin is an electric subcompact hatchback and this is also built on the same e-Platform 3.0 as the Seal. It looks properly modern and is available in four different drivetrain options. The top-spec variant has a range of 405 kilometres.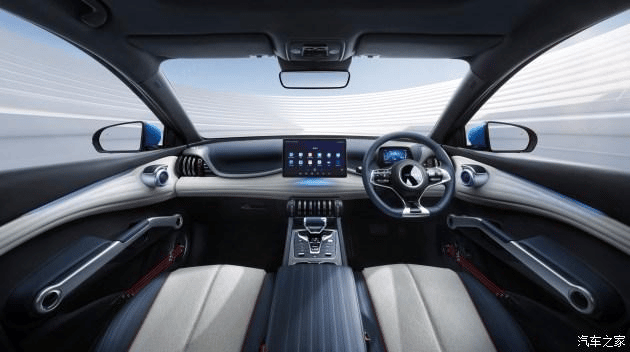 The Atto 3 is an electric SUV that uses BYD's patented Blade battery technology just like the Dolphin and Seal. The top-spec variant of the BYD Atto 3 boasts a 0-100km/h acceleration time of just 7.3 seconds. It has a range of around 420 kilometres. Other features include LED lighting, 18-inch alloy wheels, seven airbags, a 12.08-inch touchscreen, etc.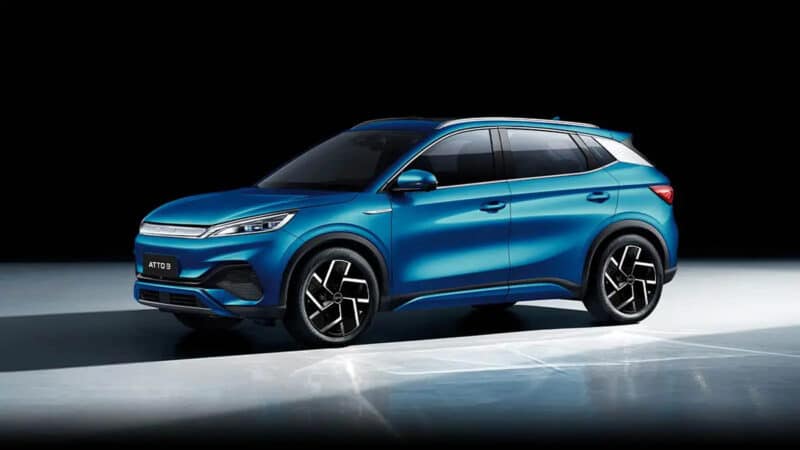 The three BYD EVs will be launched in the Japanese market in 2023. The Atto 3 will be the first model to be launched in Japan with its arrival slated for January 2023. The Dolphin will arrive in Japan in mid-2023 while the Seal will arrive in the second half of the year.
To run the business in Japan, BYD's subsidiary BYD Auto Japan was launched on July 04, 2022. A dealership network will be set up and BYD Auto Japan will provide the sales and after-sales service for the brand.
Source: Autohome