Two months after it was first unveiled, the NIO ES7 has begun deliveries to the first batch of customers across various cities in China. The cities include Xiamen, Beijing, Shanghai, Ningbo, and Hefei.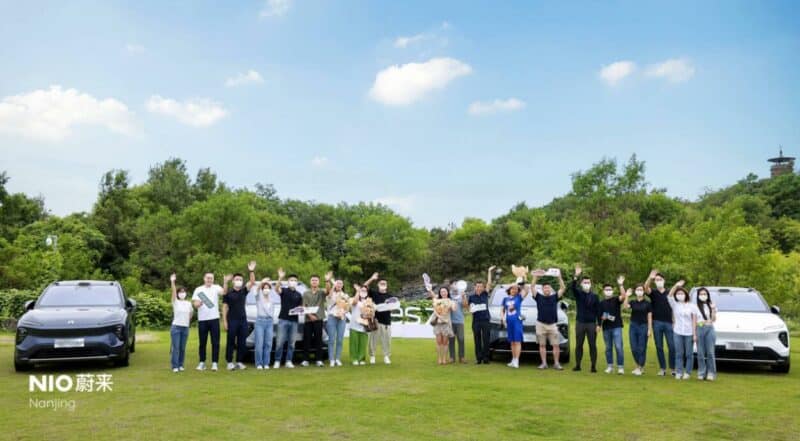 In an article on the NIO mobile app, the automaker stated that the first ES7 production vehicles has begun deliveries after pre-delivery checks were completed. Although the automaker did not state the exact number of vehicles delivered today, it disclosed that the ES7 will reach other cities soon.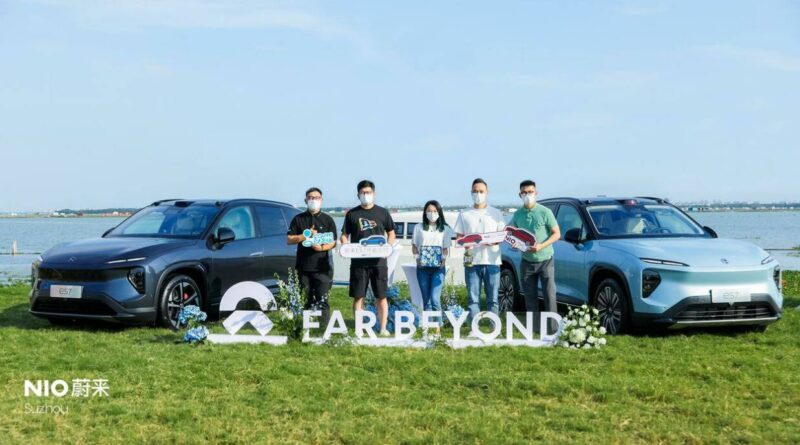 The NIO ES7 is a five-seat electric SUV positioned between the NIO ES6 and the NIO ES8. It is based on NIO's NT2.0 second-generation technology platform with a 50:50 weight distribution. The NIO ES7 uses a dual-motor four-wheel drive layout. At the front, it has a 180kW permanent magnet motor and at the rear a 300kW permanent magnet moto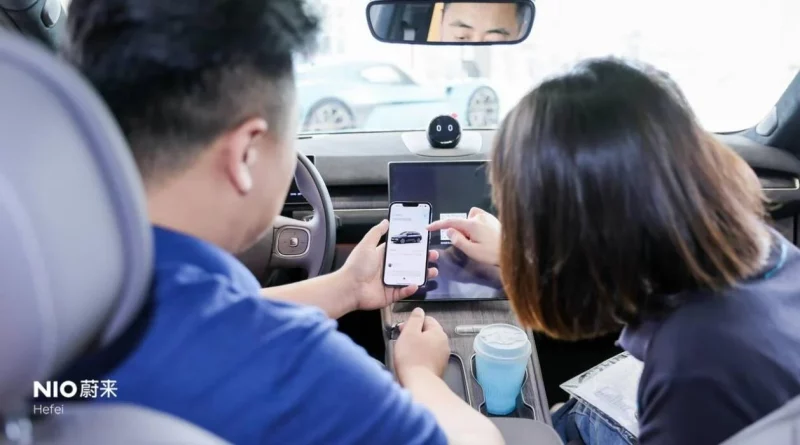 The NIO ES7 comes in three different versions for customers to choose from. The standard version has a 485 km driving range, a 75 kWh battery pack, and a 468,000 yuan ($69,900) price tag. Customers who opt for NIO's Baas (battery rental) can pay 398,000 yuan ($58,000) upfront and a 980 yuan ($143) battery rental fee monthly.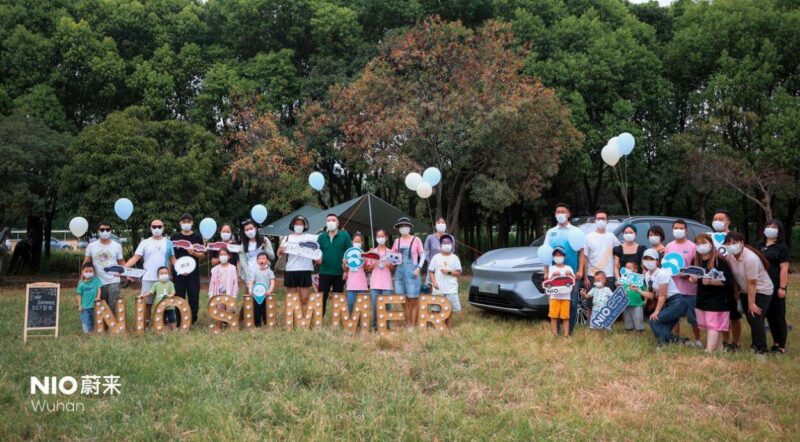 The second version has a 620 km range, a 100 kWh battery pack, and a 526,000 yuan ($76,500) price tag. For Baas customers, the price is still 398,000 yuan, but this time with a higher battery rental fee of 1,680 yuan ($245) monthly.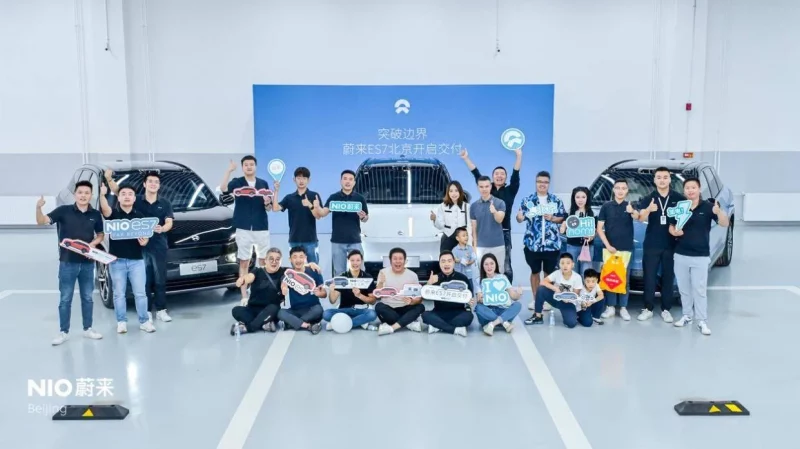 Additionally, the top trim comes with a 150 kWh battery pack, a 930 km range, and a 548,000 yuan ($84,400) price tag. On the other hand, Baas customers will pay 420,000 ($61,120) and a battery rental fee of 1680 yuan ($245) monthly.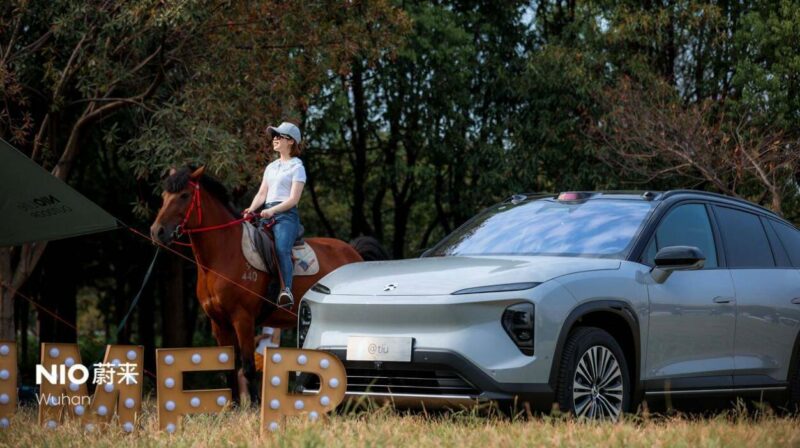 The ES7 adopts NIO's NT 2.0 platform and can accelerate from 0-100 km/h in 3.9 seconds. All models come standard with air suspension and Brembo high-performance four-piston calipers. With this, it has a braking distance of 33.9 meters from 100 kilometers to rest.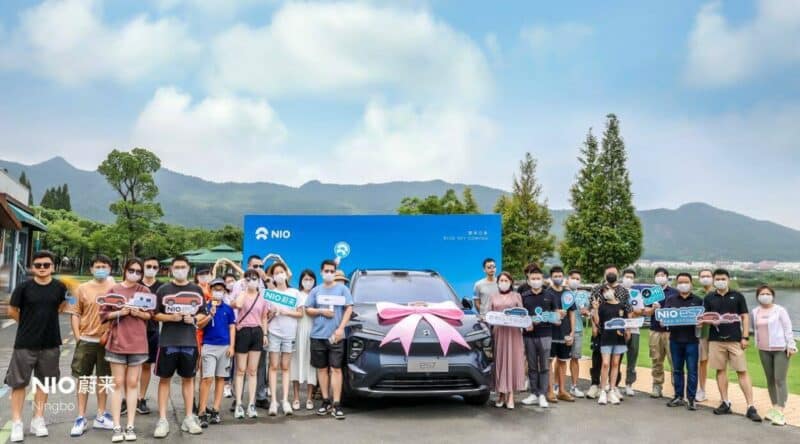 With the delivery of the ES7 already in motion, NIO enthusiasts will eagerly wait for deliveries of the ET5 sedan which should begin on August 30.
Sources: Netease