On November 18, the Smart #1 Pulse was officially launched in China priced at 229,000 RMB (32,100 USD). The Pulse is positioned between the Smart #1 Pro+ and Premium. The Smart brand is now jointly owned by Geely and Mercedes Benz Group.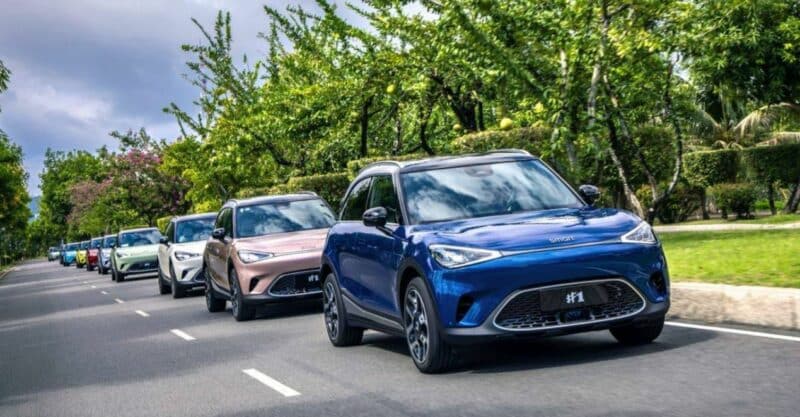 The Smart #1, a pure electric SUV, is designed by Mercedes Benz based on Geely's vast SEA architecture. In October 2022, 1,629 Smart #1 were sold in China, according to the brand. The Smart #1 Pulse offers 10 different body colors for customers to choose from.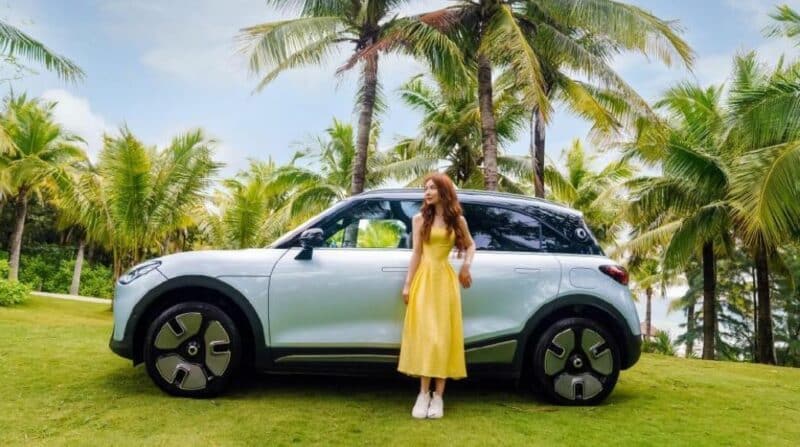 The size of the Smart #1 Pulse is 4270/1822/1636mm with a 2750mm wheelbase. The car runs on 19-inch double five-spoke wheels. Other notable design elements include the frameless doors, hidden door handles, and the suspended roof effect created by the two-color body.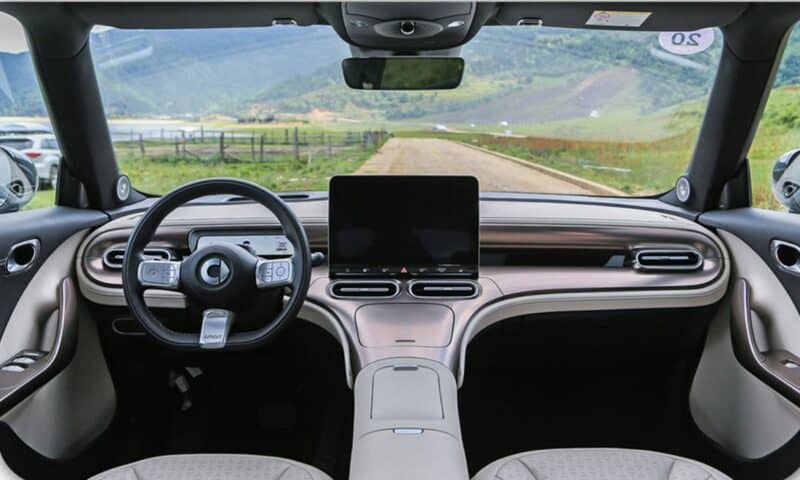 The interior offers two color themes: black and gold. It comes with a three-spoke multi-function steering wheel wrapped in leather and an optional 64-color interior ambient light with adjustable brightness and 13 Beats brand speakers. In addition, there is a 9.2-inch personalized slender LCD instrument display, a 10-inch heads-up display, and a floating 12.8-inch central control touchscreen. The screen is hooked to the "smart universe," an intelligent human-computer interaction system with which most of the in-car functions can be controlled by voice commands. The Smart brand logo at the center of the steering wheel can be lit up. Other features include wireless charging, leather seats, and front seat heating.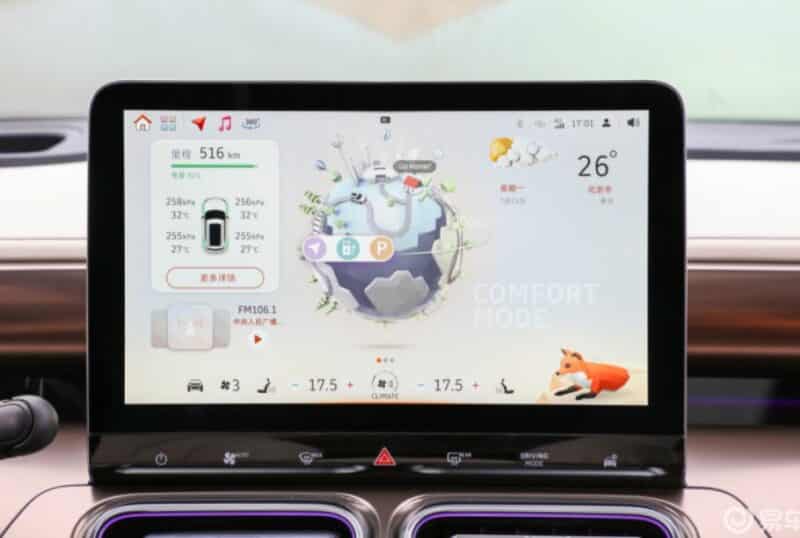 Computing is supported by the Qualcomm Snapdragon 8155 chip. In terms of safety, the Smart #1 Pulse comes with a level 2+ driving assistance system called smart Pilot Assist, supported by 23 hardware components.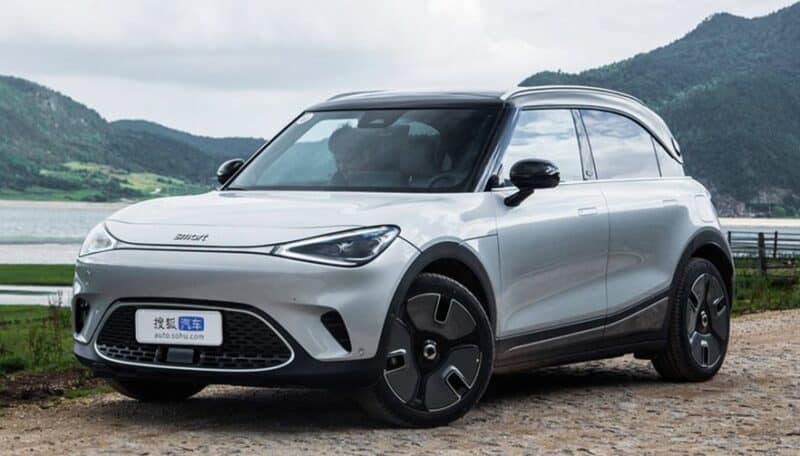 The power is unchanged compared to the current Smart #1 EV. Built on a rear-drive platform, the new Smart #1 Pulse is equipped with an electric motor with a maximum output of 200kW and 343Nm of torque. Motivated by this, Smart #1 can scoot to 100km/hr in 6.7 seconds. The motor is driven by a 66kWh ternary lithium battery pack with a CLTC driving range of 535km.