In the first ten months of 2022, China exported 499,000 new energy vehicles (NEVs), a year-on-year increase of 96.7%, according to the China Association of Automobile Manufacturers (CAAM). The performance in the first 10 months alone in 2022 already outperformed 2021's total export volume of 310,000 NEVs. Driven by this strong momentum, China's total auto exports are expected to reach 3 million units by the end of this year, becoming the world's second-largest auto exporter.
NEV is a term widely used in China that comprises three types of vehicles: BEVs, PHEVs, and EREVs (range-extender). Worth highlighting that HEVs and MHEVs don't belong to NEVs.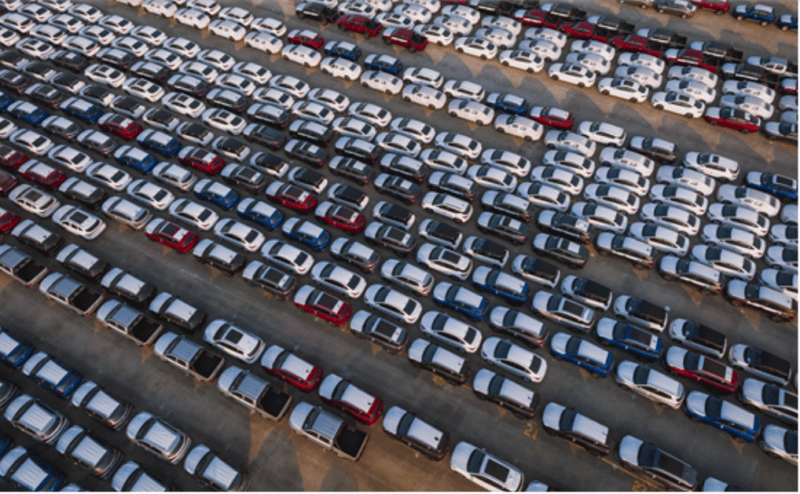 Furthermore, in October, 762,000 and 714,000 NEVs were produced and sold in China, a year-on-year increase of 87.6% and 81.7%, respectively. In the first ten months of this year, the cumulative NEV production and sales reached 5.485 million and 5.280 million units, respectively, according to CAAM.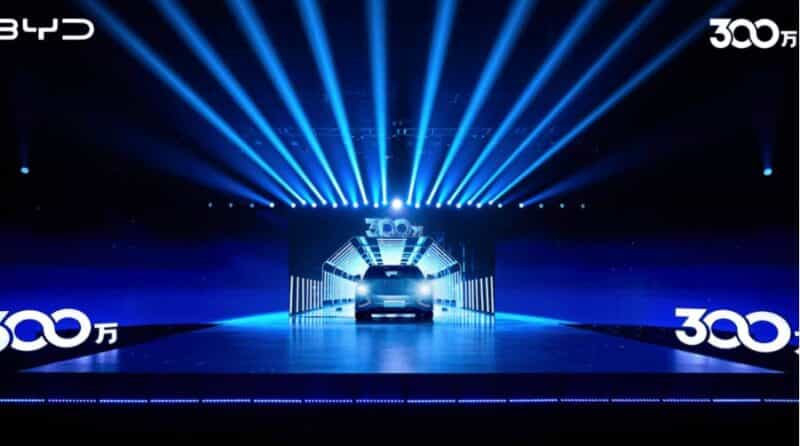 China's NEV industry is certainly picking up a lot of momentum. In 2021, NEV market penetration rate was 13.4%. In the first 10 months of this year, the NEV market penetration rate climbed to 24%. Just a few days ago on November 16, BYD produced its 3 millionth NEV. It took BYD one year to go from 1 million to 2 million in vehicle sales and only took six months to go from 2 million to 3 million in vehicle sales.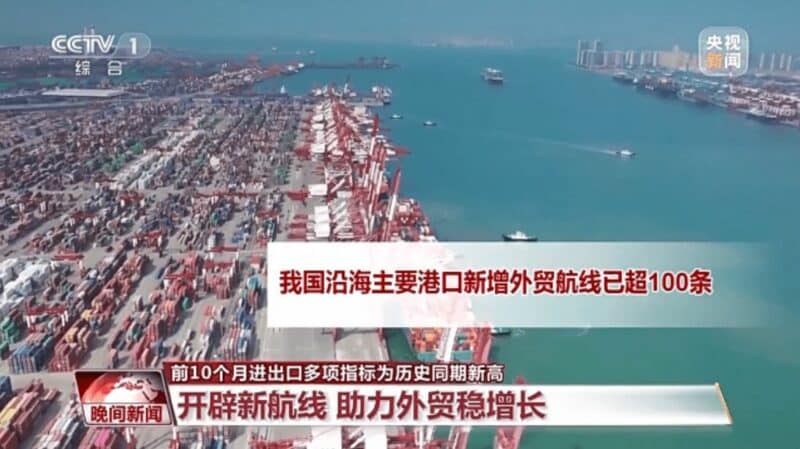 The success of international trade is inseparable from shipping infrastructure developments. Since the beginning of this year, more than 100 new international trade routes have been added to major Chinese coastal ports.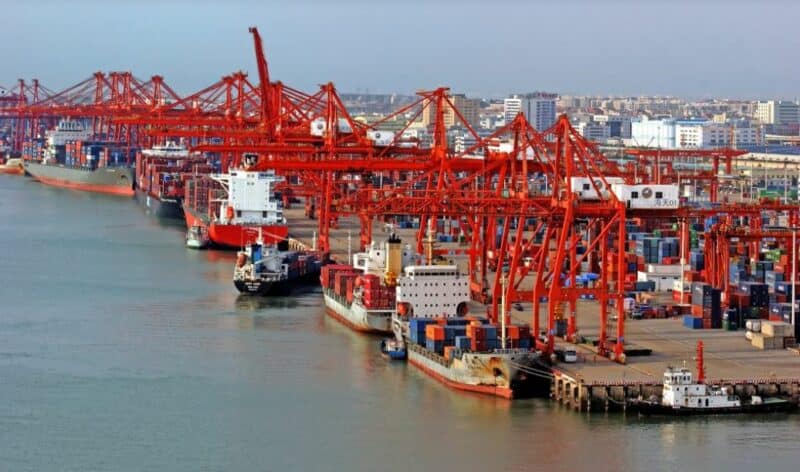 For example, in November, the Port of Xiamen will establish its 19th and 20th new international shipping routes just for 2022 alone. The newly added 19th route directly sails to the Port of Surabaya and the Port of Jakarta in Indonesia, and the fastest voyage only takes 9 days. Similarly, the Port of Qingdao established a new 'Middle East-Far East' route this year which directly sails to the Port of Khalifa in Abu Dhabi, United Arab Emirates.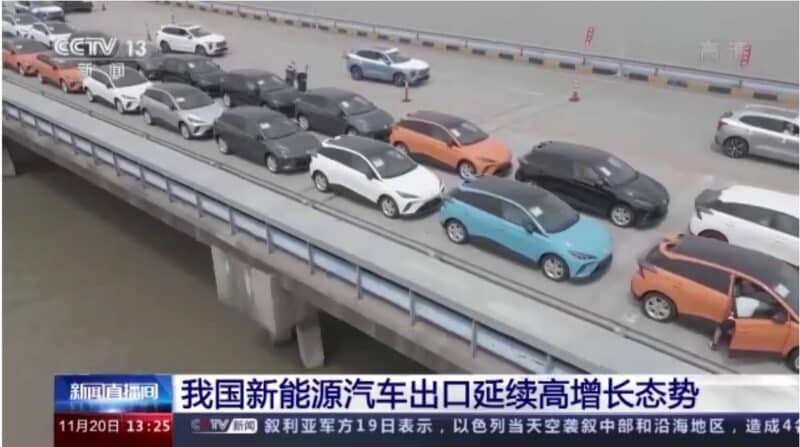 On September 13, more than 10,000 SAIC electric vehicles were exported to the European market from Haitong Pier in Shanghai. On September 26, the first batch of Dongfeng's new energy vehicles was exported to Norway.
About CAAM
CAAM was founded in Beijing in May 1987 and consists of organizations engaged in the production and management of automobiles, auto parts, and vehicle-related industries. It aims to promote the rapid development of the automotive industry in China. CAAM is a permanent member of the International Organization of Motor Vehicle Manufacturers.