What do you do after establishing yourself in your local market? You do like Voyah, which is expanding to Europe. The EV maker will start delivering its cars to customers in Norway in the fourth quarter of 2022. In pursuit of this ambition, Voyah has opened its first Voyah Space in the country (and also its first outside China) in Klingenbergata, Oslo, in an event where it also released the Voyah FREE EV.
You may see "Voyah" referred to as "Lantu" on the internet as the latter is the transliteration of the Chinese name (岚图).
Voyah, owned by Dongfeng, is targeting other European countries and is only using Norway as the stepping stone.
As reported by CarNewsChina, Voyah announced its expansion to Europe in February.
In attendance at the opening ceremony were representatives from the Chinese embassy in Norway and guests from multiple countries.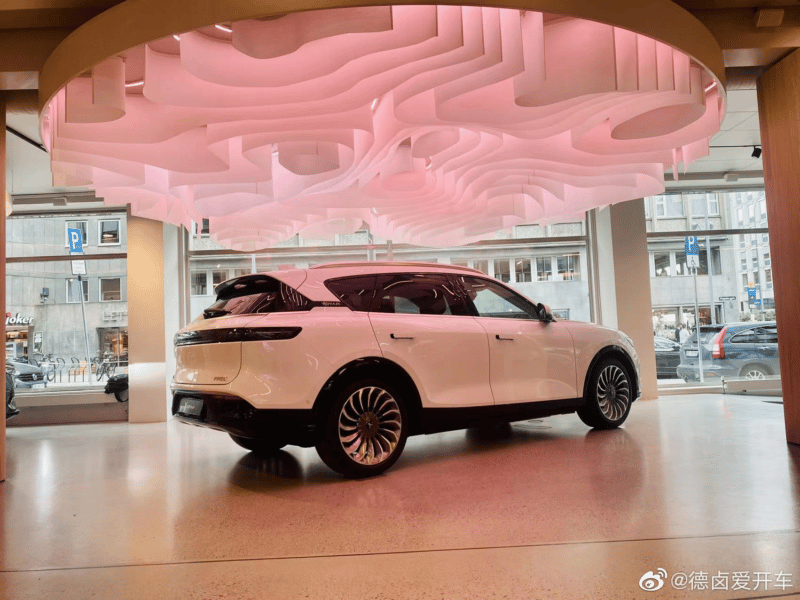 The Voyah Space in Oslo is designed to be light, airy, and quiet, with inspiration drawn from the northern European lifestyle. The facility offers potential Voyah buyers an immersive experience as they learn about the brand.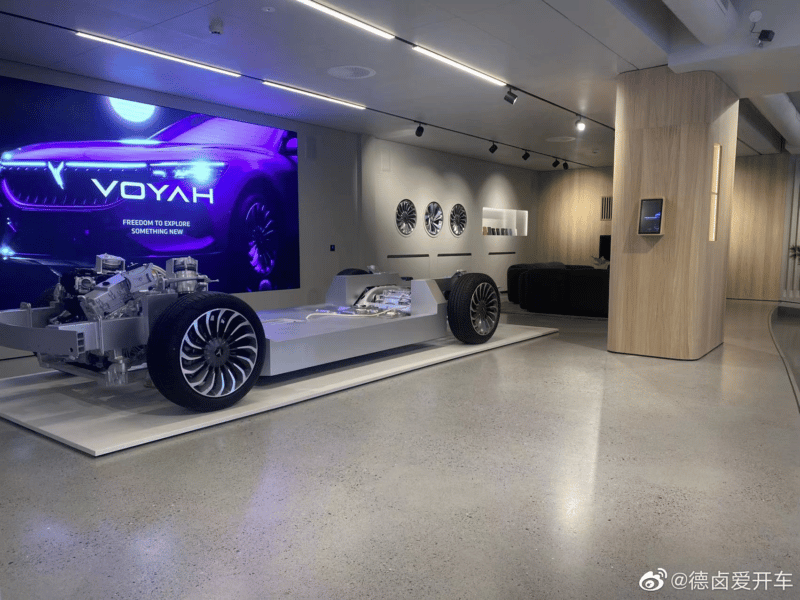 Voyah opened up pre-orders for the Voyah FREE immediately at the ceremony.
Also in attendance at the Voyah Space opening ceremony was the brand's ambassador Aleksander Gamme, who rose to fame after crossing the Antarctic on foot. He said the Voyah FREE is perfect for people seeking adventure and bold enough to take risks.
The FREE is the first car by Voyah to be exported to Europe, and, naturally, the brand chose to start with Norway. The Nordic country has the highest penetration of electric vehicles globally, with growing supporting infrastructure for EVs, such as chargers.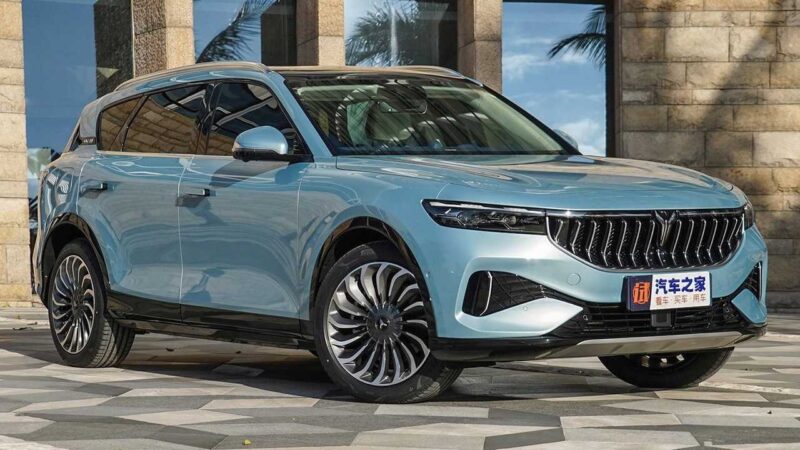 The FREE BEV offers optional all-wheel-drive and adjustable air suspension, allowing it to tackle any road. It is a high-end luxury car with a wheelbase of 2960 mm and is 4905 mm long, 1950 mm tall, and 1660 mm wide.
It comes in three trims, including a hybrid. The pure EV options output 347 hp and 520 Nm or 694 hp and 1040 Nm and are equipped with an 88 kWh battery for a 505 km driving range (NEDC).
In China, the Voyah FREE starts at 313,600 RMB or about US$50,000.