Chinese Automaker, Aiways has officially launched the Aiways U6 in six European countries, including Germany, France, Spain, Denmark, Sweden, Denmark, and Switzerland.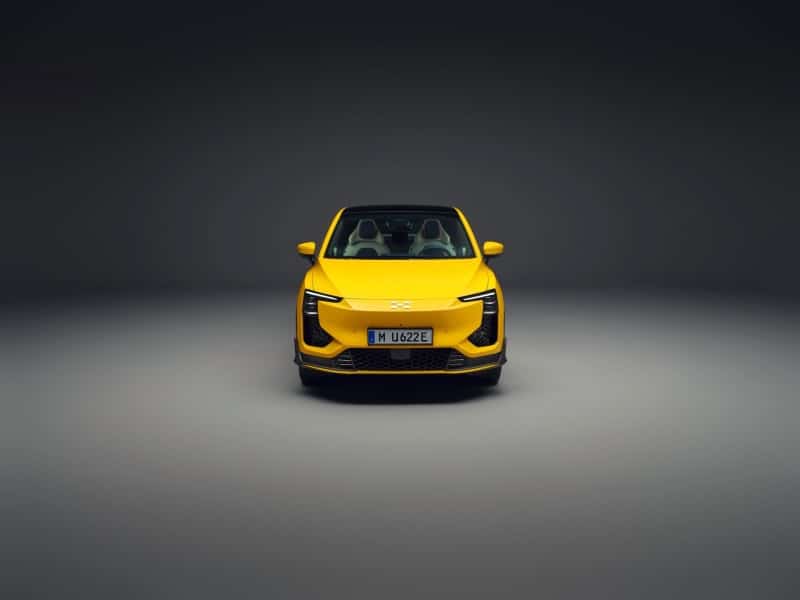 The midsize SUV has a different price in each of these countries. It will sell for 45,500 Euros ($47,960) in Germany, 46,990 Euros ($49,500) in France, and 49,140 Euros ($51,800) in Spain. Meanwhile, it will sell for 379,990 Danish Krone ($53,800) in Denmark, 549,990 Swedish Krona ($53,140) in Sweden, and 47,490 Swiss Francs ($50,790) in Switzerland.
In October, the SUV was launched in China, with a 219,900 yuan ($30,500) starting price and two trims: Play and Good Voice (special edition). The Play trim has two CLTC cruising ranges of 505km and 590km while the Good Voice trim has a CLTC cruising range of 505km.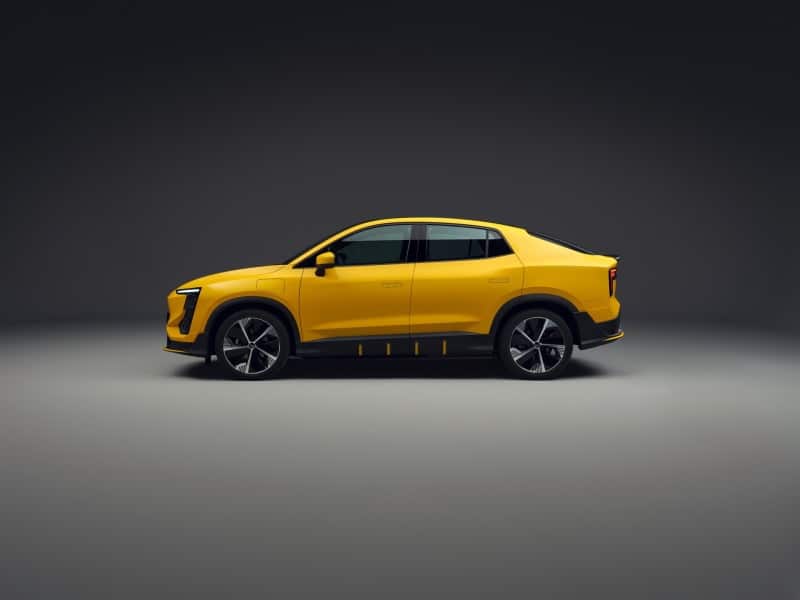 The Aiways U6 measures 4805/1880/1641 mm with a 2800mm wheelbase, and its drag coefficient is as low as 0.26cd. On the exterior, the front face adopts a closed X-shaped design, and the closed front face and the blackened C-shaped headlights on both sides further enhance the sportiness of the car.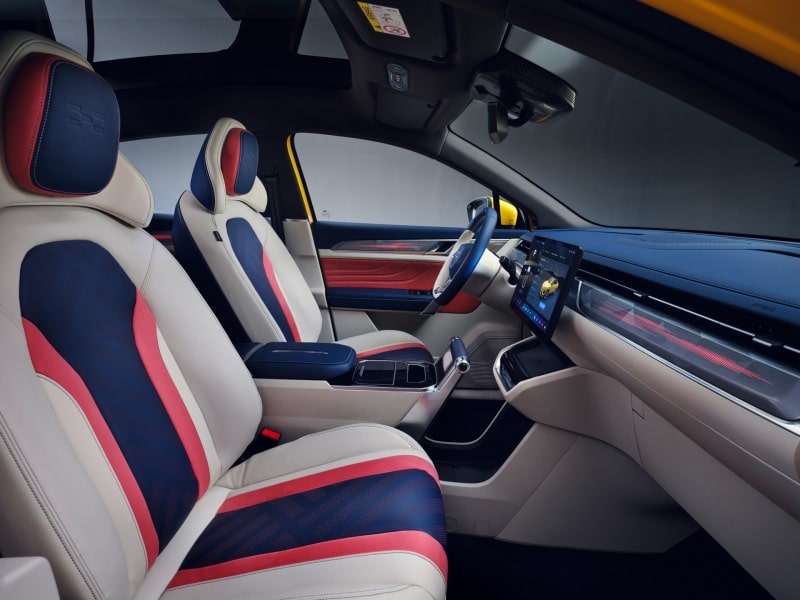 Inside, the Aiways U6 comes with a huge 14.6-inch floating touch screen, a small but ultra-wide 8.2-inch digital instrument cluster, and a flat-bottom steering wheel. There are almost no physical buttons on the center console. Furthermore, the Aiways U6 is equipped with 15 speakers.
There is also a panoramic sunroof that not only provides plentiful natural lights but also optimizes the driver and passenger headspace. The size of the sunroof is 1.25m x 1.7m and can effectively block 99.9% of ultraviolet rays and 78% of external heat from entering the car.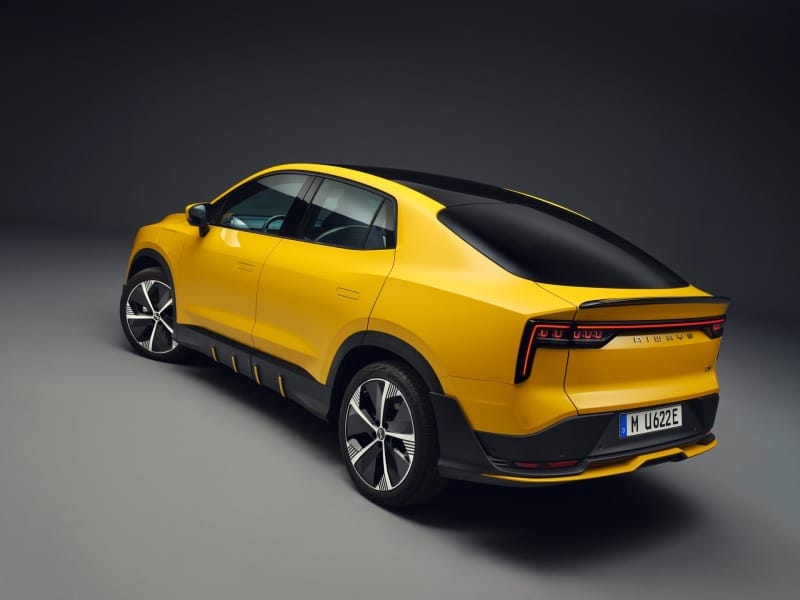 In terms of safety, the car is equipped with Aiways AI Cruise level 2+ driving assistance system with the chip provided by Mobileye. There is a full suite of 27 safety driving functions, including not-so-common features such as AI- cruise, traffic jam assist, lane change assist, and narrow road protection. There is also a camera above the A-pillar of the vehicle which monitors and gives reminders when the driver experiences fatigue.
The vehicle is built on Aiways' self-developed pure electric MAS platform, with a maximum power of 160kW (217 horsepower), peak torque of 315 Nm, and a 0 – 100 km/h acceleration time of 6.9 seconds. The Aiways U6 is equipped with CATL's high energy density CTP (cell-to-pack) battery that offers two capacity options of 63 kWh and 72 kWh, with 505 km and 590 km CLTC cruising ranges, respectively. It takes 30 minutes for a fast charge from 30% to 80%, and 11 hours for a slow charge to reach 97%.
Sources: Yiche