The Aiways U6 electric coupe SUV is officially launched on October 13 with two trims in China, namely, Play and Good Voice (special edition). The Play trim has two CLTC cruising ranges of 505km and 590km while the Good Voice trim has a CLTC cruising range of 505km. The price starts at 219,900 RMB (30,500 USD).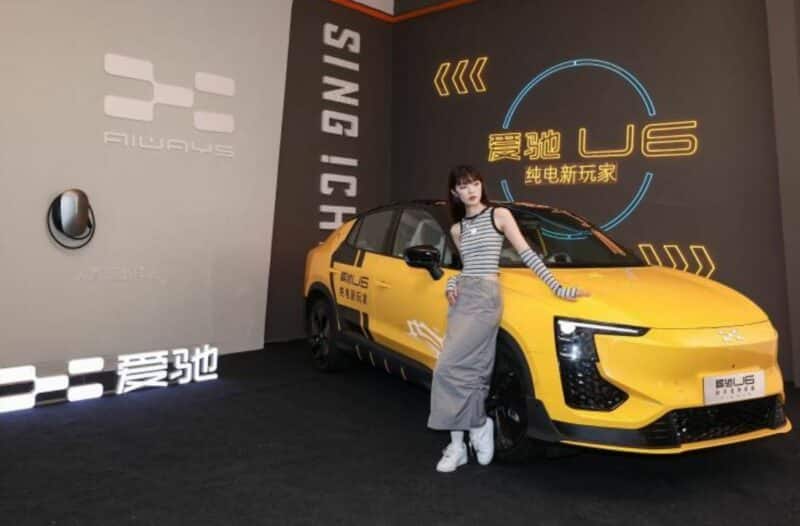 Aiways was the first new energy vehicle brand to sponsor "Sing! China" (previously called "The Voice of China") with the Aiways U6 model.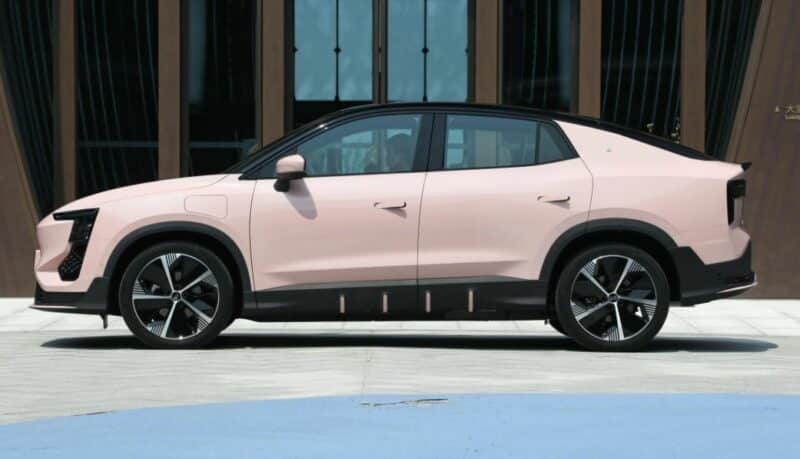 The car is highly recognizable with its pink and black color coordination, along with the popular hidden door handles. The size of the Aiways U6 is 4805/1880/1641 mm with a 2800mm wheelbase. Its drag coefficient is as low as 0.26cd.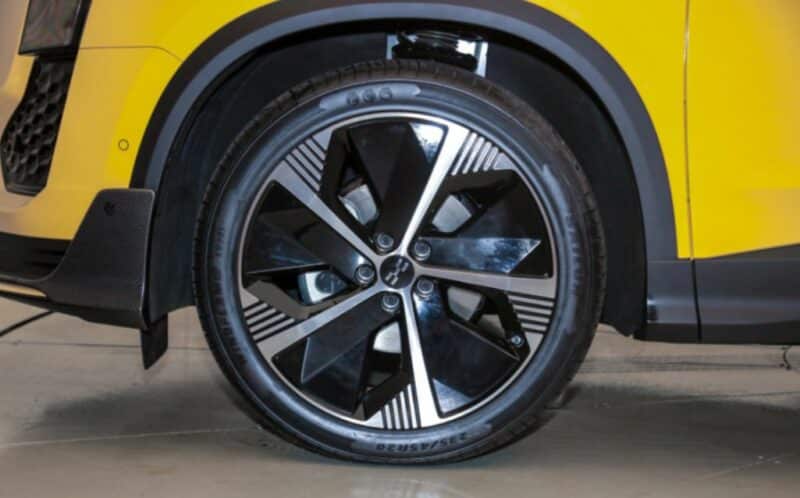 The car runs on large 20-inch wheels.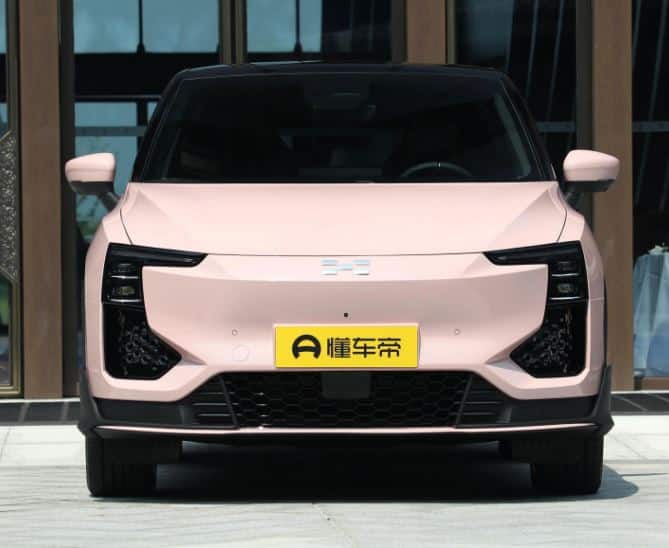 The front face adopts a closed X-shaped design. The closed front face and the blackened C-shaped headlights on both sides further enhance the sportiness of the car.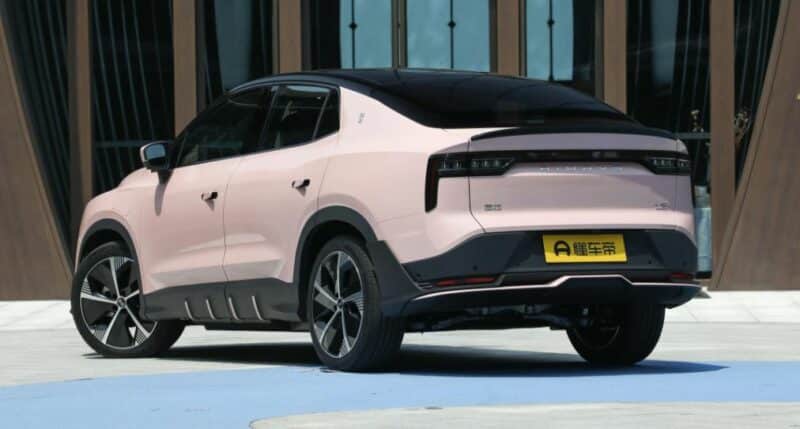 The side rear window does not extend to the rear. The roof line slides backward from the B-pillar to the rear. Its beautiful fastback roof is the best angle to view the curve of the entire car from the side and rear.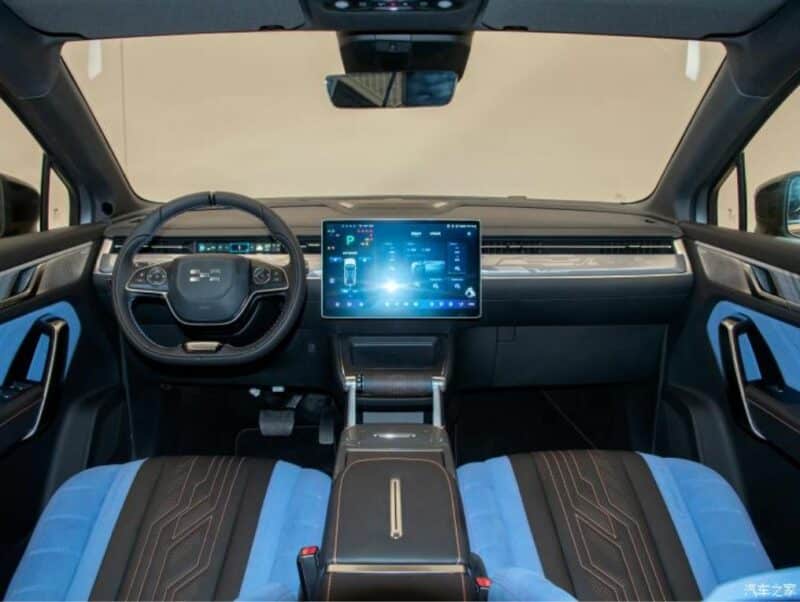 The interior of the Aiways U6 comes with a huge 14.6-inch floating touch screen, a small but ultra-wide 8.2-inch digital instrument cluster, and a flat-bottom steering wheel. There are almost no physical buttons on the center console.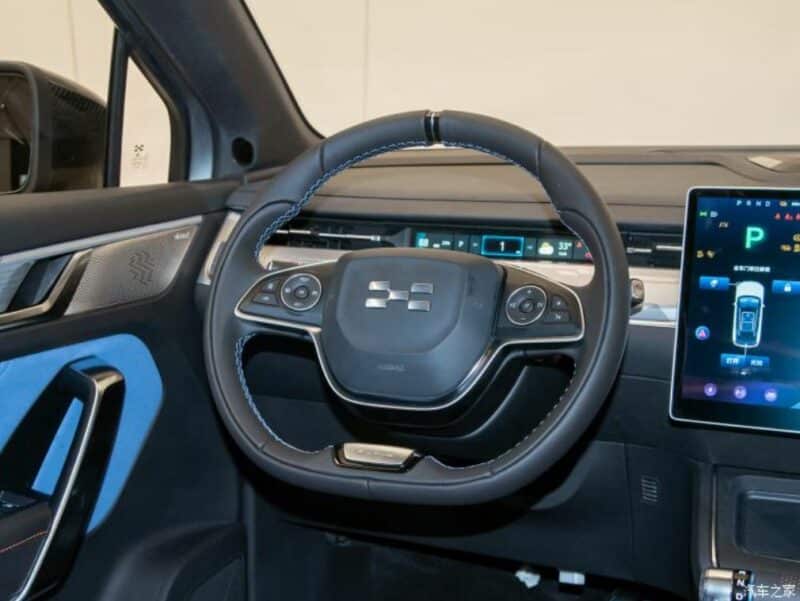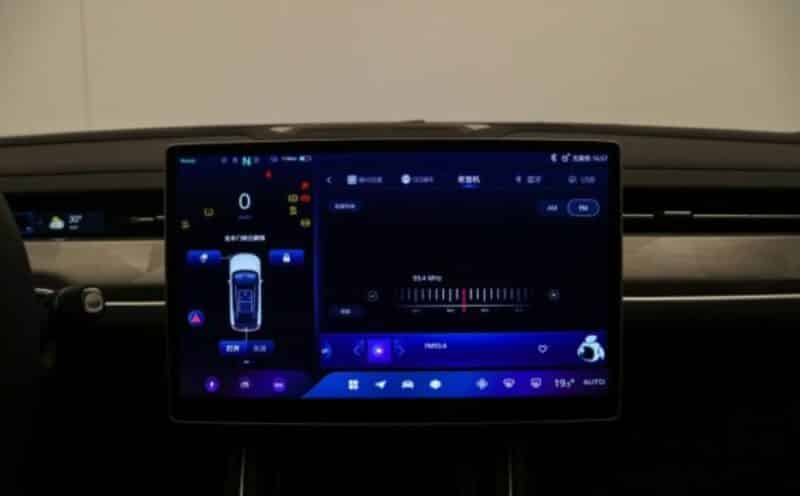 In terms of safety, the car is equipped with Aiways AI Cruise level 2+ driving assistance system with the chip provided by Mobileye. There is a full suite of 27 safety driving functions, including not-so-common features such as AI- cruise, traffic jam assist, lane change assist, and narrow road protection. There is a camera above the A-pillar of the vehicle to monitor the driver while driving and give reminders when the driver experiences fatigue.
The panoramic sunroof not only provides plentiful natural lights but also optimizes the driver and passenger headspace. The size of the sunroof is 1.25m x 1.7m and can effectively block 99.9% of ultraviolet rays and 78% of external heat from entering the car.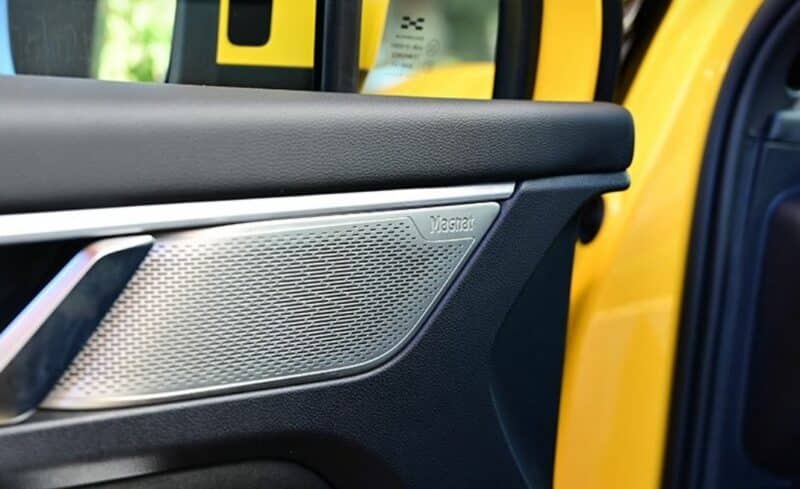 Furthermore, the Aiways U6 is equipped with 15 speakers.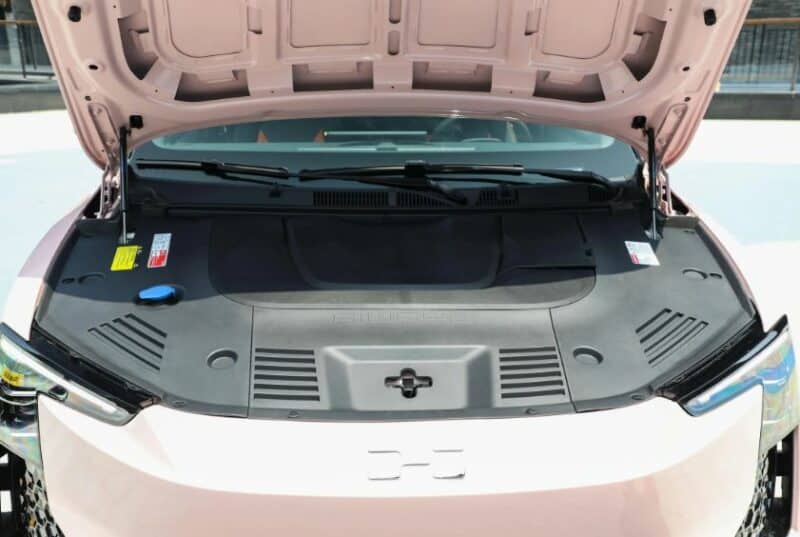 The vehicle is built on Aiways' self-developed pure electric MAS platform, with a maximum power of 160kW (217 horsepower), peak torque of 315Nm, and a 0 – 100km/h acceleration time of 6.9 seconds. The Aiways U6 is equipped with CATL's high energy density CTP (cell-to-pack) battery that offers two capacity options of 63kWh and 72kWh, with a 505km and 590km CLTC cruising range, respectively.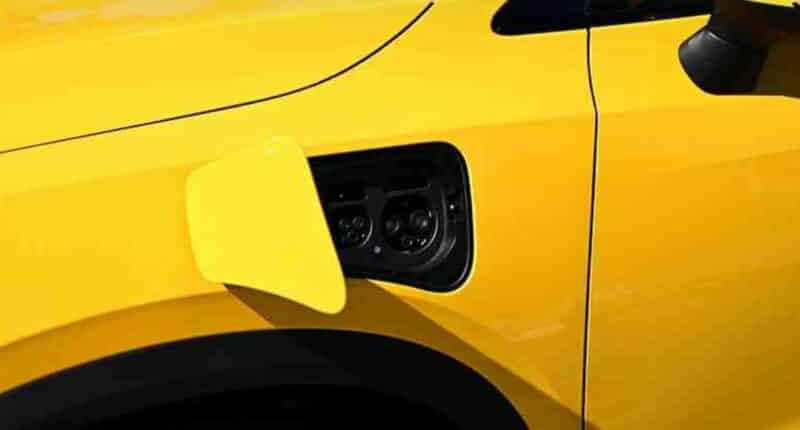 The Play trim slow charges from 0% – 97% between 11 – 14.5hr and fast charge from 30% – 80% in 30 minutes.