Chinese-Swedish automaker Lynk & Co has officially entered the Israeli market. The carmaker also launched its first model in Israel – the Lynk & Co 01 with a starting price of ₪229,900 ($67,170).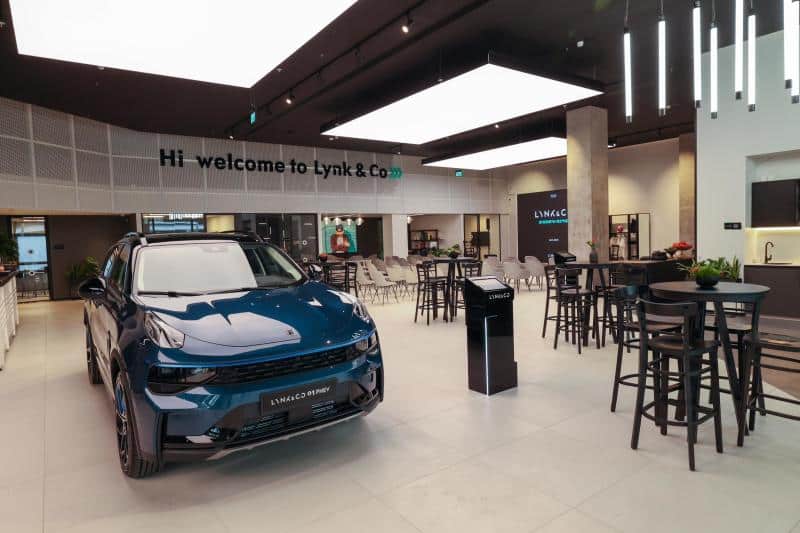 Lynk & Co's entry into Israel also means the automaker is making forays into the Asia-Pacific region for the first time. The company has already established a base in several European cities and aims to take advantage of Israel's growing auto market.
Isreal is one of the fastest-growing auto and tech hubs in the Middle East and has attracted much interest from different automakers, including BYD.
Established in 2017, Lynk & Co was jointly created by Geely and Volvo, and its first model was the Lynk & Co 01. Since then, the automaker has expanded its product line, adding eight other models. Its lineup includes a compact SUV, compact hatchback, crossover, sedan, coupe SUV, 7-seater, and even an electric scooter.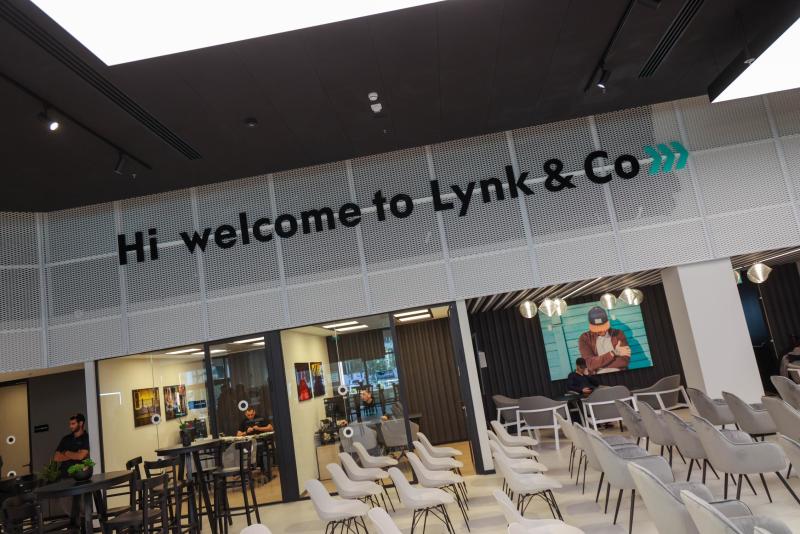 In Israel, Lynk & Co will collaborate with Mayer Group to help distribute its models with the help of Mayer's huge dealer network. At the same time, the automaker opened a Lynk & Co center in Tel Aviv-Jaffa, Israel's cultural, economic, and trade center. 
The store is located in the city center of Tel Aviv, less than one kilometer from Azrieli Sarona Tower, the tallest building in Israel, and surrounded by many companies, including Microsoft Israel R&D Center and Google Israel R&D Center. The new Lynk & Co center is also close to the world cultural heritage "White City of Tel Aviv," surrounded by cultural places such as the Tel Aviv Museum of Art, Israel Performing Arts Center, Habima Grand Theater, and City Library.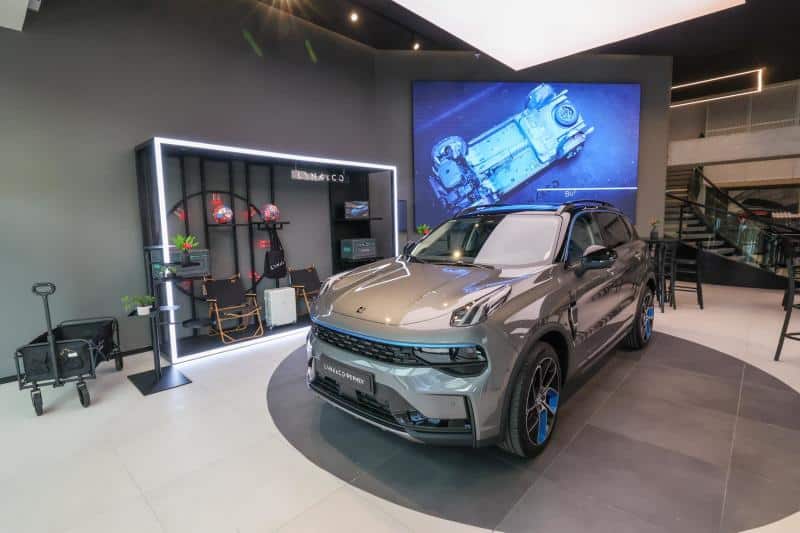 In November 2022, Lynk & Co rolled its 800,000th model off the production line, and as of December 2022, the cumulative sales of Lynk & Co vehicles exceeded 830,000 units. Of this number, 35,588 units were shipped overseas in 2022.
So far, Lynk & Co has opened ten experience stores in 6 European countries, including the Netherlands, Sweden, Belgium, Germany, Italy, and Spain, and has over 180,000 European subscriptions.
Sources: Yiche