On November 19, the 800,000th vehicle from Lynk & Co, which happens to be a Lynk & Co 09 EM-P model rolled off the production line.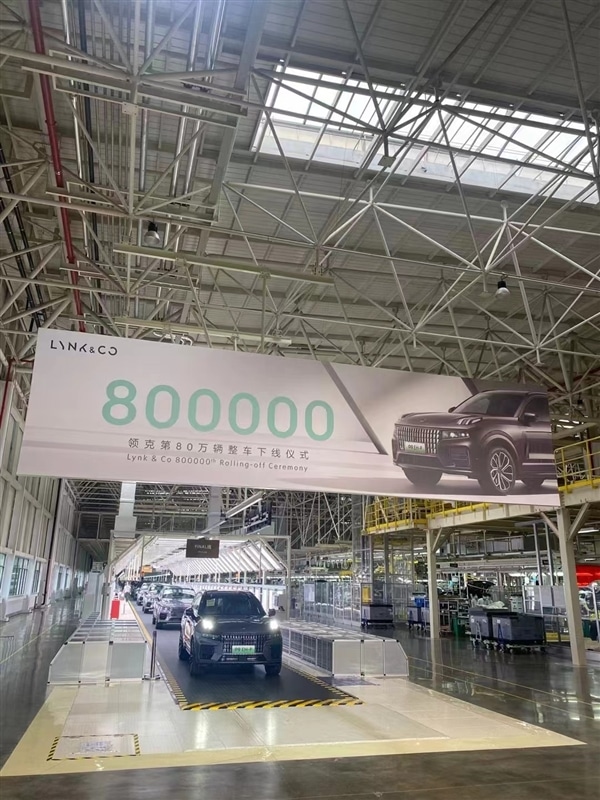 Established in 2017, Lynk & Co was jointly created by Geely and Volvo, and its first model was the Lynk & Co 01. Since then, the automaker has expanded its product line adding 8 other models. Its lineup includes a compact SUV, compact hatchback, crossover, sedan, coupe SUV, 7-seater, and even an electric scooter.
Lynk & Co's models are mostly sporty/performance cars targeted at a younger audience. By 2021, the company had sold a cumulative 220,500 units. However, in 2022, sales slowed down, with only 77,000 copies sold in the first half of the year. From January to September, the automaker sold 123,500 units, and a further 16,439 copies in October, representing a 24% drop in sales year-on-year.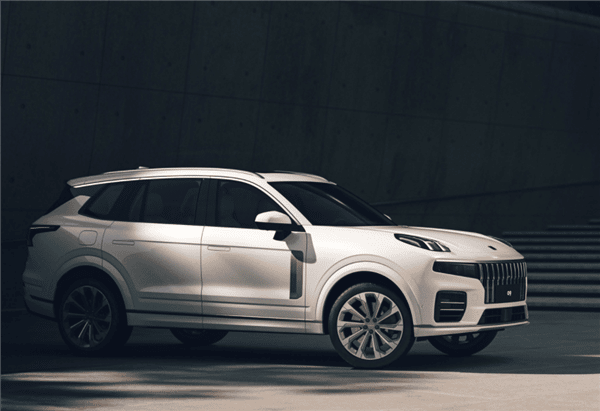 In a bid to improve sales figures, the automaker introduced its flagship SUV, the Lynk & Co 09, a six-seater midsized SUV, which many have compared to the Volvo XC90. Even with the 09, sales have not improved much.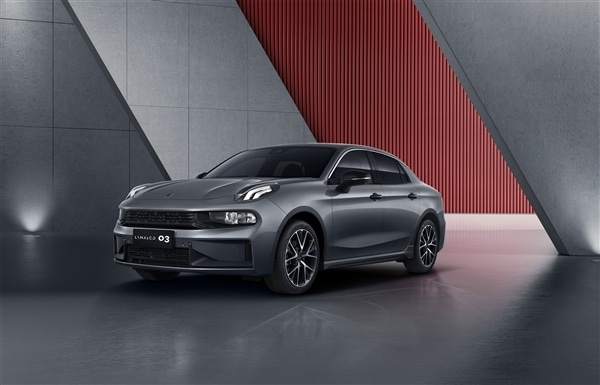 One factor affecting the brand's sales might be its use of the three-cylinder engine, which isn't exactly a best seller in China. However, the Lynk & Co 03 has done considerably well in the market. Currently, it is also introducing four-cylinder engines in its ICE models, while the three-cylinder engines are used in its hybrid models.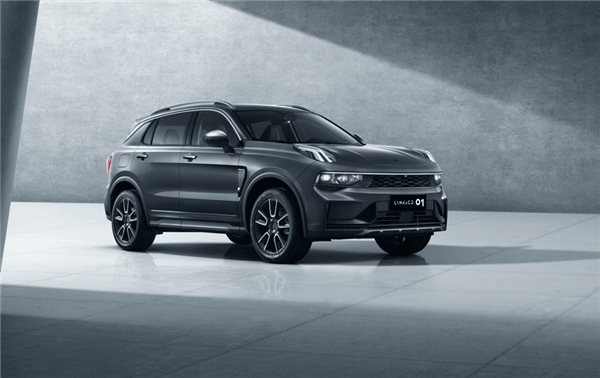 Lynk & Co launches at least two models yearly, and despite the temporary drop in sales, the automaker has outlined an electrification plan. By 2024, Lynk & Co says EVs will make up 60% of its lineup, and the automaker plans to fully electrify its lineup by 2025.
Unlike other automakers, Lynk & Co uses a direct-to-consumer sales model, ditching the traditional dealership model. With this, buyer order and customize their car directly, either online or at a retail shop.