Official images of the all new Hongqi HS5 SUV were unveiled in China. This vehicle was exposed by the Chinese MIIT in early January. Now, Hongqi shared its official images. The new HS5's interior tries to impress you with a large twin screen and two wireless charging pads. Let's get to it.
All You Should Know About Hongqi HS5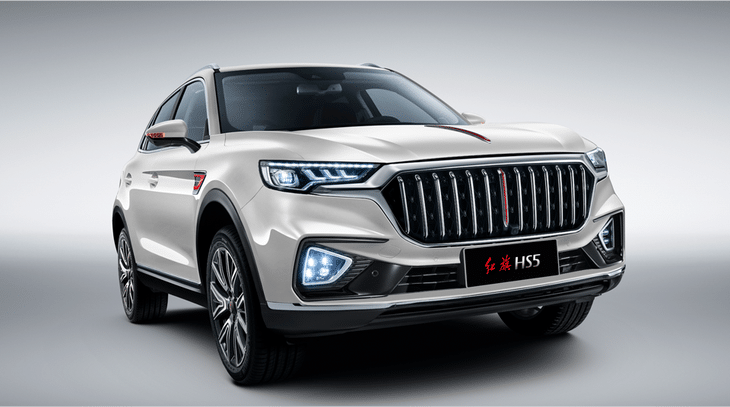 Before we will get to those official images, let's get acquainted with the Hongqi HS5 itself. It is a mid-size SUV which first generation hit the market in 2019. Its dimensions are 4760/1907/1700 mm with a wheelbase of 2870 mm. The 2.0-liter turbocharged CA4GC20TD-32 engine for 224 hp and 340 Nm powers the HS5. It is paired with a 6-speed automatic transmission. Optionally, the HS5 can be equipped with 4WD. Its price range in China is 183,800 – 249,800 RMB (27,100 – 36,800 USD). The HS5 is the bestseller of the Hongqi brand. In 2022, over 127,000 HS5 SUVs were sold in China. And now, Hongqi unveiled the second generation of the Hongqi HS5.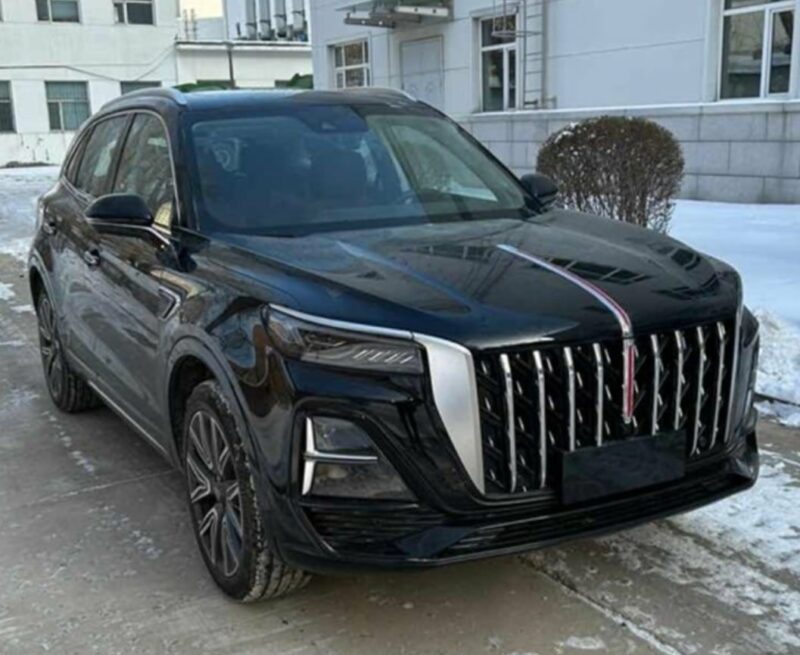 As mentioned, the new HS5 was exposed by the Chinese MIIT. Its exterior design got a large grille with a Hongqi 'Red Flag' ornament. But its dimensions didn't change much. In fact, the new HS5 is 25 mm longer and 2 mm thinner than the current generation. Its wheelbase stayed the same. The new Hongqi HS5 has also got the new 2.0-liter CA4GC20TD-35 for 252 horses. The same engine is used by the Hongqi HQ9 MPV. There, it works with an 8-speed AT.
New Hongqi HS5 Official Images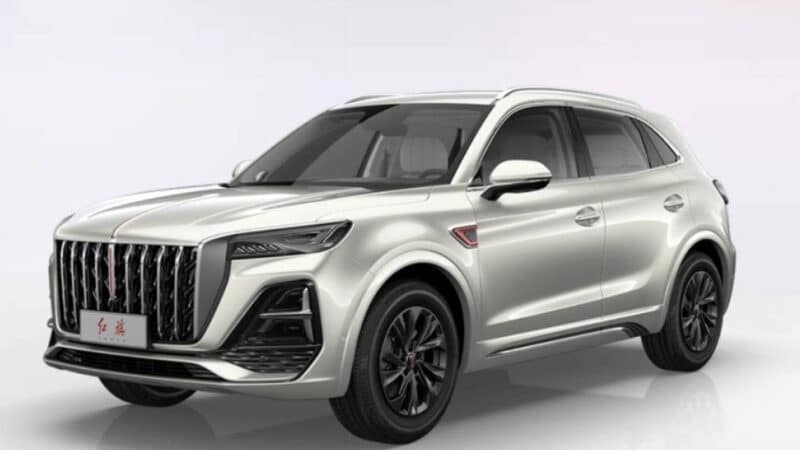 It isn't so much interesting in official images of the new HS5's exterior. Thanks to the MIIT announcements, we have already checked its appearance. We can highlight that the new HS5 will have at least two colors: white and black. The current generation has also got golden, blue and brown shades.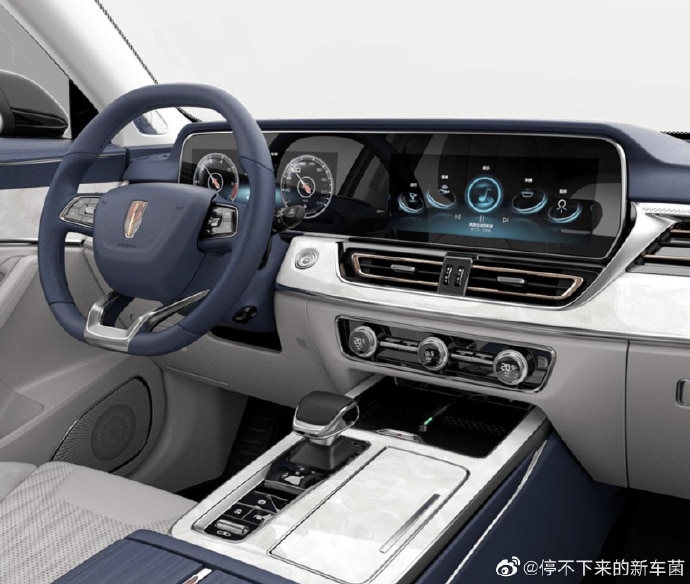 The interior is way more interesting. Previously, we have only seen it in spy shots. All the changes here don't look like a revolution, but like an evolution. The HS5 has got a larger twin screen with new graphics. A cover above the screen was removed and the air vents under the screen were slightly redesigned. Moreover, Hongqi has decided to replace a climate control touch screen with physical buttons. Nowadays, you can rarely see when an automaker adds physical buttons in their cars' interiors. But this is what Hongqi did, they swam upstream.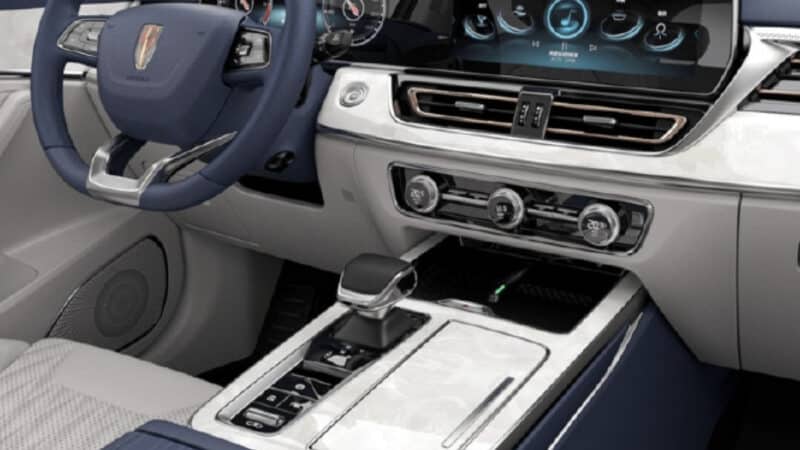 The center tunnel of the HS5 became wider. It also has some physical controls and a retractable gear selector. It has also got two wireless charging pads, and a hidden cup holders' compartment. The interior is finished in a new blue and white color scheme. In the spy shot, we have also seen that it has a beige and white color scheme. It is also a step forward, comparing to the current model with its black, black and blue, black and red colors.
The Hongqi HS5 will launch on the Chinese market within Q1, with a base price of around 185,000 RMB (27,500 USD). More on the Hongqi HS5 as we get it.