Spy shots of the upcoming Li Auto MPV. It has a very progressive design and does somewhat look like a modern-day Toyota Previa. The yet nameless MPV looks like no other Li, and indeed like no other MPV on the market today.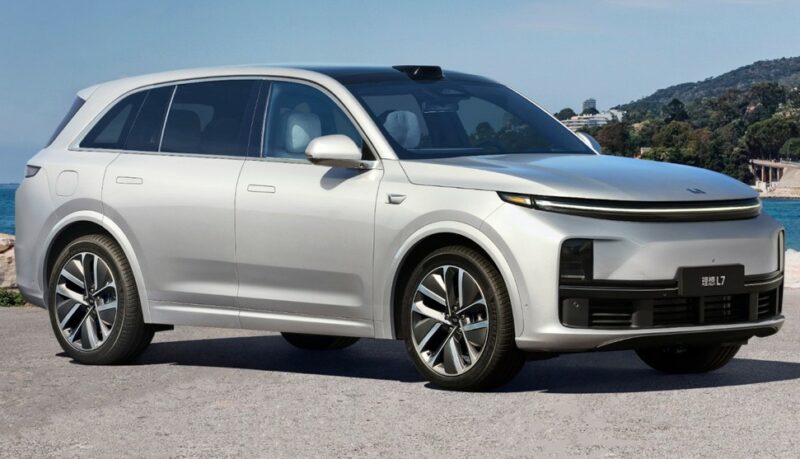 Li Auto, also known as Li Xiang, is a new Chinese new-energy vehicle (NEV) brand. The company was founded in 2015 in Beijing. Their first car, the Li One SUV, launched on the Chinese auto market in 2019. In 2022, the company launched the Li Auto L8 and the Li Auto L9. The L8 is the successor of the One and the L9 is a new and larger SUV. This very week, Li Auto will launch the L7, yet another SUV positioned slightly below the L8. The L7/8/9 look extremely alike, so it is hard to see which one is which. Well, we sure don't have that problem with the MPV.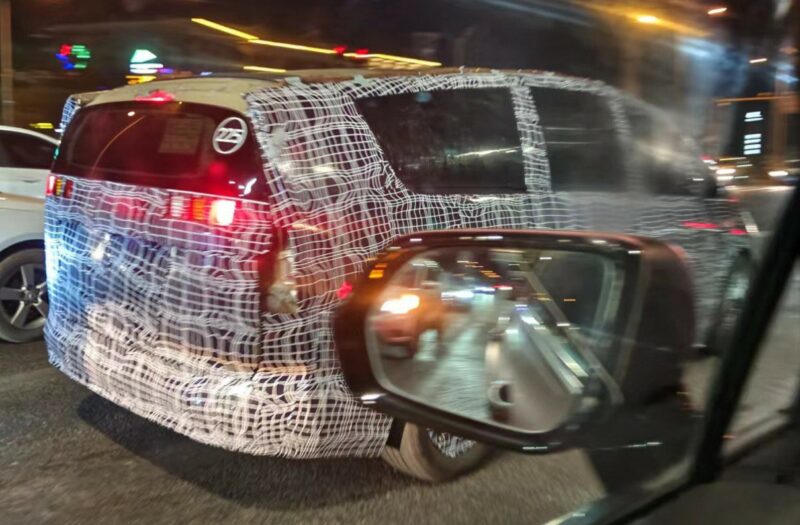 The Li Auto MPV is a huge full size vehicle. It has large side windows and a relatively small rear window. The rear lights are located immediately below the window. The D-pillar is wide with a sharp angle. The side profile is basically a continuous line from the nose to the roof to the back. A daring design that'll sure shake up the MPV market.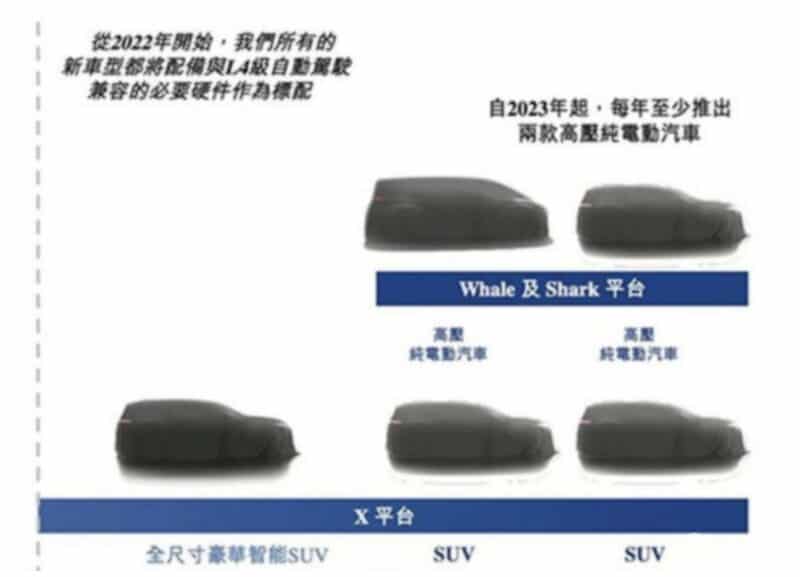 The MPV was first unveiled on a leaked product planning presentation that appeared in the internet last year. It showed an MPV-shaped vehicle on the top row.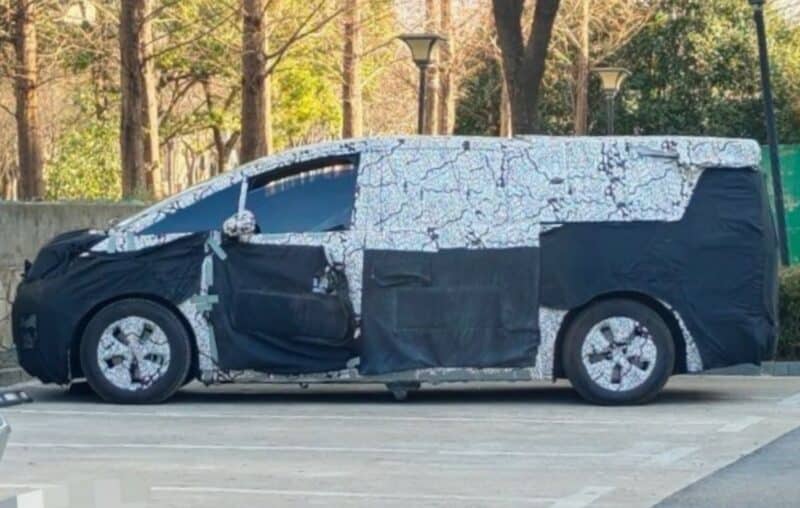 A side shot gives an even better idea of the enormousness of the MPV. It seems to be well over five meters long. Like many other recently launches MPVs, the Li will get sliding doors on each side. It will be available with various seating configurations, including four seats, six seats, and seven seats.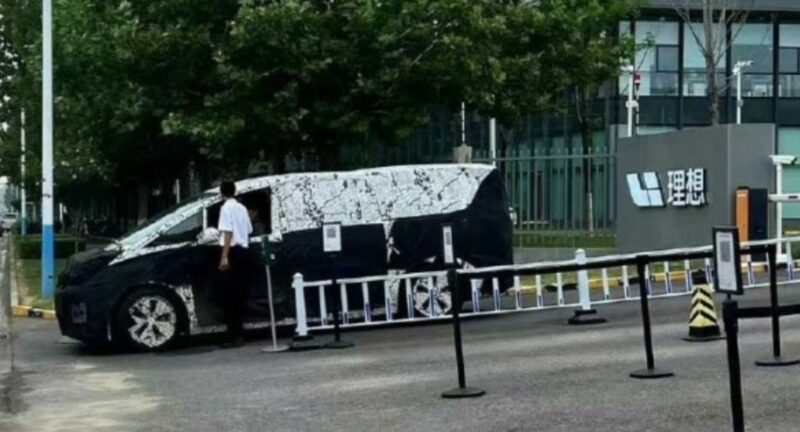 An earlier test car spotted at a Li Auto facility in Beijing. The Li Auto MPV will get EREV and EV drive trains, rear-wheel drive or four-wheel drive. Public debut is expected for the 2023 Shanghai Auto Show in April with a launch on the Chinese car market in Q3.