Recently, Kaiyi released the official images of its new compact SUV codenamed T17. Judging from the trademark registration, the official name of this car is expected to be called "Tanggu" (唐古). The price tag is around 80,000 – 110,000 RMB (11,700 – 16,200 USD).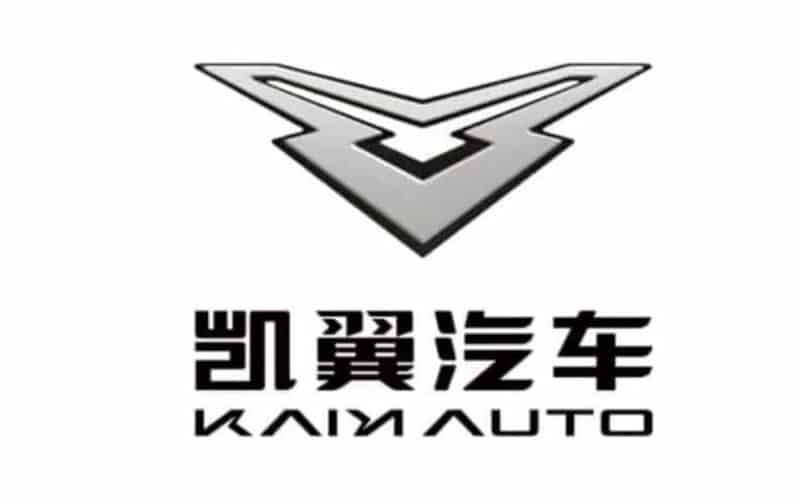 Kaiyi, a brand under Chery, was previously called Cowin. It makes a series of sedans and crossovers based on older Chery platforms. Cowin was most popular in China's third- and fourth-tier cities, which doesn't translate into big earnings. As a result, Cowin wanted to change that by focusing on a younger audience. To make that happen, they launched a new English name and restyled its logo.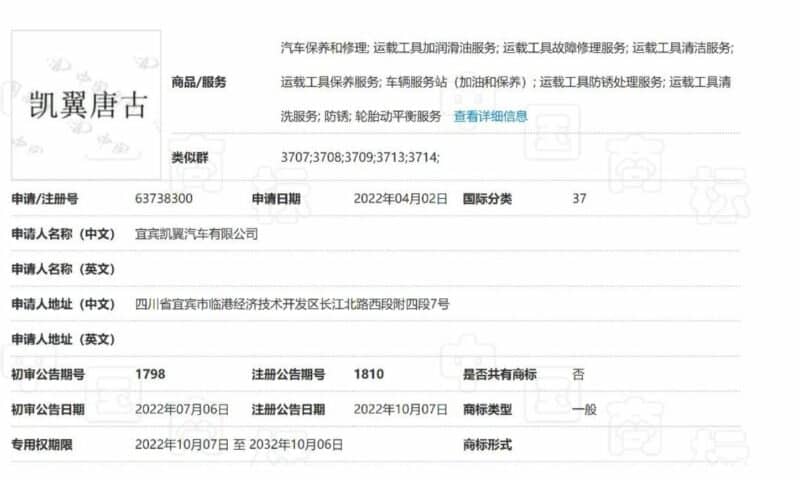 As a compact SUV, the size of the T17 is 4716/1860/1718 mm with a 2710 mm wheelbase, and a front and rear track width of 1582 mm and 1604 mm, respectively. It is based on Chery's T1X platform. The front face has a dot-matrix grille and sharp LED headlights on both sides. The Kaiyi brand logo can be lit up. Chrome-plated trim is added to the front lip for embellishment.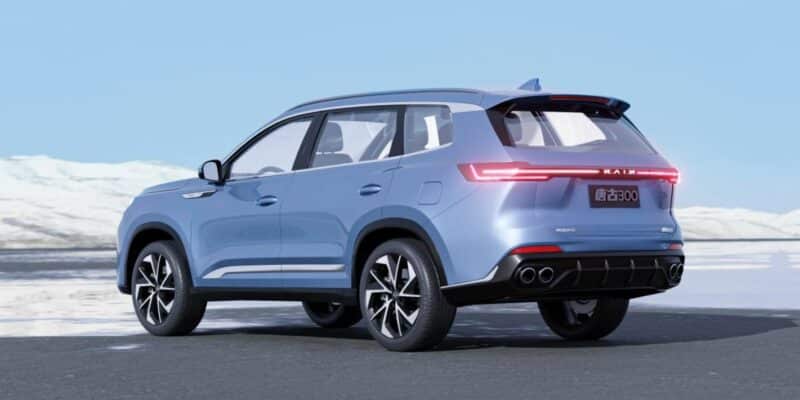 The side skirt is embellished with chrome elements. At the rear, the Kaiyi logo can light up at the center along with the taillights. It has a roof spoiler and four exhaust outlets with two on each side. Lastly, the Kaiyi T17 will be available in ICE and PHEV versions. The ICE version will be equipped with a 1.5T engine. The PHEV version will have a 1.5L naturally aspirated engine and an electric motor with a pure electric cruising range of 120 km.
We'll watch for more information about this car, stay tuned!
Source: AutoHome