This is the 2023 Kaiyi Xuanjie compact SUV, a facelift model of the 2021 Kaiyi Xuanjie. Four trims were launched with a price range of 64,900 – 80,900 RMB (9,600 – 11,900 USD). The chinese name is 炫界.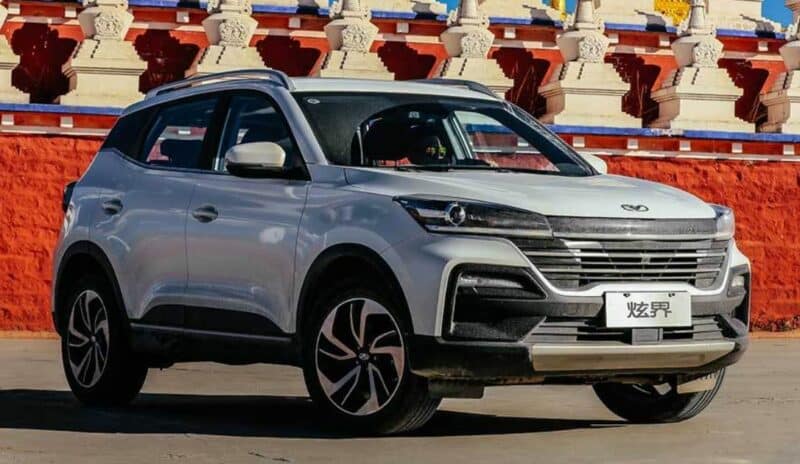 Kaiyi, a brand under Chery, was previously called Cowin. It makes a series of sedans and crossovers based on older Chery platforms. Cowin was most popular in China's third- and fourth-tier cities, which doesn't translate into big earnings. As a result, Cowin wanted to change that by focusing on a younger audience. To make that happen, they launched a new English name and restyled its logo.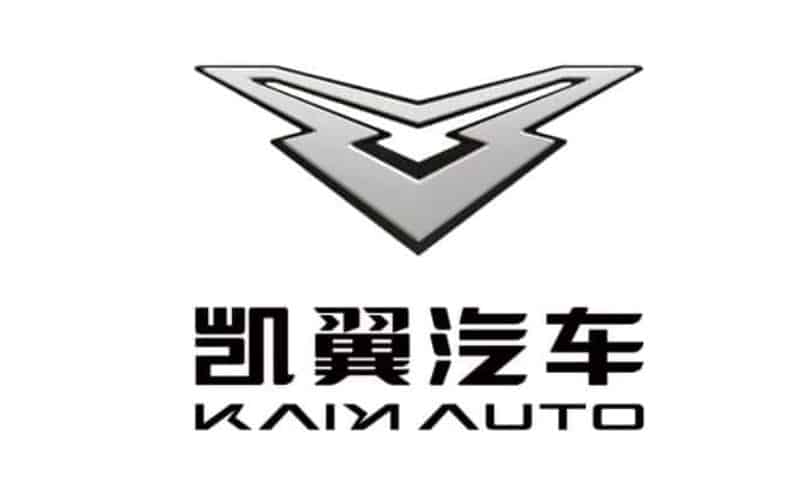 The restyled logo looks more aggressive, with sharp edges and without the oval surround. The Chinese text is 凯翼汽车, Kayi Auto. The Latin text looks very cool, with the YI being a mirrored K.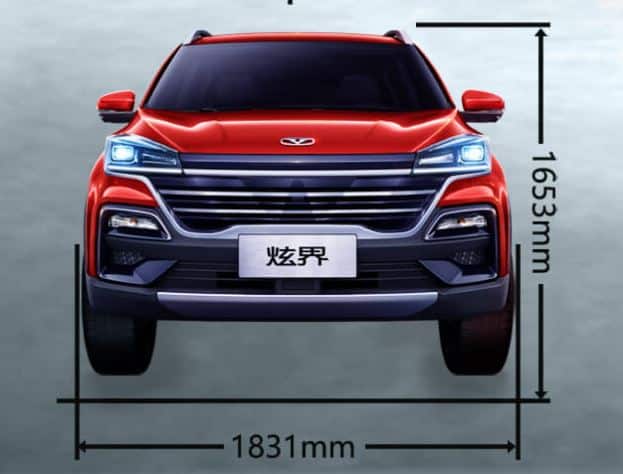 The dimension of the car is 4400/1831/1653mm with a 2632mm wheelbase.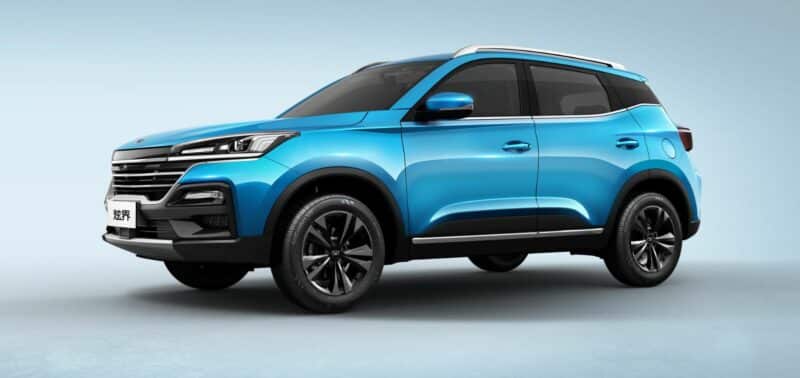 The roof is equipped with a luggage rack. The blackened C-pillar creates a floating roof design.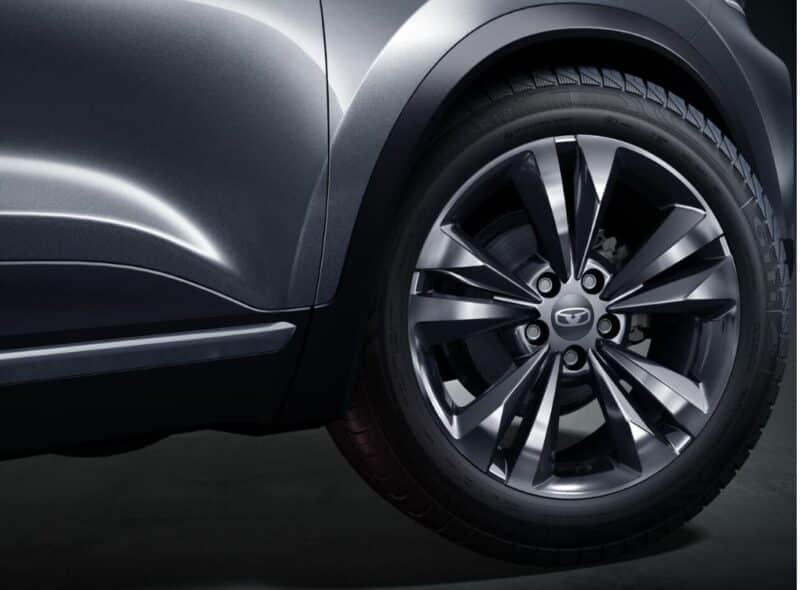 The double five-spoke wheel makes the car look sporty.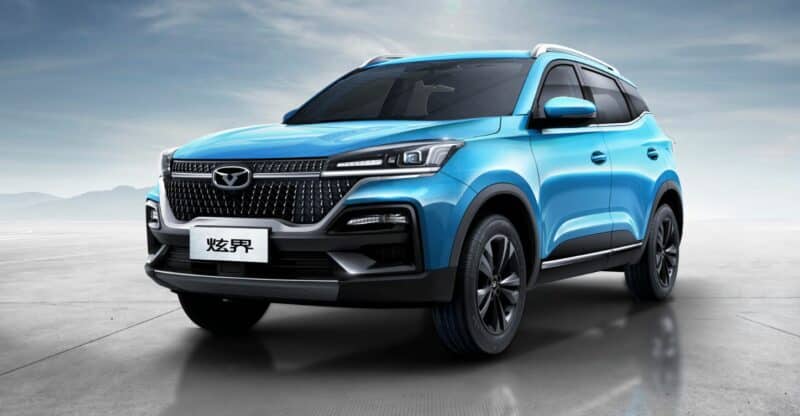 The front face adopts a polygonal air intake grille design. The blackened headlights on both sides are connected to the air intake grille.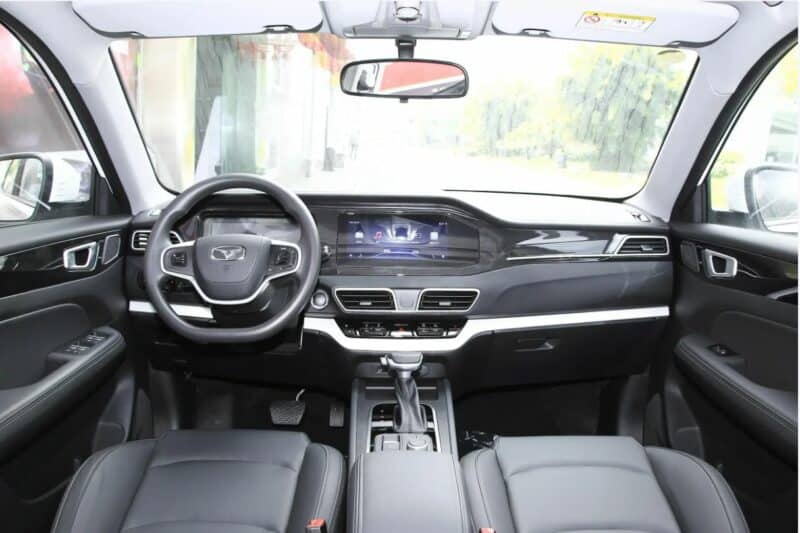 The interior is equipped with a 10.25-inch instrument panel, a 10.25-inch central control screen, and a flat bottom steering wheel. The car also comes with tire pressure display, reversing camera, reversing radar, automatic parking, hill-climb assist, steep hill descent assist, keyless entry, and the voice interaction was upgraded to improve the recognition speed and accuracy.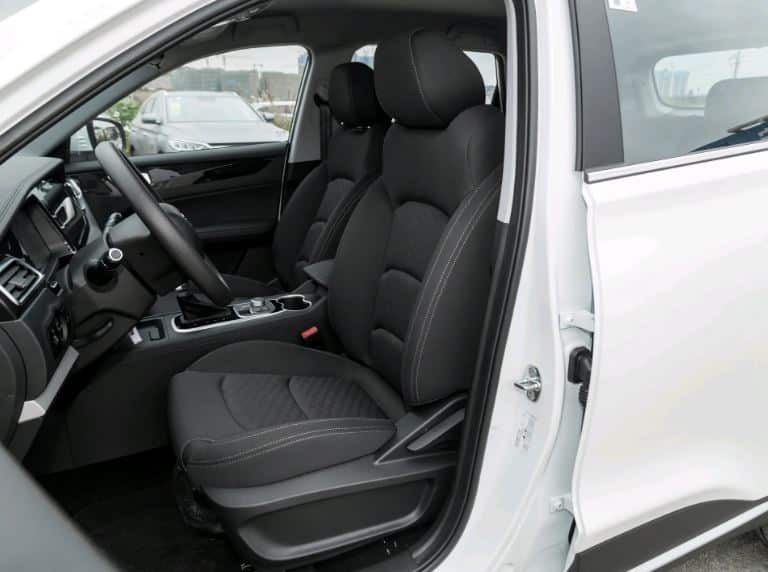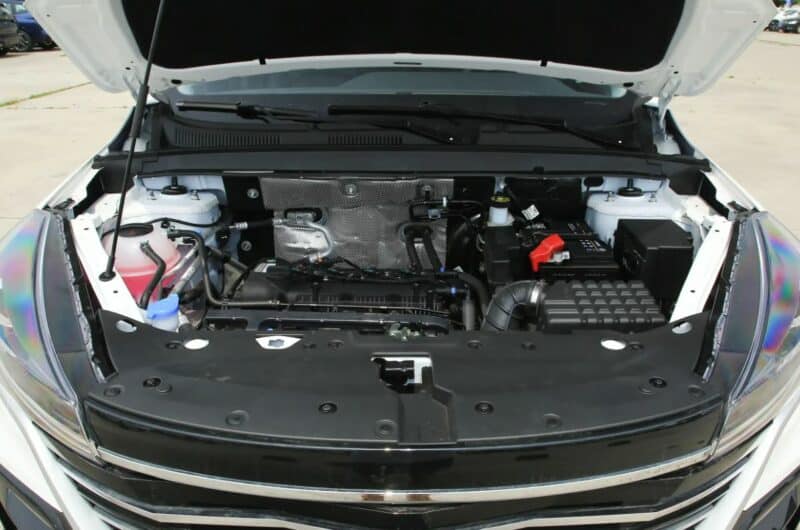 The 2023 Kaiyi Xuanjie is equipped with a 1.5L self-priming engine with a maximum power of 116hp and a peak torque of 143Nm, matched with a 5-speed manual and CVT gearbox. The fuel consumption per 100km is 6.7 liters.