The Xiaomi MS11 (Modena) fan render images became viral in China. It has some fine exterior features. Let's take a closer look at this exciting sedan.
Briefly about Xiaomi MS11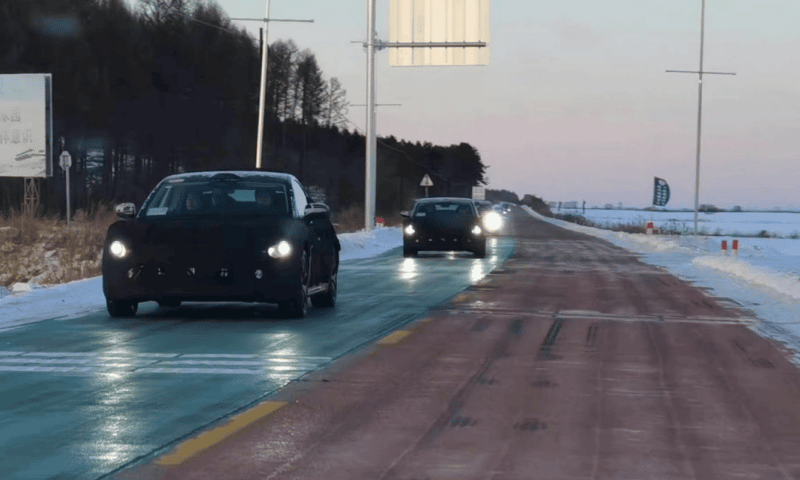 We will remind you that the first information about the Xiaomi MS11 (also known as Modena) leaked online in January 2023. It appeared to be a sporty sedan with an aerodynamic styling and a LiDAR sensor on top of the roof. Currently, the MS11 undergoes various road tests in China. Its market debut will happen in 2024. Xiaomi builds its own factory with a capacity of 150,000 vehicles per year to manufacture the MS11.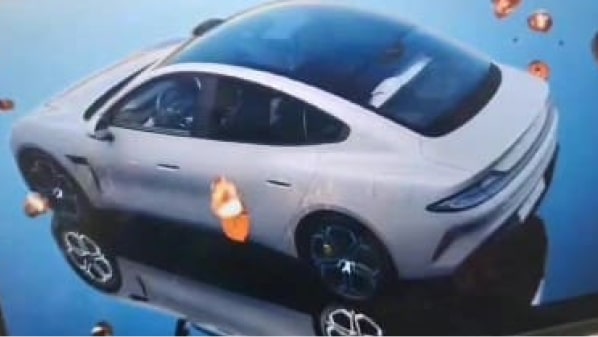 The Xiaomi MS11 will be available with a BYD's LFP battery or with a ternary (NMC) one from CATL. According to previous information, its price range will be 260,000 – 350,000 RMB (37,730 – 50,700 USD). Recently, its interior was exposed in China with two large screens. The Xiaomi MS11 attracts a lot of Chinese car enthusiasts' attention. And now, one of them made his own fan render images. It appeared that they quite accurately represent the appearance of this vehicle. Let's get to them.
Xiaomi MS11 Fan Render Images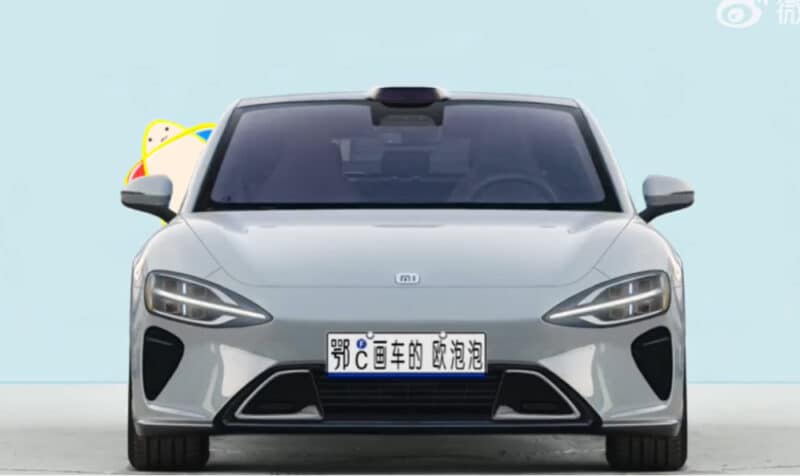 As we can see, the Xiaomi MS11 has a streamlined bonnet that enhances aerodynamics of this EV. It also got a huge air intake in the front bumper. As for the headlights of the MS11, a lot of folks said they look odd. But it appeared that they have their own interesting feature. The LED lights inside the headlights form the hieroglyph "小" (Xiao, Small) which is a part of the Xiaomi (小米) name. In the fan render images, it also has the "MI" badge on the hood. So the MS11's front end has got the full name of its manufacturer.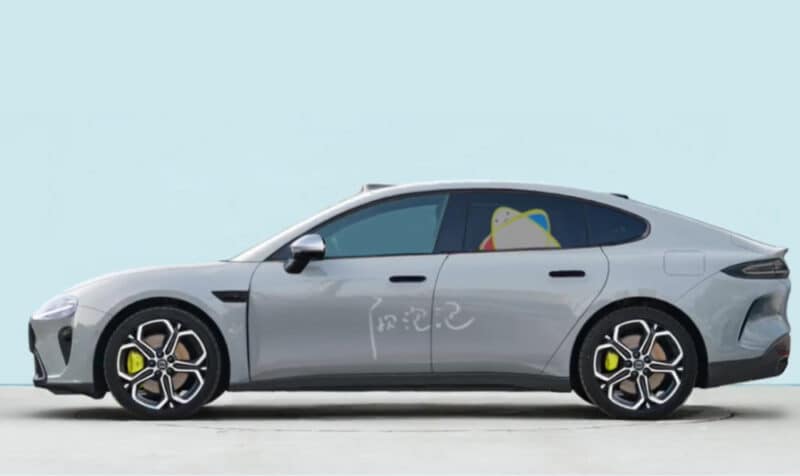 From the side, we can highlight the MS11's ducktail spoiler, five-spoke wheels, retractable door handles and a sloped roofline. Speaking about its rims, they also look similar to the "米" (Mi, Rice) hieroglyph. So the MS11 got plenty of interesting Xiaomi-related badging. From the back, the MS11 got a single taillight unit and sporty air vents.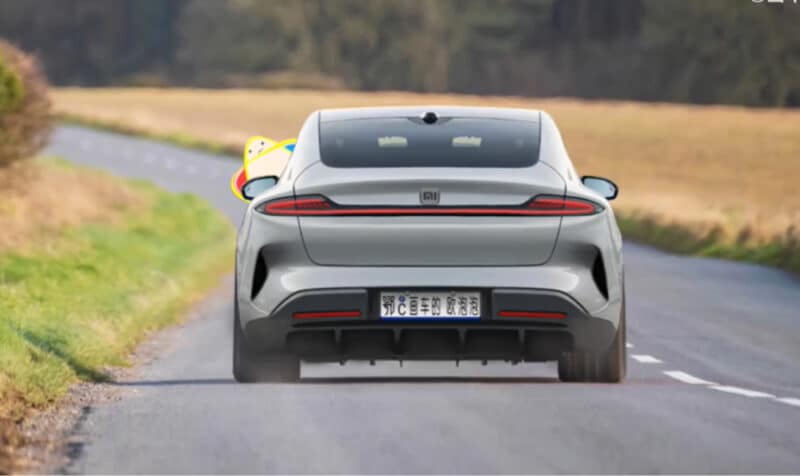 All in all, the MS11 looks fine and has a lot of Xiaomi-related Easter eggs. We will keep an eye on it, so stay tuned!
Source: Weibo