The Modena is the first Xiaomi electric vehicle that will make its market debut in 2024. The main work on this vehicle is finished and now it undergoes winter tests in China. Moreover, the Chinese media reported that Xiaomi CEO Lei Jun personally takes part in those winter tests. Let's get acquainted with them.
Brief Story Of Xiaomi Auto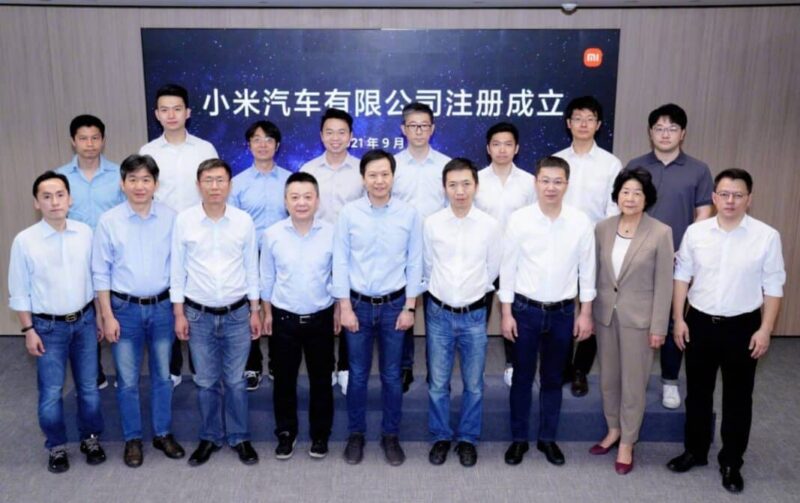 One of the most well-known tech brands, Xiaomi has launched its automobile branch in September 2021 with initial investments of 10 billion RMB (1.47 billion USD). In the same year, Xiaomi held an investor conference where Lei Jun, founder and CEO of Xiaomi and Xiaomi Auto, said that they expect to start mass production in H1 2024. In July 2022, the first Xiaomi prototype based on the BYD Han EV was spied on Chinese roads during intelligent driving system tests. Later, Lei Jun mentioned that Xiaomi has a goal of shipping 10 million vehicles annually.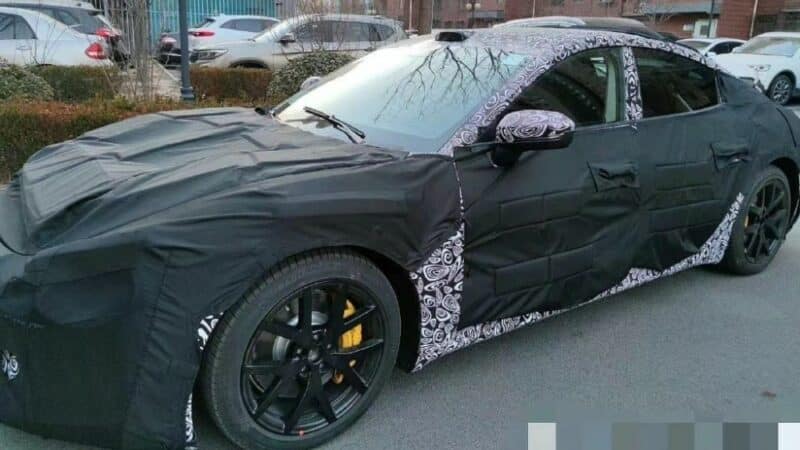 In January, the first Xiaomi road-ready vehicle was spied in China. It has appeared to be an electric sedan codenamed 'Modena'. Its exterior design has an aerodynamic shape with a long bonnet, sloped roofline and retractable door handles. On top of the Modena's roof we can notice a LiDAR sensor. As for its specs, the Xiaomi Modena will be available in three versions. The first two of them will have BYD's Blade batteries (LFP) on board. And the third one will have CATL's Qilin battery with an 800V platform. It will be able to charge from 0% to 80% in 15 minutes. All versions will be equipped with the 8295 Qualcomm's chip that has yet to hit the mass production. According to Chinese media, the Modena's price range will be 260,000 – 350,000 RMB (38,350 – 51,650 USD).
Xiaomi Modena Winter Tests In China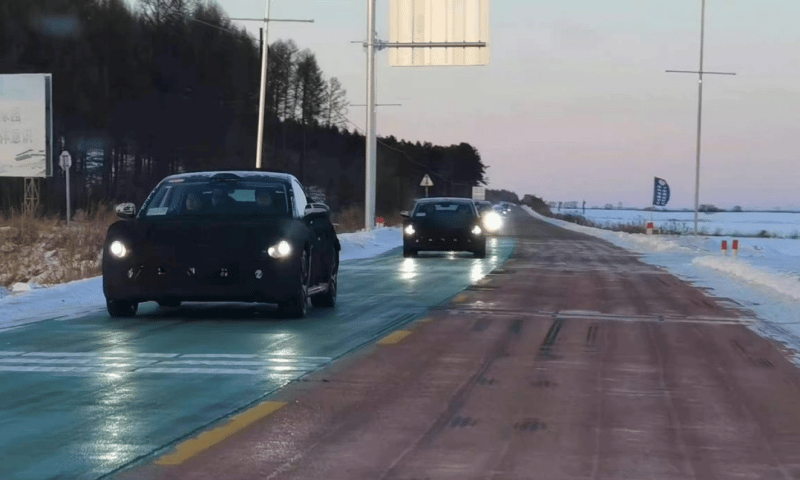 Recently, a pair of Xiaomi Modenas was spied in China undergoing winter tests. It looks like they have made it to Inner Mongolia. It is considered being the coldest Chinese area. So a lot of automakers go there to test their vehicles. And Xiaomi didn't become an exception to a rule. It seems that Xiaomi tests its vehicle's performance and range in frosty temperatures. Maybe the first vehicle here has the Blade battery from BYD, and the other got Qilin from CATL.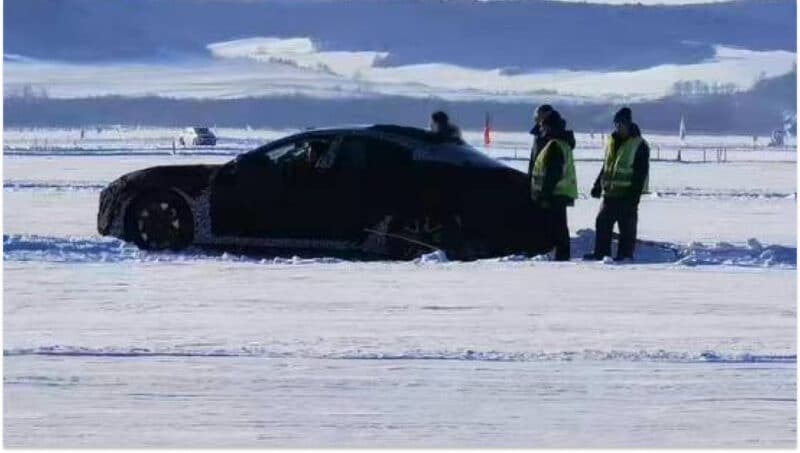 Moreover, according to one Chinese automotive blogger, Lei Jun himself takes part in Modena's winter tests. We know that he is a car enthusiast indeed, but its information hasn't been proved yet. Anyway, we see that Xiaomi actively works on its first vehicle. Since Modena's launch is scheduled in H1 2024, they have got enough time to finish their product. In addition, Xiaomi is also working on its second vehicle codenamed Lemans. It will hit the market in 2025. More on Xiaomi Auto as we get it.