The Xiaomi MS11's (Modena) interior was exposed in spy shots in China. It has got two large screens. Of course, its interior is highly unfinished, but we can highlight some of its features. Let's get to them.
Briefly about Xiaomi Auto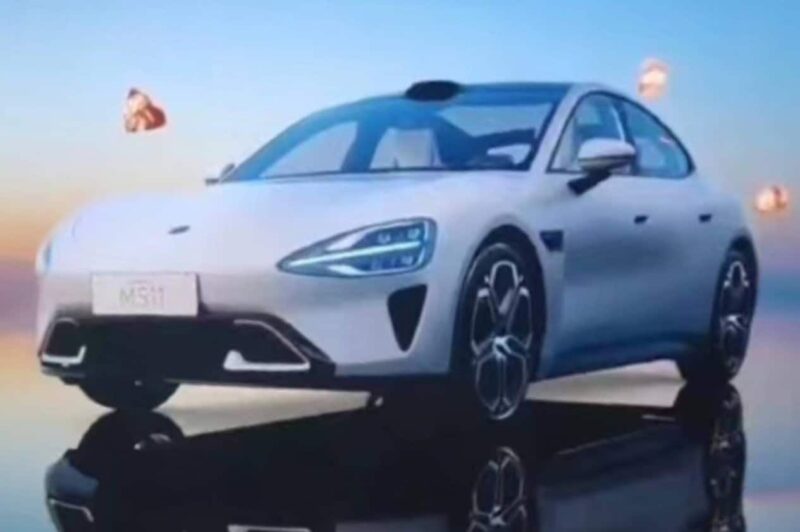 Probably everyone knows that Xiaomi is one of the biggest Chinese smartphone makers. But in 2021, Xiaomi also launched an automobile branch called Xiaomi Auto. Its first vehicle is codenamed MS11. It is also known as Modena. Currently, it undergoes different tests in China. The MS11 will hit the market in 2024 with the price range of 260,000 – 350,000 RMB (37,900 – 51,000 USD). Previously, we have reported that BAIC, CATL, BYD and Qualcomm will become Xiaomi's suppliers. Moreover, the MS11 render images were also exposed. And today, the MS11's interior spy shot has leaked online.
Xiaomi MS11 Interior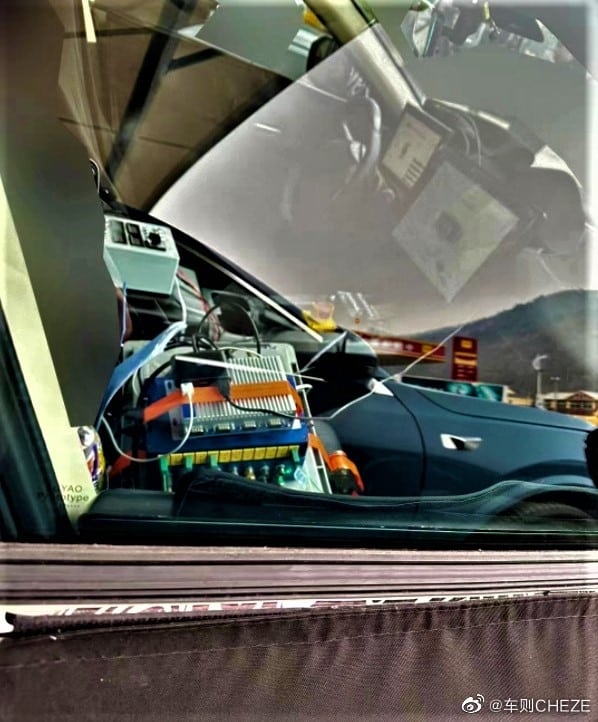 As we can see in the spy shot, the MS11's interior is highly unfinished. There are lots of wires and different blocks. In the center tunnel, we can also notice the kill-switch red button that is used to turn off the electricity fast. We can even notice the word 'prototype' on its window glass. But we can still highlight some of the main features of the MS11's interior.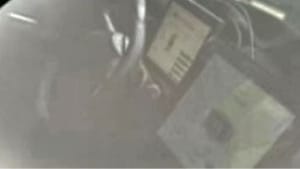 The center console of the MS11 got two large screens. The first one sits right behind the D-shaped steering wheel. Basically, it is a digital instrument panel. But we can highlight that it looks huge. On the right, there is an even bigger floating screen. It is the main monitor of the MS11. Its center tunnel has two cup holders. It hasn't got a visible gear selector. So we guess it is located in the steering column. This design becomes hip among lots of Chinese automakers.
All in all, Xiaomi interior looks fine. We can't wait to see its production version. If Xiaomi will keep the large instrument panel screen, they can make it their own feature, opposite to Li Auto, that refused to make instrument panels at all. More on the MS11 as we get it!
Source: Weibo