China's BYD has stated that the UK is not on the list of options for its first European plant because of the effects of Brexit.
BYD is the world's leading electric and hybrid car seller and plans to be a big player on the European automotive scene. The automaker hopes to compete with Tesla and other big names to become one of Europe's top three EV brands while accounting for at least one in every 10 BEVs sold by 2030. However, BYD's European president Micheal Shu says the company is not considering the UK for its first European plant.
According to Shu, the UK is not even in the top ten possible locations for BYD's European plant. Instead, the automaker has shortlisted Germany, Spain, Hungary, Poland, and France. "As an investor, we want a country to be stable. To open a factory is a decision for decades," he told the Financial Times.
"Without Brexit, maybe. But after Brexit, we don't understand what happened," he added. "The UK doesn't have a very good solution. Even on the long list, we didn't have the UK," he further stated.
BYD is not the first electric vehicle manufacturer to overlook the UK. Tesla also cited Brexit for its decision to sidestep Britain in favor of Germany. Moreover, many automakers domiciled in the UK will have to make crucial decisions this year.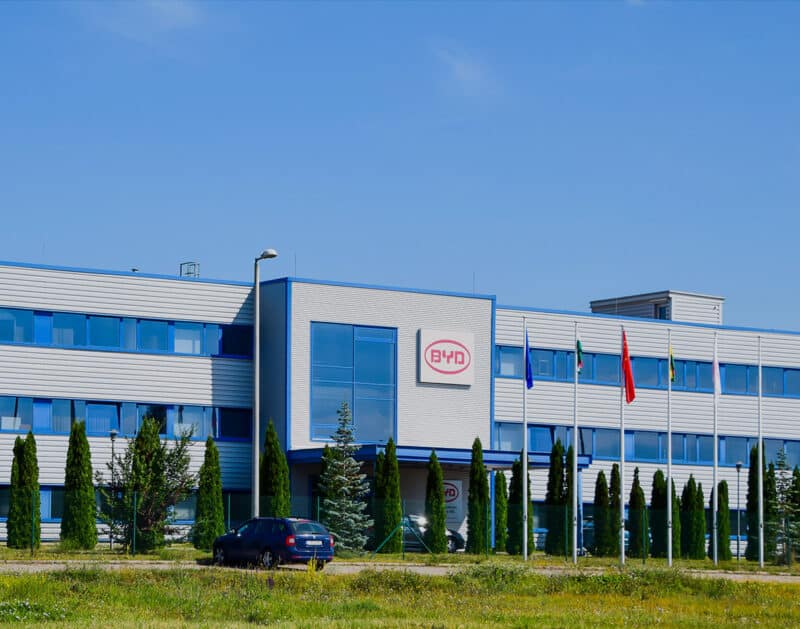 For BYD's European plant, the automaker is considering existing and new plants to dominate the "very competitive" car industry, Shu said. The most plausible option is purchasing Ford's Saarlouis plant in Germany. According to Shu, Ford was being "very aggressive" in its negotiations, even though both sides had "good communications."
With the first BYD car in Europe scheduled for 2025, the company will likely make a decision this year. BYD has plants in China that can produce over 1 million vehicles annually. The general expectation is that BYD will build a mega site in Europe to hit its short-term targets.
The Warren Buffet-backed automaker is targeting around 800,000 sales annually in Europe by 2030, with at least one manufacturing plant in the region. Additionally, Shu says the company would build its own charging network due to the current "terrible" state of European EV-related infrastructure.
BYD will set up pilot charging stations in many European cities. These charging stations use static batteries to charge cars quickly instead of the Tesla model, where stations are connected to the grid. "(Our charging solution) is different from the Tesla supercharger because the Tesla charging station is close to the grid, but we are closer to the customer," Shu added.
BYD began developing batteries in 1995 and uses a vertically integrated model. This has been instrumental to the company's success in China as it helps control costs and keeps the company afloat during supply chain crises and core shortages. BYD manufactures most of its car parts and controls its electronics and battery systems.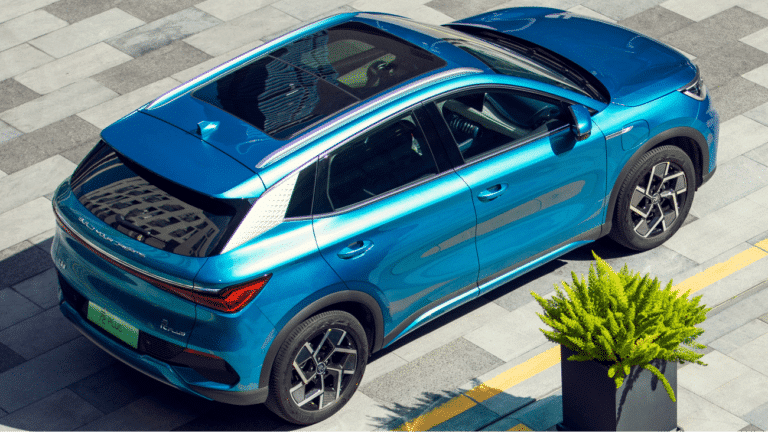 Along with other Chinese automakers such as NIO and Xpeng, BYD aims to break into Europe's competitive car market with electric vehicles. The company has launched three models (Han, Tang, Atto3) in select European markets. Earlier in March, it also launched the Atto3 in the UK, and deliveries are set to begin on March 15.
The automaker has collaborated with long-standing dealer companies to roll out showrooms across Europe, claiming this is better than the direct sales model used by Tesla to reach buyers.