On March 14, Tesla won a lawsuit against a famous car reviewer and TikTok celebrity known as "Boss Cai" for damaging Tesla's reputation. In June 2022, Tesla sued Boss Cai (civil name Cai Jia) for infringing on their good name by spreading false rumors through a video posted on his Douyin channel (Douyin is a Chinese name for TikTok) and demanded to pay 5 million yuan ($720,000) in compensation.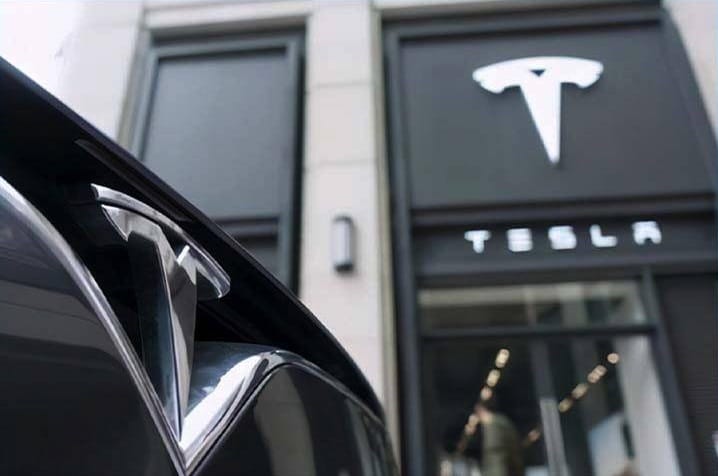 In October, the court found that the video's content was fabricated and intended to insult and defame Tesla. Consequently, Boss Cai was ordered to apologize to Tesla and compensate them for losses of 100,000 yuan.
Boss Cai appealed to the court, and the second instance of the case, opened last month on February 7, upheld the original verdict, which is now final. Therefore, "Boss Cai" will publicly apologize to Tesla within 15 days.
The incident started in 2021 when Boss Cai released a video claiming that a friend who worked as a Tesla supplier had revealed some violations in cooperation with suppliers. He claimed that when building the Tesla Shanghai plant, the company repeatedly pressured its suppliers to lower their prices. Also, according to Cai's friend, Tesla's quality inspectors didn't do it well and instead used their position to obtain personal advantages.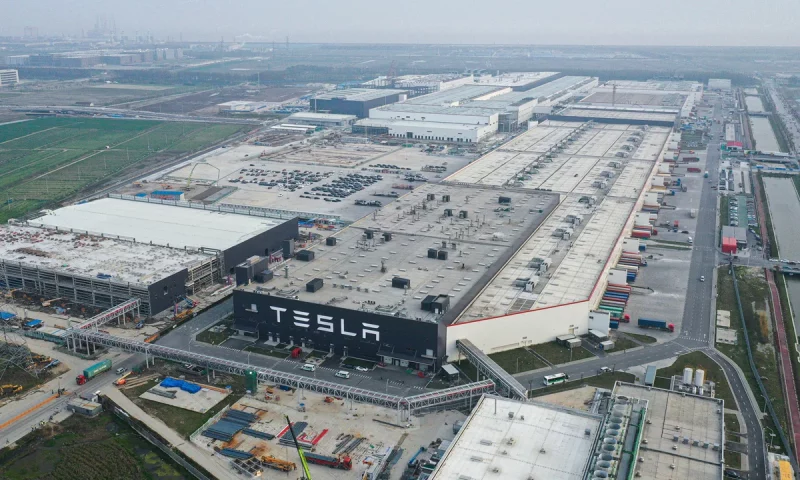 According to court documents, inviting this "friend" to testify in court was impossible, as Cai claimed he forgot this friend's name under tremendous pressure.
Tesla stated that Boss Cai failed to provide evidence to support the authenticity of the content described in the video. Additionally, Tesla complained that Boss Cai promoted his company in the video, and it is suspected that he used Tesla's accusations to increase followers and publicize.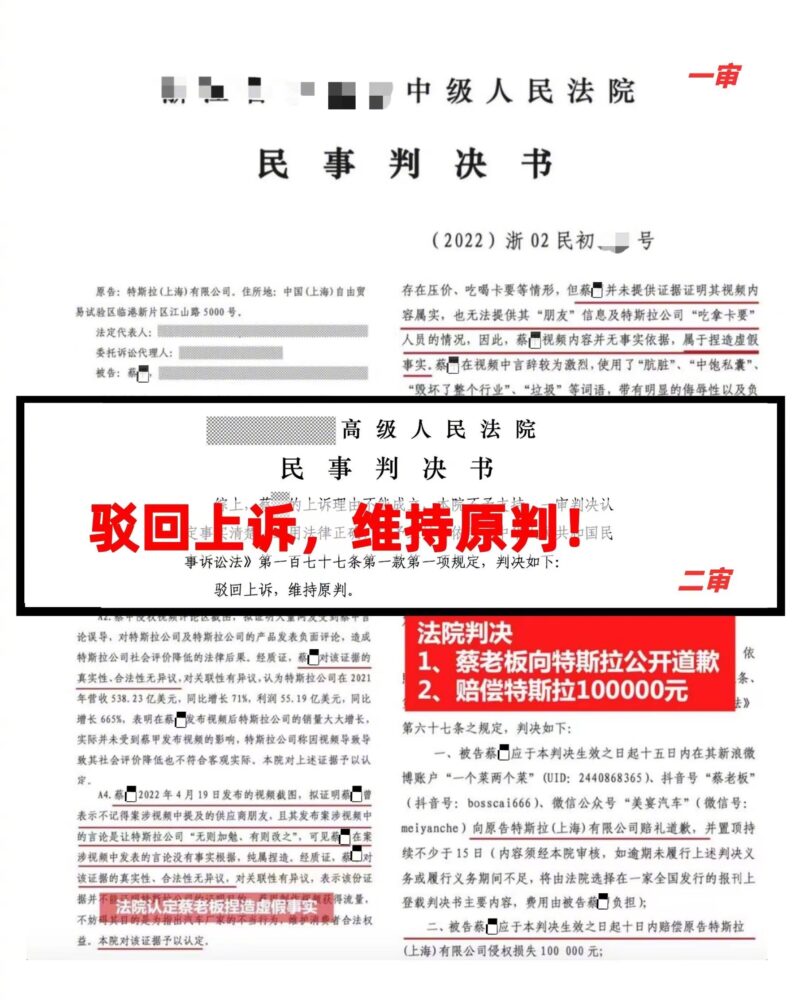 In summary, Tesla won the lawsuit against Boss Cai, who will now have to apologize to Tesla publicly and keep the apology on TikTok, WeChat, and Weibo social networks for at least 90 days while compensating 100,000 yuan for damages.
'Brake pedal failure' incidents
Since 2021 Tesla has faced many accusations in China, the most prominent being the brake pedal failure accidents. The latest case that brought Tesla into the spotlight was a fatal Tesla Model Y crash last November in Chaozhou, eastern Guangdong province, leaving one dead. The driver survived and claimed he didn't touch the accelerator pedal during the incident and that brakes didn't work.
The Tesla's investigation unveiled on March 1 revealed the brakes were not applied, and the accelerator was pressed the whole time. Police investigation results were not published yet.
Tesla Shanghai Auto Show protest
The PR nightmare for Tesla in China started two years ago. An incident occurred at the Shanghai Auto Show where a Tesla owner climbed onto the roof of a Model 3 and protested the company's automotive quality due to alleged brake malfunctions in her vehicle.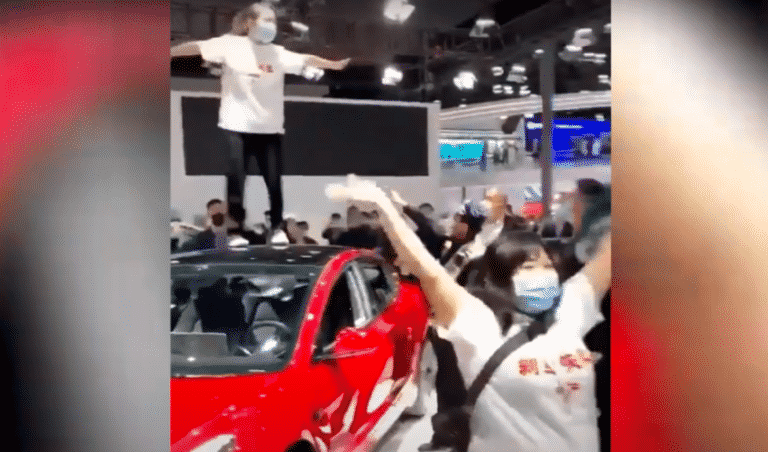 The protester wore shirt bearing the words "Tesla brake failure" and the company logo. The individual on the roof of the Model 3 was shouting, "Tesla brakes failed me," as she sought to raise awareness about the alleged safety risks posed by the faulty brakes.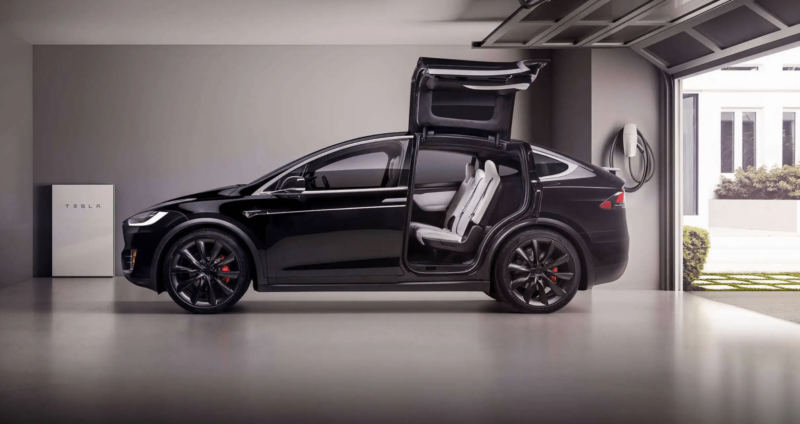 No proof of Tesla brake failure has been proven today, and some people who accused Tesla even apologized for making it up to get more engagement for their social networks.
Editor's comment
Tesla finally won, but the damage was done. Boss Cai's comments in 2021 were influential and harmed the US automaker's reputation. Tesla was very vulnerable in China as it was the time when the Shanghai protests hit, the pressure was mounting, and many videos accused Tesla of brake failure. Tesla has a PR department in China; however, Tesla's global VP Grace Tao took the sharp strategy to fight all the defamation accusations with lawsuits which proved relatively efficient.