The single-motor version of the Avatr 11 has been officially launched in China. Offered in two trims, the new car is priced at 319,900 to 349,900 yuan ($46,560 – $50,930). According to the automaker, buyers can pick up the new car at Huawei stores from April 1. This is the first batch of models equipped with Huawei's new-generation intelligent driving system.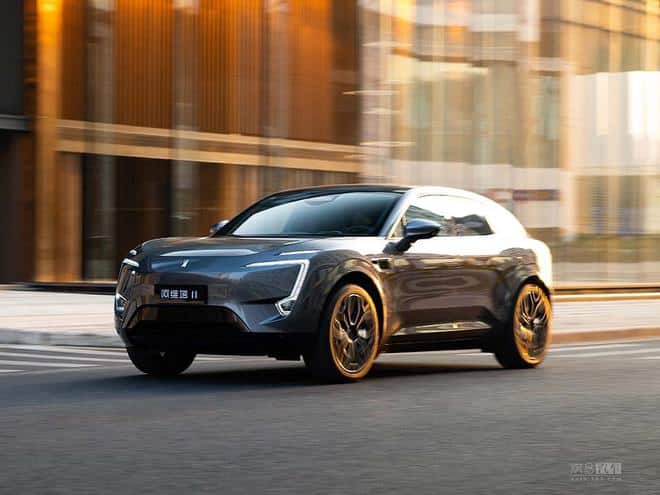 The Avatr 11 is an all-electric mid-size SUV-coupe that stands on the EP1 platform. Changan, CATL, and Huawei jointly developed its smart platform called CHN. It is the first model from Avatr. A dual-motor version was launched in August 2022, and both versions share a lot in common in terms of size and interior.
The Avita 11 single-motor version is equipped with 34 smart driving sensors and high-speed NCA as standard and is equipped with Huawei's full-stack smart car solutions. The major difference between both versions is the acceleration time. The dual-motor version (3.98 seconds) accelerates faster than the single-motor version (6.6 seconds). Also, the electric tailgate is absent on the single-motor version

Since its release in August 2022, the Avatr 11 has been the top-selling BEV above 300,000 yuan in China based on insurance registration data. In February, the Avatr 11 sold more copies than the Nio ES7, Xpeng G9, BYD Tang EV, and Nio EC6. In the premium BEV SUV segment, it was only behind the Nio ES6 and BMWiX3, claiming 11.70% of the market share.
Avatr 11 single-motor version exterior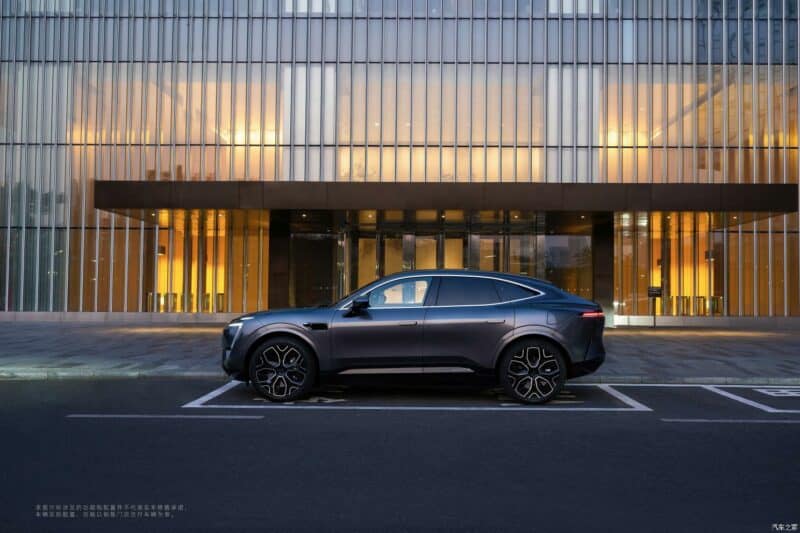 The 11's exact dimensions are 4880/1970/1601 mm with a wheelbase of 2975 mm. In terms of size, it is close to the Voyah Free and the NIO EC6. The Avatr 11 gets a 4- and 5-seat layout and rides on 21-inch wheels.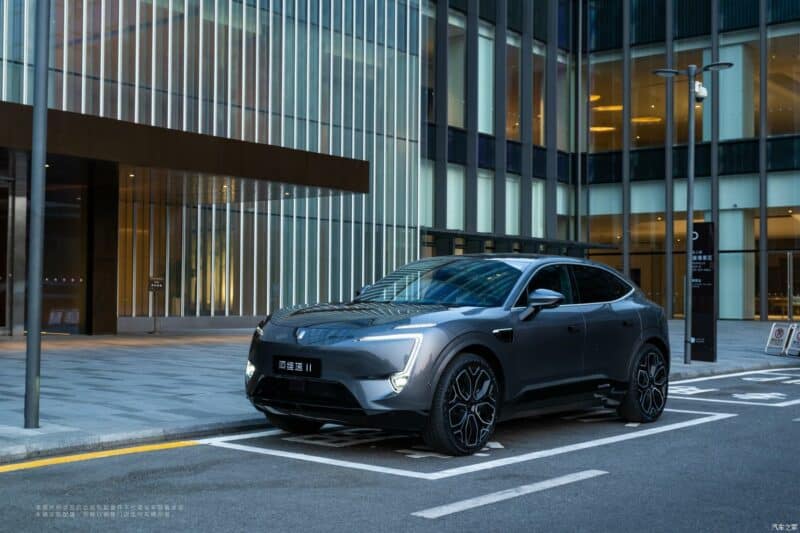 On both sides of the closed front face are unique headlights. In the seemingly simple front of the car, a large number of sensors such as semi-solid-state lidar, millimeter wave radar, ultrasonic radar, and camera are hidden. The assisted driving ability of the single-motor version is consistent with that of the dual-motor version.
Avatr 11 single-motor version interior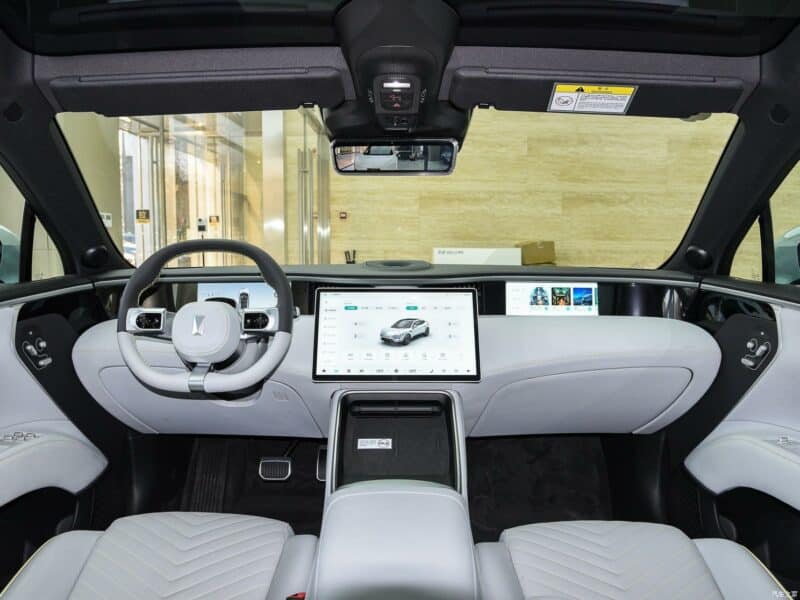 The interior of the Avatr 11 is modern and hip. Its center console has three screens. The main monitor's diameter is 15.6 inches. Voice and gesture control are some benefits of this system. As for the instrument panel and the passenger screen, they both are 10.25 inches. The Avatr 11 also gets a hexagonal sporty steering wheel.
Another feature of the Avatr 11 is its sound system. It comprises 14 speakers and a 12-channel power amplifier. It is also equipped with RNC (Road Noise Cancelation) and ASE (Active Sound Enhancement) systems.
Avatr 11 single-motor version performance/charging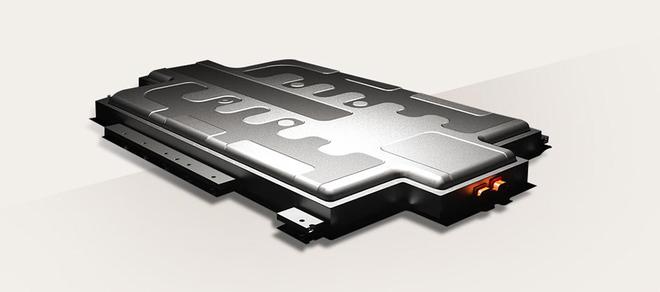 The Avita 11 single-motor version is equipped with Huawei's DriveONE electric drive system and has a maximum power of 230 kW and a max torque of 370 Nm. It can accelerate from 0-100km/h in 6.6 seconds. While the base version is equipped with a 90kWh ternary lithium-ion battery pack, the top trim has a 116kWh ternary lithium-ion battery pack, corresponding to a cruising range of up to 600 kilometers and 705 kilometers, respectively.
The Avita 11 single-motor version is equipped with a full-stack high-voltage 750V electrical platform as standard, with a maximum charging power of 240kW. With this, owners can get up to 200 km cruising range after charging for 10 minutes. In addition, the Avita 11 single-motor version is equipped with CATL's ternary lithium battery.
About Avatr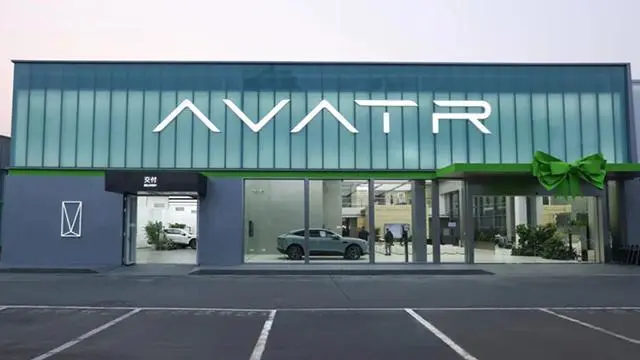 Avatr is a joint project between Changan New Energy, CATL, and Huawei. In 2018, Avatr was launched as a joint venture between Changan and NIO. Later, NIO withdrew from the JV. CATL replaced NIO as the second biggest shareholder. Right now, Changan holds 40.99% of shares, and CATL owns 17.1%. We should underline that Huawei has no shares in Avatr. It only takes care of Avatr cars' hardware and software for intelligent driving, connectivity, and infotainment. Huawei also supplies electric motors and some other parts. Recently, Avatr announced it would cooperate with U.K. oil giant BP to create a fast-charging network in China.