Kaiyi Auto (formerly known as Cowin) has launched its new SUV ICE model, the Kaiyi Kunlun, with a price range of 99,900 to 149,900 yuan ($14,500 – $21,800). The company has also announced the simultaneous presale launch of three PHEV versions, with prices ranging from 159,900 to 239,900 yuan ($23,200 – $35,000). The delivery of the PHEV variant will start in Q4. The new car is built on the i-FA platform.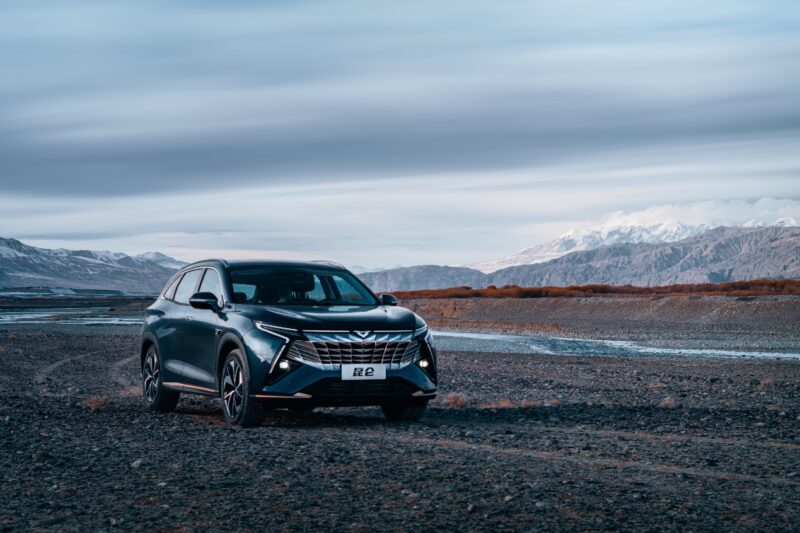 Kaiyi Kunlun debuted last year and, as we reported, started presales in December. Interestingly the presale price started at 106,900 yuan, 7000 yuan higher than the final starting launch price.
Kaiyi, a subsidiary of Chery Auto, underwent significant developments last year. Historically, Cowin's vehicle lineup was centered around older Chery platforms, predominantly catering to consumers residing in third- and fourth-tier cities. However, with the rebranding of Cowin to Kaiyi, the company aimed to appeal to a broader audience. As CarNewsChina reported earlier, to achieve this, Kaiyi has introduced numerous new vehicles to its range, including both ICE and EV lineup, SUV, and mini cars. Even for a Chinese automaker, this was a pretty ambitious plan.
Kaiyi Kunlun
The new car's length, width, and height are 4738/1968/1708mm, respectively, and the wheelbase is 2820mm, which is slightly larger than the Chery Tiggo 8 – with which Kunlun has lots of in common. The Kunlun offers a 5-seater or 7-seater layout.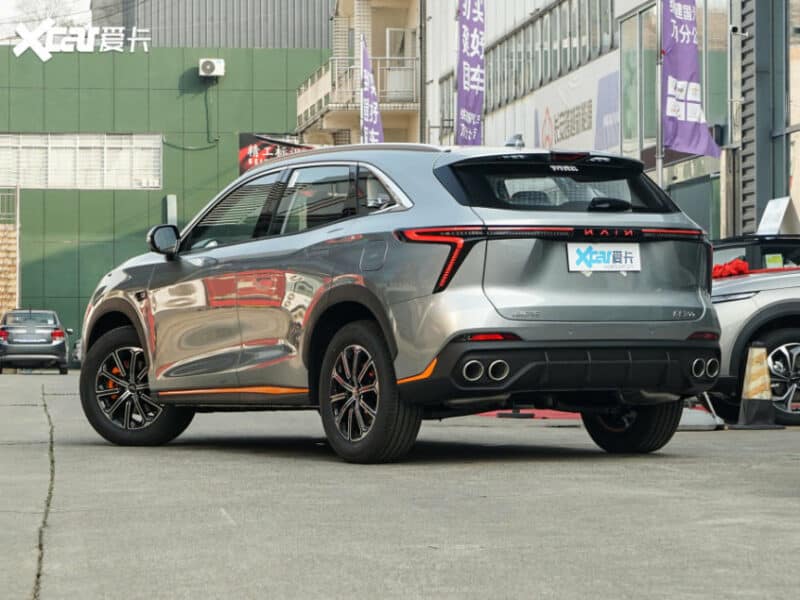 In terms of the interior, the central control display is located slightly lower, and the infotainment system is equipped with Huawei Hicar and Tencent TAI 4.0, combined with an intelligent voice command system. The new car can currently achieve L2 automatic driving assistance and can be upgraded through OTA.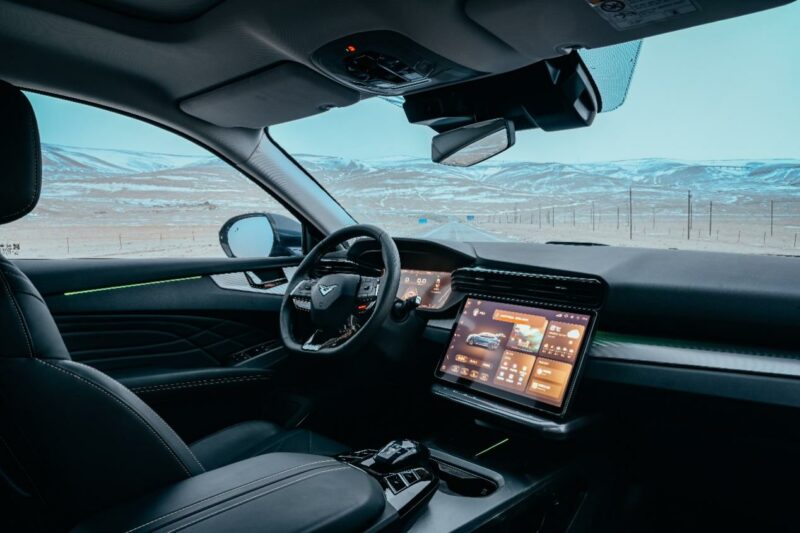 The fuel version is powered by 1.6T and 2.0T engines, the same as the Tiggo 8. The plug-in hybrid version comprises a 1.5T engine and an E-motor, providing two versions with a single motor and dual motors. The maximum power of the single-motor version is 150 kW, and the power of the dual-motor version is 270 kW, with a pure electric cruising range of 110 kilometers, 180 kilometers, and 260 kilometers, respectively.
| | |
| --- | --- |
| Model name | Price (yuan) |
| Kunlun 300 Plateau | 99,999 |
| Kunlun 300 Mountain | 109,999 |
| Kunlun 300 Sky | 119,999 |
| Kunlun 300 Star | 129,999 |
| Kunlun 500 Sky | 129,999 |
| Kunlun 500 Star | 139,999 |
| Kunlun 500 Galaxy | 149,999 |
ICE lineup
| | |
| --- | --- |
| Model name | Price (yuan) |
| Kunlun iHD 110 km | 159,999 |
| Kunlun iHD 180 km | 179,999 |
| Kunlun iHD 260 km | 239,999 |
PHEV lineup
Kaiyi Kunlun is now in a similar relationship with Chery as Seat to Volkswagen. The most significant value and selling point of the Kaiyi Kunlun is that it relies on Chery's technical resources and combines an affordable price, which provides some competitiveness among models of the same level.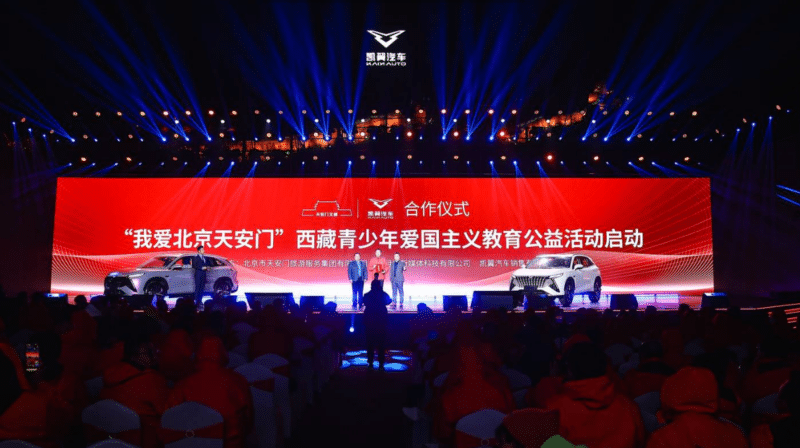 The Kaiyi Kunlun and Tiggo 8 models have the same power system and similar configurations. The only advantage of Kaiyi Kunlun is its larger body size and wheelbase and the availability of 5/7 seat versions. For some consumers, the price difference will be more attractive.
Kaiyi Auto has six models, including Cowin V7, Cowin X3, X5, Cowin Xuandu, and Cowin Xuanjie, all focusing on the market segment below 100,000 yuan. Compared with competing models, they are at a disadvantage in design, configuration, and quality and have not achieved good market performance under the general trend of consumption upgrading.