Edit April 7, 5:04 pm – The article was updated with a fresh video of Yep drifting in the snow
Recently, Baojun Yep was spotted without camo on a truck in China. A joint venture between Chinese SAIC, Wuling, and American GM, commonly called SGMW, makes this the coolest Chinese EV.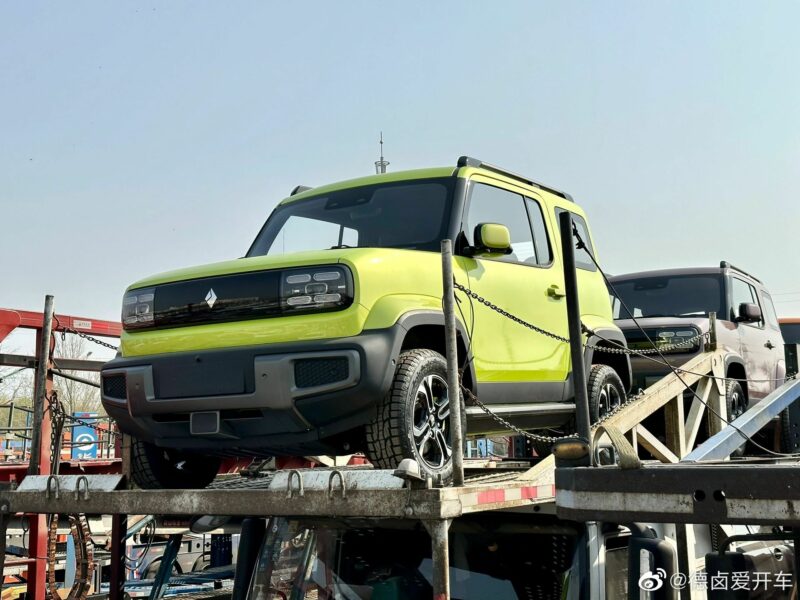 The car was formerly known as the 'Urban Friendly SUV' but was later changed to Yep. The Chinese name is YueYe (悦也). Surprisingly, it is not positioned under the Wuling brand, best known for the Wuling Mini EV. Instead, it is under SGMW's second brand Baojun, which is of a higher class than Wuling but has been somewhat overlooked in recent years. Fortunately, it has changed.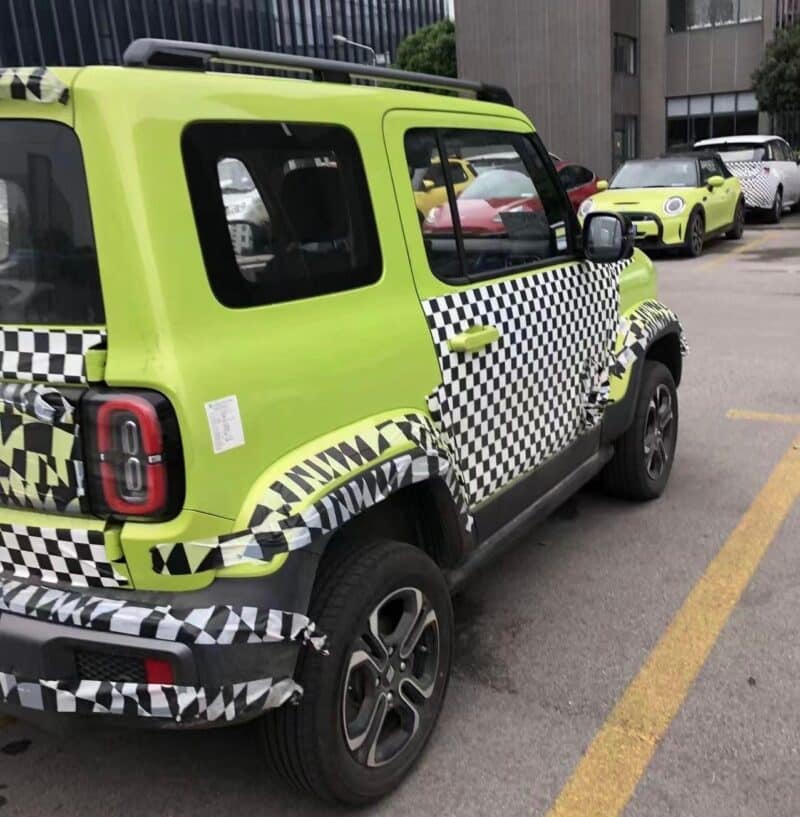 According to an industry insider 德卤爱开车 post shared on Weibo, the price of Baojun Yep is rumored to be the same or close to Wuling Bingo, which starts at 59.800 yuan ($8,700).
Baojun story
Baojun was established in 2010, and initially, it was recognized as an affordable line of Wuling vehicles using outdated SAIC-GM platforms. However, Baojun's image later transformed, becoming a desirable brand. Meanwhile, SGMW's joint venture opted to reposition Wuling as a stylish carmaker targeted at the youth, and Baojun was somehow forgotten again. The release of the Hongguang Mini EV by Wuling in 2020 made it apparent where SGMW's priorities lay.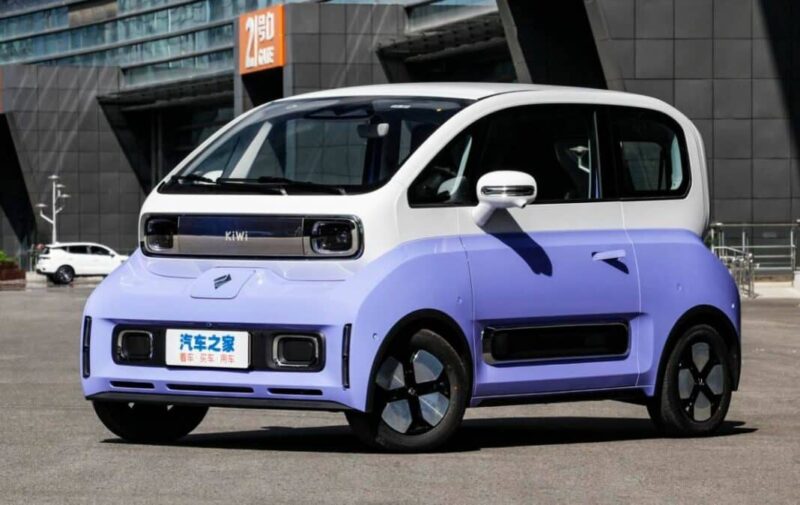 It is recently changing as Baojun refreshed its E series of micro cars with a cool E300 mini EV, later rebranded as Baojun KiWi EV. The car was so cool that Alibaba, in collaboration with DJI, redesigned the vehicle to give it a more futuristic look. In June last year, the 2023 Baojun KiWi EV was announced. With Baojun Yep, it is sealed that the US-Chinese joint venture has started to focus on Baojun again.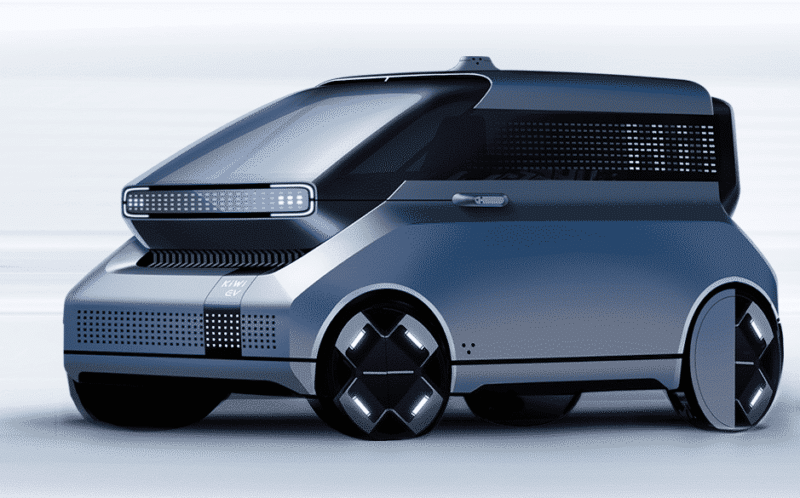 Baojun Yep specs
The Baojun Yep is a compact 3-door 4-seater car, measuring 3381/1685/1721 mm (length, width, height), with a wheelbase of 2110 mm and a curb weight of 1006 kg. It is 0.6 meters shorter than the Suzuki Jimmy ICE, to which it is commonly compared but similar in other aspects.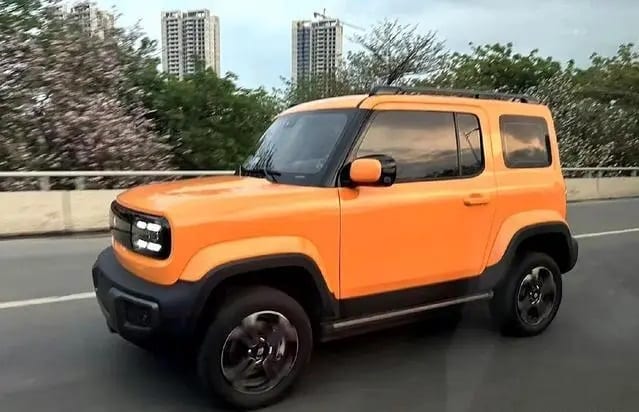 The car is equipped with a single electric motor at the rear, manufactured by the Shuanglin Group, which can deliver a maximum power output of 68 horsepower (or 50 kW) and generate a peak torque of 140 Nm. It can reach a top speed of 100 kilometers per hour. The Baojun Yep is powered by a lithium iron phosphate (LFP) battery, which can store enough electricity to provide a driving range of 303 kilometers under CLTC conditions. A version with twin motors and a four-wheel drive is in development.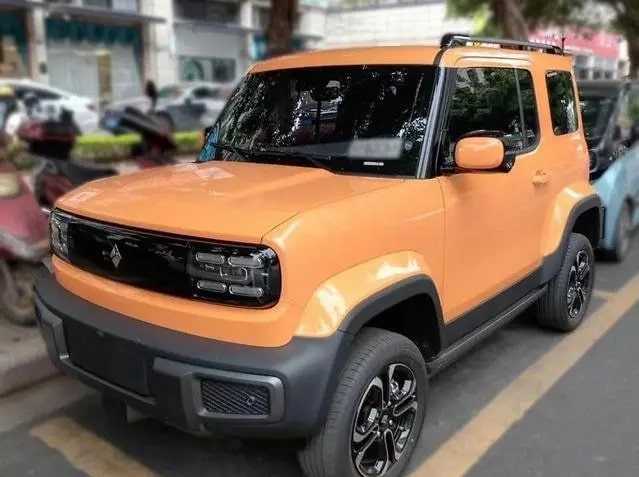 The Baojun Yep will be officially unveiled at the Shanghai Auto Show in April, with deliveries set to begin in May, according to SGMW. In the wild, the Wuling Mini EV can be seen in the background.