Recently, Great Wall Motors (GWM) signed a memorandum with the São Paulo state government in Brazil to upgrade the Iracemápolis plant. The plant will become Brazil's first new energy vehicle factory specializing in the production of hybrid, hydrogen, and electric vehicles.
The upgrade will commence in the first half of this year to increase the production capacity to 100,000 vehicles per year. The new plant is expected to officially start operations on May 1, 2024. 2,000 new jobs will also be created locally, according to GWM. GWM purchased the Iracemápolis plant from the Daimler Group on August 18, 2021.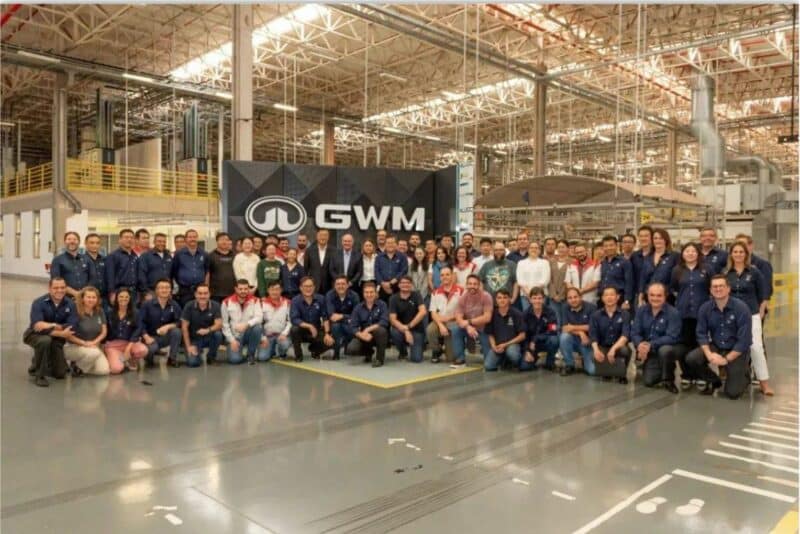 Furthermore, GWM plans to invest more than 10 billion Brazilian Reals for its operations in Brazil in the next 10 years. The Iracemápolis plant will also serve as GWM's fourth largest production base in the world, covering both the Brazilian domestic market and the rest of the Latin American new energy vehicle market.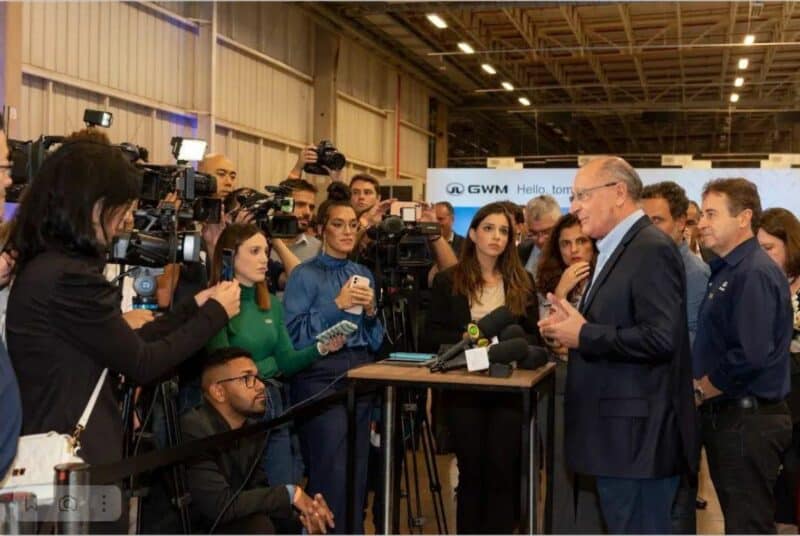 A hybrid flex-fuel pickup truck will be the first vehicle that will be manufactured at the factory for the Brazilian market. GWM indicated that it is currently developing and testing the hybrid flex-fuel truck. According to the carmaker, plug-in hybrid vehicles powered by ethanol are one of the best technical solutions to meet the needs of the Brazilian market due to Brazil's geographical environment with complex road conditions and energy infrastructure. Currently, 80% of Brazil's electricity comes from renewable energy, which is much higher than the global average of 30%.
According to Tarcísio de Freitas, Governor of Sao Paulo, ethanol will be the bridge to achieve hydrogen vehicle commercialization and the technology to convert ethanol to hydrogen is already in place; with just some incentives, ethanol plants producing hydrogen will be possible. Brazil also shared that it is willing to provide support for new energy technology projects between Brazil and China in the realms of clean energy and hydrogen technology to solve global issues such as climate change.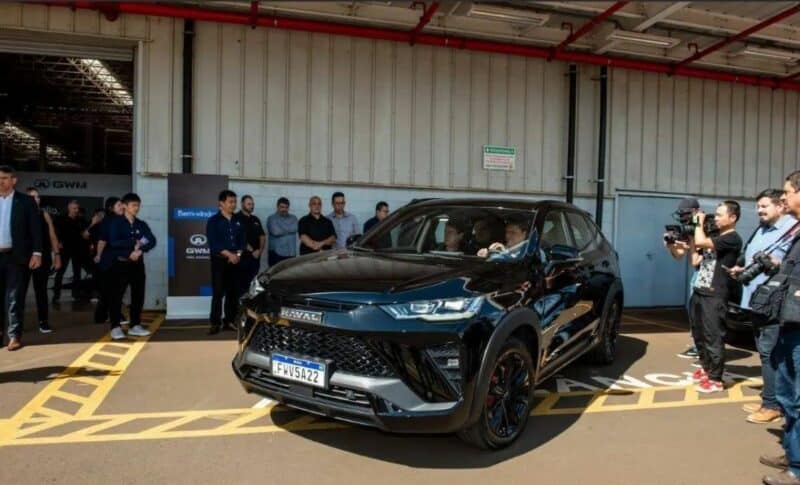 Source: Sohu