Volkswagen's sub-brand Jetta is in talks with Leap Motor on cooperation, if the talks are successful, FAW-VW will use Jetta to attack economy EV segment, unnamed inside source told CLS and added that FAW-VW will buy a tech platform from the Chinese EV maker. FAW-VW asked to comment on the rumor only confirmed contacts with FAW-VW, while Leap Motor refused to comment.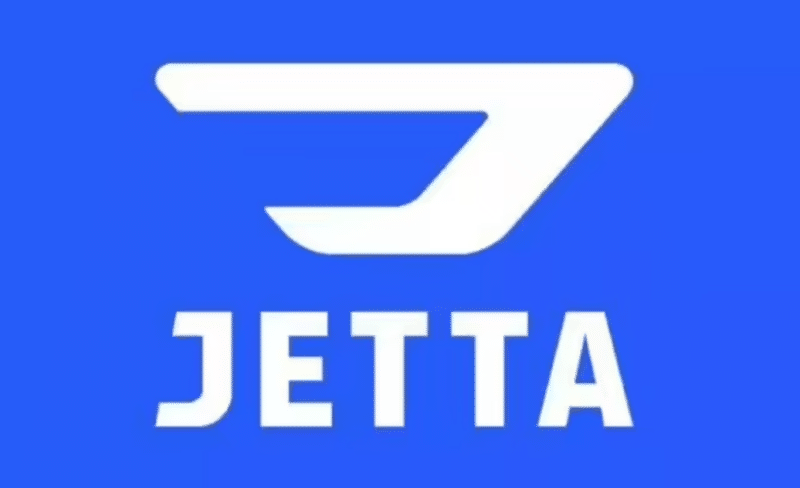 On Tuesday, the Chinese car maker presented its "Four Leaf Clover" architecture that features an integrated computing platform capable of controlling all intelligent functions including an EV's autonomous driving and smart cockpit functions, according to OEM's CEO, Zhu Jiangming. At the same time CEO confirmed two licensing agreement projects with two foreign companies involving vehicle technology and vehicle underbody structure technology respectively. Zhu did not reveal any more details, but only added that the company is interested in becoming not only a manufacturer, but a technology licensor.
The rumor follows last week's Volkswagen's agreements with Xpeng and Shanghai Motors. The German manufacturer will develop two mid-size models with Xpeng that will be based on G9 E/E architecture, while Audi will jointly develop intelligent cockpit, electric drive system and other technology with Shanghai Motor.
Jetta was launched by FAW-VW as a sub-brand in 2019 with three new models: Jetta VA3, VS5 and VS7. All three models are rebadged VW Jetta and SEAT models, which are assembled in Chengdu plant. Jetta was the first passenger car model in China with a diesel motor.