Brilliance Automotive is slowly sexing up its range, newest addition is this sportsmodel based on the FSV, the FSV itself is based on the slightly bigger BS4. The 'FSV sport', as I call it for now until known better, got a load of extra plastic and a brand new front. The blackened grille loox really sporty, the normal FSV has too much chrome there and that ain't helping top speed.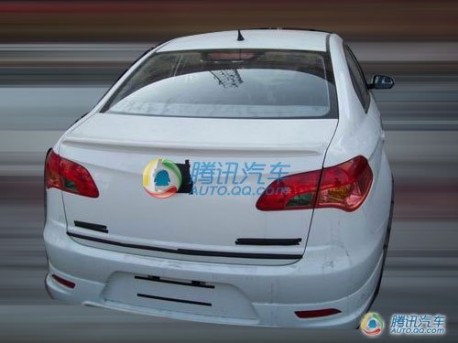 The FSV-sport will be hit to a hundred by an 1.5 litre petrol without a turbo as is the normal FSV, without any weightreduction it might actually be slower than the basic car because of the added weight of the bodykit. That won't be good so hopefully Brilliance will kick their nice 1.8 litre turbo in.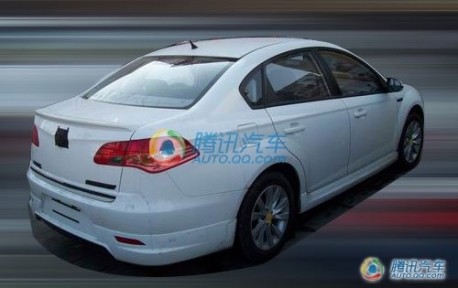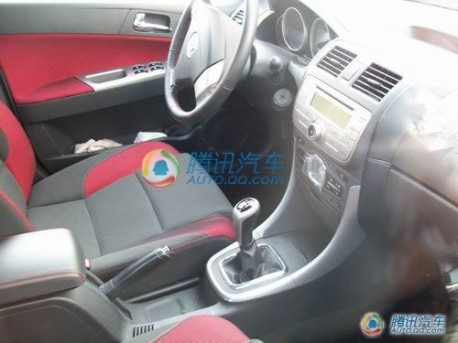 Brilliance's new hottie will be released at the Beijing Autoshow in April. Prices start around 12.000 USD for the 1.5.