The G3 is a new small sized sedan from Chery's luxury brand Riich. The G3 shared platform and engines with the Chery A5. See it as a Volkswagen-Skoda relationship but done with Chery as the cheaper alternative and introducing Riich as a new more expensive brand out of nowhere. Some guts but it seems to work, the brand sells very well in China. The G3 is the third Riich sedan besides the bigger G5 and G6.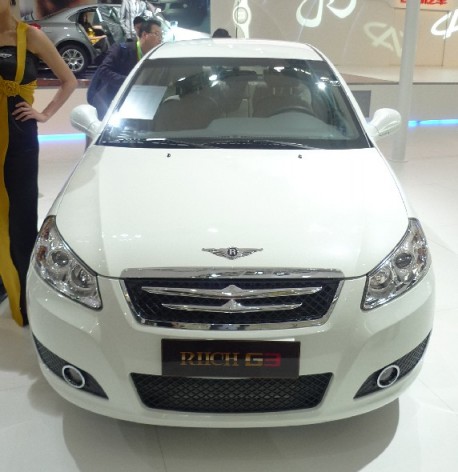 Size: 4552x1750x1483, wheelbase is 1505 and weight 1290kg. The G3 will come with two supercharged engines (!), a 1.3S and a 1.6S. Other engines are 1.5, 1.6, 1.8, and 2.0. The 1.3S has [email protected]. No more info on the 'S'-engines available yet.
CVT transmission will be available for the 1.6 and 1.8 non-supercharged engines. Price from 77.900 to 109.000. All engines from the Acteco-series developed by Chery.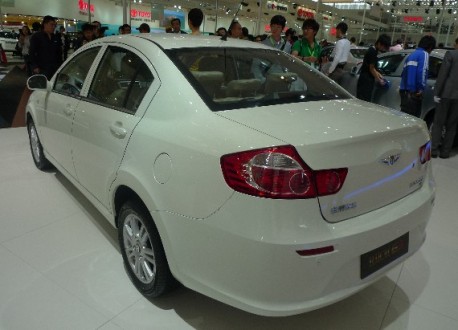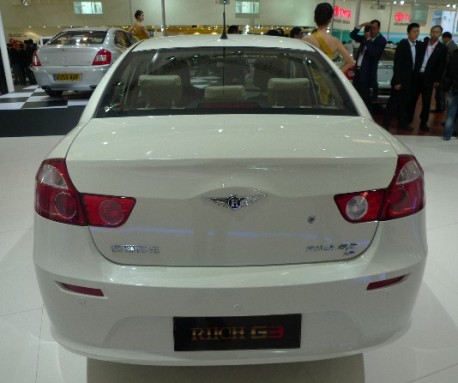 This is the 1.3S.