Huatai and Hyundai are good friends. Huatai (Hawtai in English) produces the old Santa Fe and Terracan under licence for the Chinese market. This Matrix would be the third. Production of the Matrix in South Korea ended in 2007 and by that time there where already stories in the news of a Huatai Matrix.  Now 3 years later it might finally happen, that is, according to Chinese websites which bring the news with two pictures of the Matrix with a Huatai badge. But we've seen such a picture before…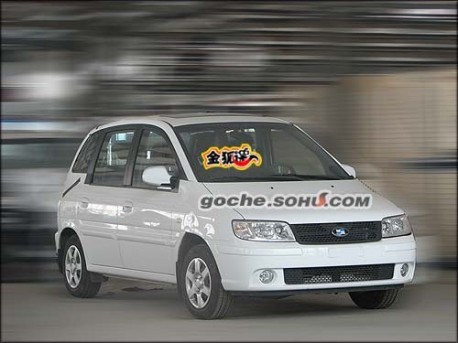 From 2008. Could very well be exactly the same car.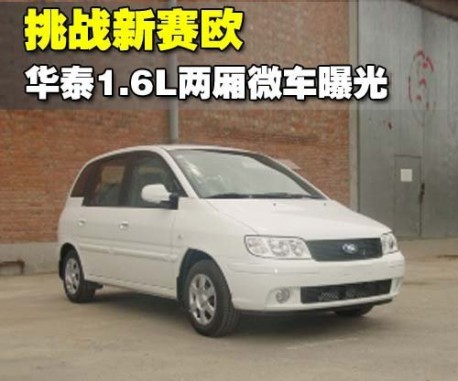 And maybe it is but the mentioned Chinese websites now have all details about the engines so it seems like at least something is going on. Two engines, one 1.5 diesel (68kw, 200nm) and one 1.6 petrol (87kw, 155nm).
Bringing such an old car to the now very modern Chinese market might only work if Huatai can offer it very cheap, in the territory of 50.000 to 70.000rmb. Debut of the yet nameless car is expected 'after July'. We will see.