The Roewe E1 EV debuted at the 2010 Shanghai World Expo as the Roewe E1 Concept, Roewe is now busy getting the E1 ready for the Chinese car market. The production version will debut at the Beijing Auto Show in April and there will likely be an MG-version as well, that one however will arrive at a later time.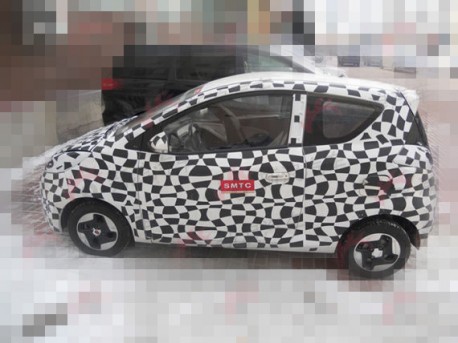 The E-1 will be a compact 2+2 city car. Top speed is 120km/h, 0-100km/h takes 16 seconds. Range is 135km/h, fast charging takes 30 minutes for 80% power for the lithium iron phosphate battery.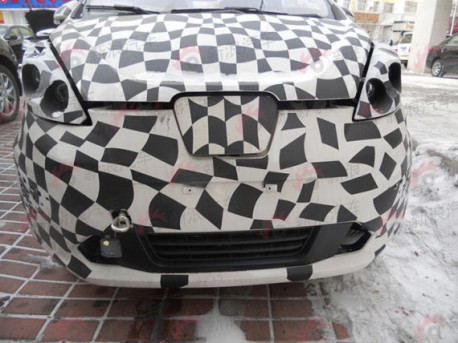 Juice goes in the nose. Car loox very ready, except for some details. When purely positioned as a city car it might work, that is, if you have a place where you can charge it, which is a problem because you don't. This is still the big hurdle for EV's in China. They got the tech, they got the money and will to make the cars, but they can't make it work because there aren't any charging stations around.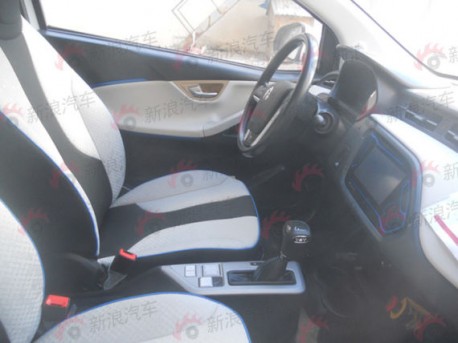 Interior very fine, let me say 'cool', and I don't say that very often… Sporty seats, kinky colors, big screen, materials seem all right…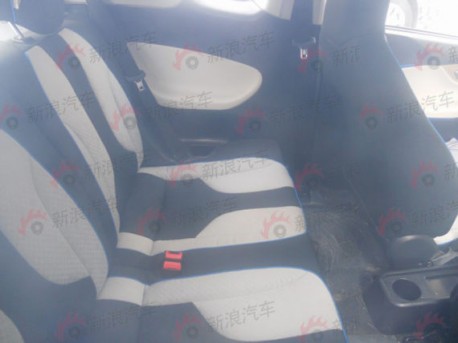 … and it even has enough space in the boot for the kid and a dog. All together an interesting car this EV1 is. Now, let's make those chargers.
Via: Sina.com.