The Shanghai-Volkswagen joint venture will start a new sub-brand in China to make cheap electric cars. The new sub-brand will be called 'Tianyue', best translated as 'Over (the) Heaven'. Very poetic indeed but the English name is not: 'Tantus'. Since I didn't know what Tantus meant I looked it up with Google-define:
Definition for tantus: Web definitions:
Tantus is a company that produces silicone sex toys, including vibrators, dildos, butt-plugs and strap-on harness kits. They are based… All right! I dig that Volkswagen, now more on the car: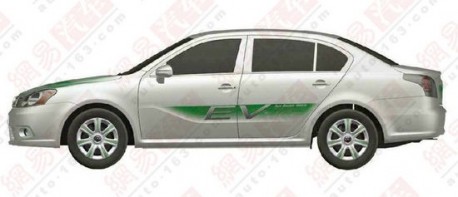 The first Tianyue will be based on the Shanghai-Volkswagen Lavida. It will be powered by an electric motor with a continuous output power of 42kW, maximum output power is 90kW and top speed will be 125km/h.
The 42kW continuous output is exactly similar to the output of the first Kaili EV. Kaili is a sub-brand from the FAW-Volkswagen joint venture and will make cheap EV's as well. Their first car will be based on the FAW-Volkswagen New Bora. Production of the first Kaili will start in 2014. It seems likely that the Kaili and the Tianyue both use the same electric drivetrain.
Some more info on the Kaili we got earlier: 60Ah lithium iron phosphate batteries. Range: 135km. Top speed: 135km/h. Fast charging: 80% in ten minutes.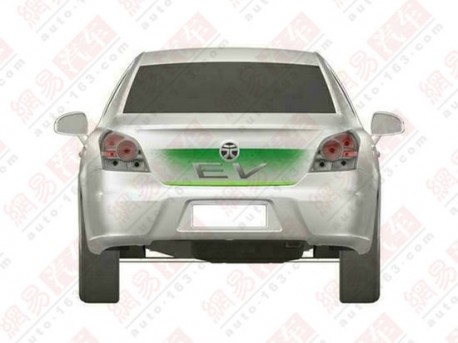 Logo depicts the charachter 'tian', 天. When this Tianyue EV will hit the market is unsure for the moment but it certainly won't before next year. Some fancy EV 'concepts' can however be expected at auto shows in China.
Via: 163.com.