The FAW-Volkswagen joint venture will create a sub-brand focused on electric cars. The brand is called Kaili and the first EV will be based on the China only FAW-Volkswagen New Bora. Bad news is: production will only start in 2014. By that time the New Bora will look very old. It seems like Volkswagen is not exactly in a hurry…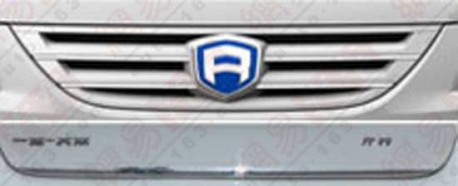 Left: YiQi – Dazhong, FAW-Volkswagen. Right: Kaili, best translated as 'Carrier'.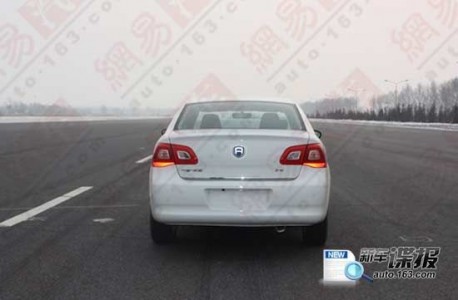 The New Bora EV will get a 42kw electric motor powered by 60Ah lithium iron phosphate batteries. Range: 135km. Top speed: 135km/h. Fast charging: 80% in ten minutes.